Creases do not look good on anything, either it is clothes or skin. Creases on skin is known to be as a wrinkles. Wrinkles are the aging sign that left the elasticity and moisture of our skin. It can be on any body part but face is the most common body part for wrinkles. Wrinkles are very bad and make our skin look old. There are so many reasons of wrinkles but the question that comes in our mind is How To Get Rid Of Wrinkles? Here in this post i am giving you the answer of this question. There are so many ways to eliminate wrinkles. Lets read them below:
How To Get Rid Of Wrinkles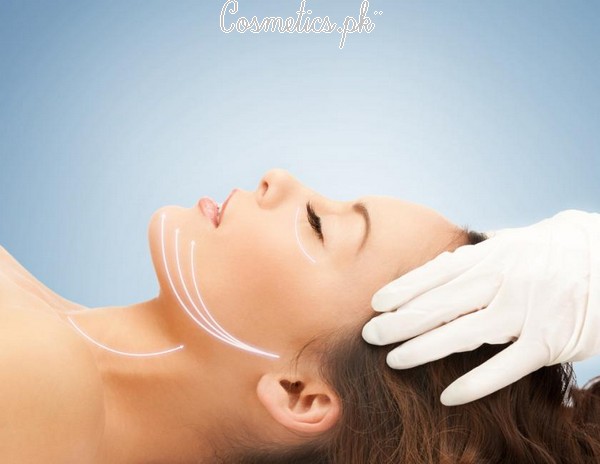 In this post i am sharing some natural tips and home remedies that will help you in eliminate wrinkles. Let's check them below.
Reasons Of Wrinkles:
Aging
Pollution
Sun Exposure
Smoking
Certain Drugs
Weight Loss
Deficiency Of Nutrients
[Read Also: Home Remedies To Get Satin Soft Skin In Minutes ]
Top 10 Natural Home Remedies For Wrinkles
If you are seeing some fine lines on your skin and want to get rid of them then These natural tips will help you to eliminate these wrinkles easily.
1. Avoid The Sun: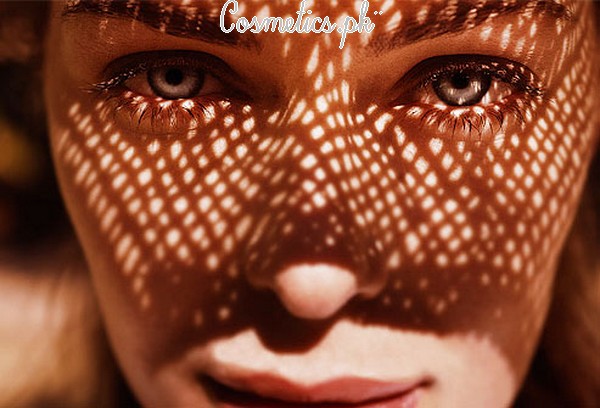 Sun exposure is the main reason of wrinkles. People who are getting old age should have to avoid the sun. Direct sun exposure will be causing of wrinkles on skin. Always cover your body specially face with scarves, hat, umbrella and other accessories to protect skin from sun exposure.
2. Use Sunscreen: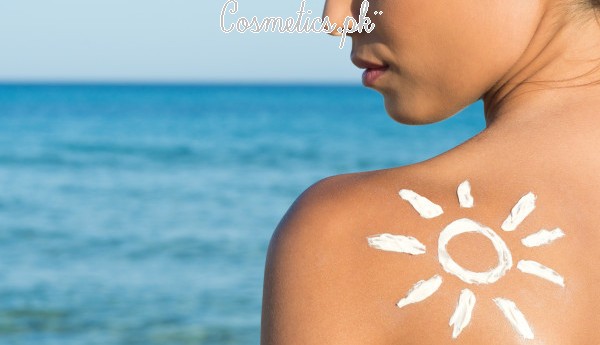 Try to stay at home in sunshine, but it is impossible for everyone. In such cases, always wear sunscreen to protect the body from sun rays. Sunscreen always protects skin from wrinkles as well as skin cancer at the same time.
3. Get Good Sleep: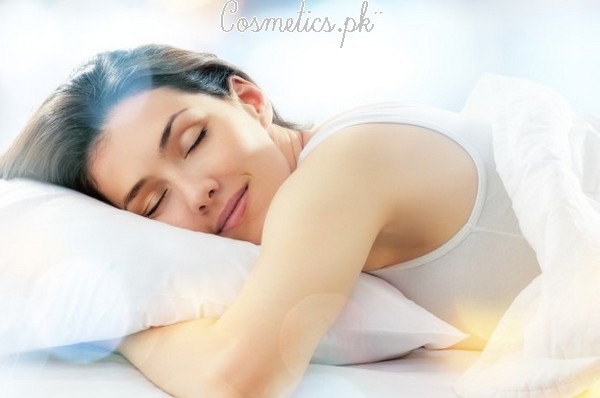 People who don't get enough sleep, their body produced excess cortisol. Cortisol is a hormone that breaks down skin cells. So, it is very necessary to get good and enough sleep. In such way you can make your skin less likely to wrinkles.
4. Eat Salmon: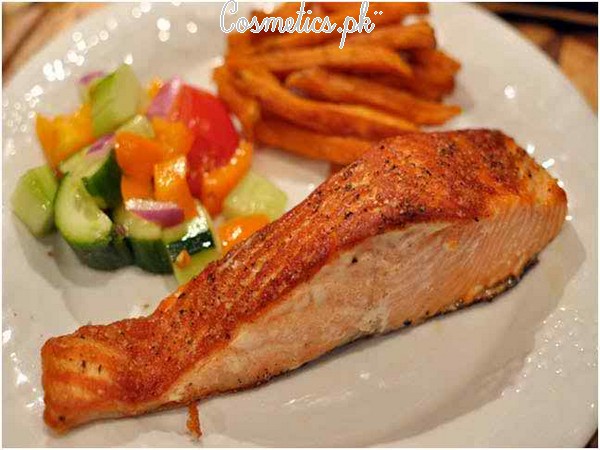 Salmon is a fish that is a cold-water fish. Salmon is a great source of protein. It is a building blocks of great skin which is a great source of fatty acids also. It contains Omega-3 that keep the skin plump and young. This fatty acid also helps to reduce wrinkles.
5. Coffee Or Cocoa: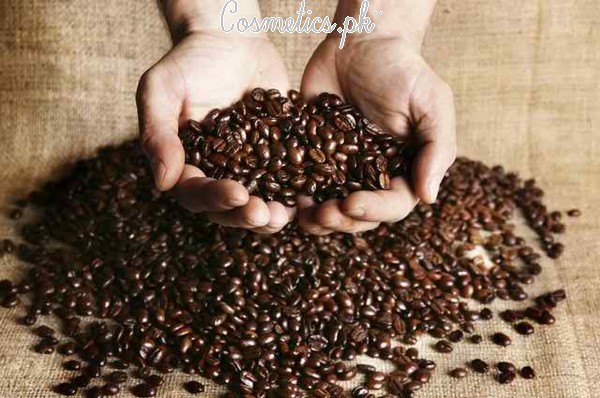 Research has proved that coffee or cocoa contains high levels of two dietary flavonoids. These flavonoids protect skin from sun damaging and also hydrate skin and make it look young and smooth. If you want to eliminate wrinkles, then must add coffee in your diet, it will reverse the process of wrinkles.
6. Eat Fruits and Vegetables: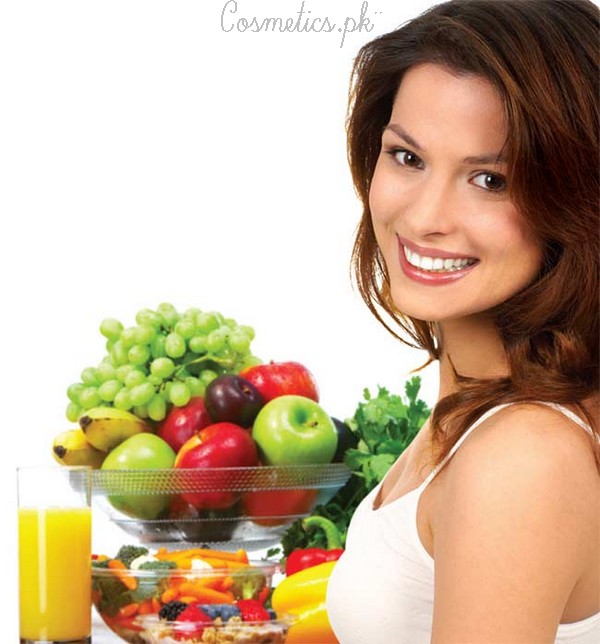 Fruits and vegetables are great antioxidant foods. They are rich in protein, calcium, vitamin and other minerals that are very essential for our skin. People who eat more fruits and vegetables, their skin look younger ad wrinkle free.
7. Eat Antioxidant: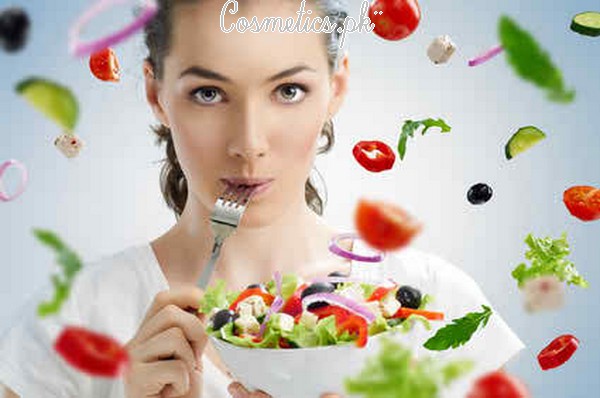 If you are facing the problem of wrinkles on your face then must add those foods in your daily diet that are rich in antioxidant. Vitamin A, C and E and beta carotene are the antioxidant that help in reduce wrinkles.
8. Stay Hydrated: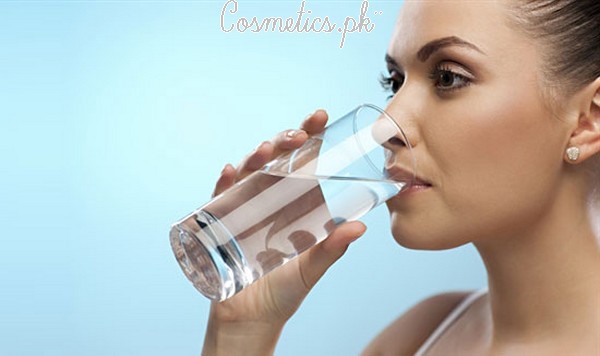 Hydration is the most important to look fresh and young. For getting wrinkle free skin, stay hydrated with water, coconut water and green tea. Water is the best detoxing component, so stay hydrated with water.
9. Apply Non-Toxic Moisturize Cream: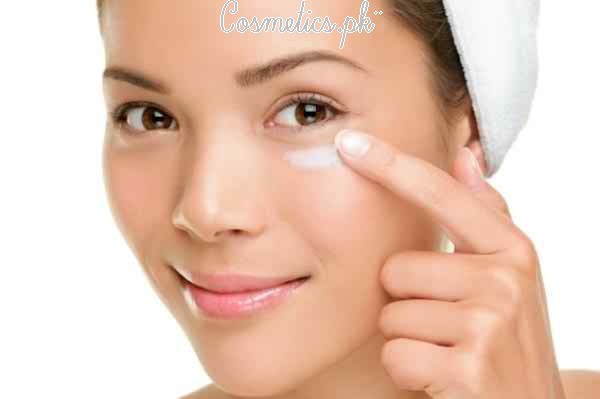 Apply non-toxic moisturizer cream to make your skin wrinkle free. Moisturizer creams make your skin healthy, young and fresh at the same time protect from aging signs.
10. Essential Oils: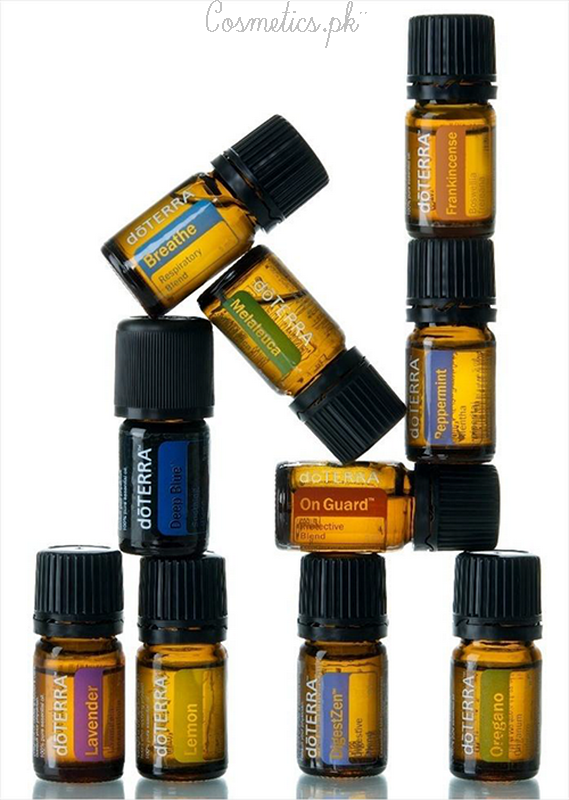 Essential oils are also very helpful in eliminate wrinkles. The essential oils like Rose, Lavender, Patchouli, Neroli, Sandalwood and so many more are using to reverse the process of aging signs.
Well, these were the natural tips to eliminate our wrinkles. Here i am also sharing some of the homemade face masks tat helps in reducing winkles and make the skin fresh and healthy.
Top 5 Homemade Face Masks To Prevent Wrinkles
1. Vitamin E Mask: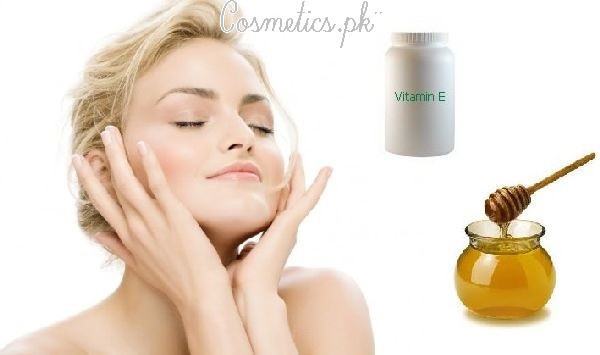 Ingredients:
Vitamin E Capsule 3
Yogurt 2 tsp
Honey 1/2 tsp
Lemon Juice 1/2 tsp
How To Apply:
Take out the oil from Vitamin E capsules
Ina bowl, mix the oil with lemon, honey and yogurt.
Apply the mixture on face ad leave for 15 minutes
Wash off with lukewarm water.
2. Honey and Milk Face Mask: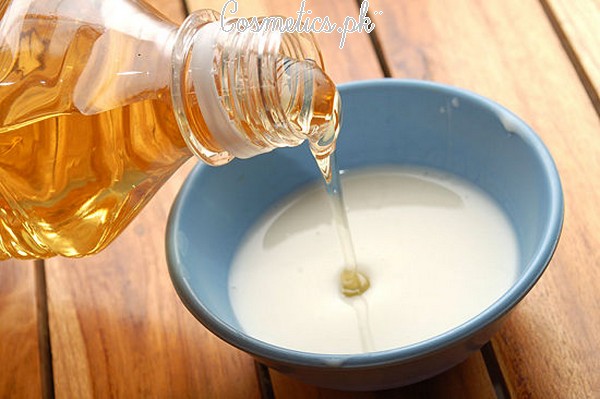 Ingredients:
Milk (Powder) 4 tbsp
Honey 2 tbsp
Warm water 2 tbsp
How To Apply:
Mix milk, honey and warm water into a bowl and make a smooth paste.
Apply the mixture on face and avoid eyes.
Squeeze out the arm towel and place on the face.
Leave the towel on face for 10 minutes and then clean mask and pat dry.
[Also Check: Home Remedies for Blackheads Removal]
3. Avocado Face Mask: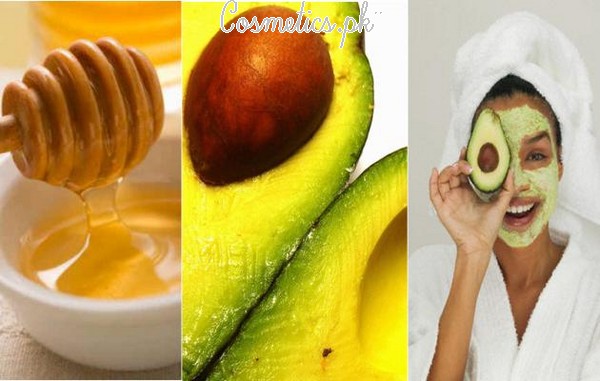 Ingredients:
Avocado 1/2
Honey 1 tbsp
Warm Water 2 tbsp
How To Apply:
Slice avocado into half and remove pit.
Scoop flesh from avocado and mash it.
Take warm water to dissolve honey and combine honey to the mashed avocado.
Apply the mixture on your face by using fingertips.
Avoid eye area and leave it for 10 minutes and then gently rinse off.
4. Peach Face Mask: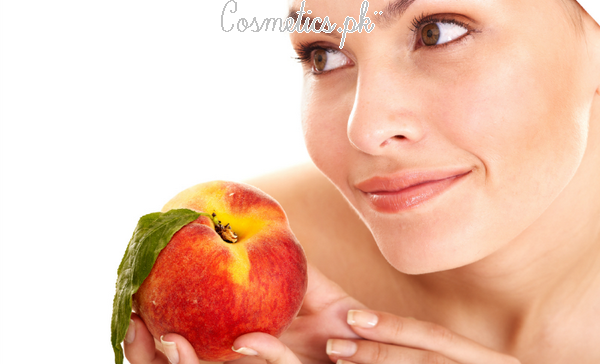 Ingredients:
Plain Cream 1/2 cup
Ripe Peach 1
Honey 1 tbsp
How To Apply:
Take cream and whisk for few minutes until you will get a fluffy base.
Peel ripe peach and mash it in a bowl. Add cream and honey into mashed peach.
Stir the mixture nicely until you will get a fine paste.
Allow the paste to settle down for 10 minutes then apply on face.
Leave it for 15 minutes and then rinse with water.
5. Gelatin And Egg Face Mask: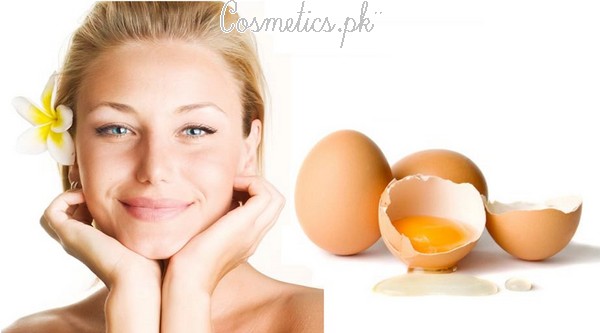 Ingredients:
Egg Whites 1/2 tbsp
Lemon Juice 1/2 tsp
Raw Honey 1/2 tsp
Unflavored Gelatin 1/4 tsp
How to Apply:
Take all the ingredients in a bowl and whisk them nicely.
Apply the paste on face and neck and leave it for 20 minutes.
Rinse off mask with warm water when it gets dried.

Pat dry with clean towel
These were the some natural tips and home remedies which will help you how to get rid of wrinkles. Did you get the complete answer of your question how we can eliminate our skin? Share your thoughts with us, we are waiting for your views 🙂