Eyes are considered to be as the most beautiful feature of woman. Eye makeup has so many importance in whole makeover. When a woman starts applying makeup, she needs to pay extra attention to her eyes. Eye makeup plays a vital role in enhance the woman's beauty. As we all know that, a woman handbag or wardrobe fills up with some beautiful eyeshadow that enhance the beauty of their eyes. Eye makeup speaks itself about over all personality. There are so many makeup trends are popular in women for eyes. Now a days, smokey makeup is being use by women. The nude eye look is also popular because of its modern look. Nude eye makeup is perfect for those who are beginner in applying makeup. Nude eye makeup is the best and easy way for woman to enhance their beauty. Here in this post i have collected top 5 neutral eyeshadow palettes below. You can also find their prices at the end of post.
Top 5 Neutral Eyeshadow Palettes With Price
1. Luscious I Love Eyeshadow-Divine Naturals: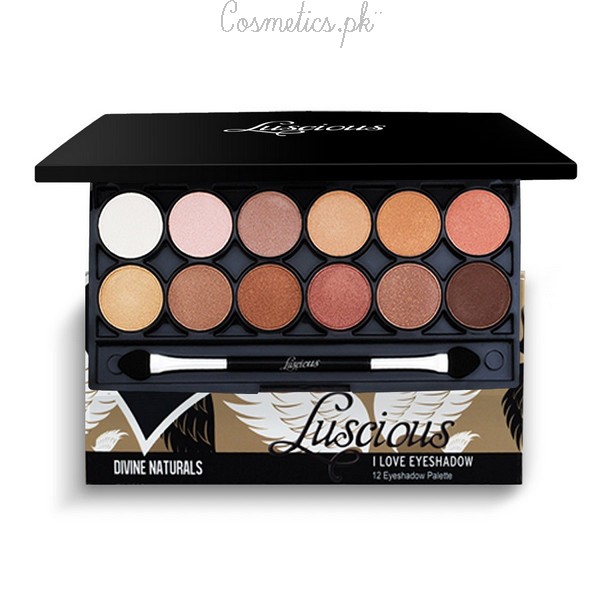 Luscious I Love Eyeshadow-Divine Naturals is the most famous eyeshadow palette in women. This eyeshadow palettes comes into a variety 0f 12 different nude shades. This palettes contain both shimmery and matte makeup looks. This eyeshadow range is very pale vanilla mattes, neutral browns and chocolate browns. A woman can easily create the smokey eye look with Luscious I Love Eyeshadow- Divine Naturals palette.
Price: Rs 1,150
2. Maybelline Stylish Smokes Quad-Natural Smokes: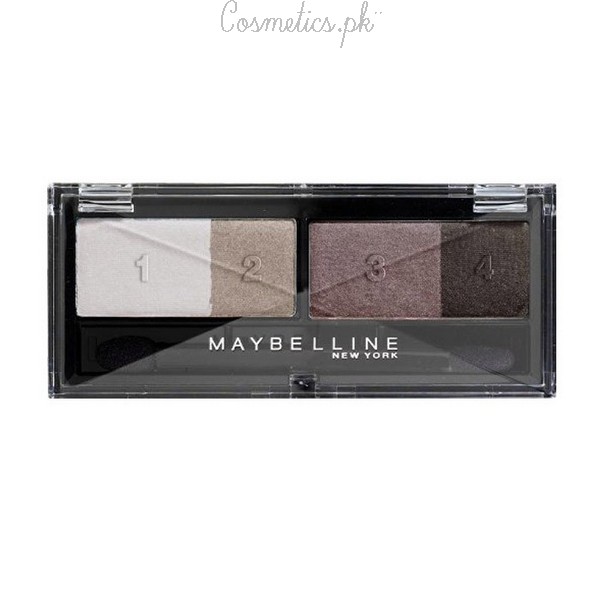 Maybelline Quads contains four coordinating shades that provide ultra smooth and pigmented shadow. This palette is foolproof method to help make eyeshadow application easier. From lid, crease, brow bone and outer corner, it create awesome look. The palette contains both 2 matte and 2 shimmery shadows. You can create simple eye makeup as well as dramatic with this palettes.
Price: Rs 1,400
3. Catrice Absolute Nude Eyeshadow-010 All Nude: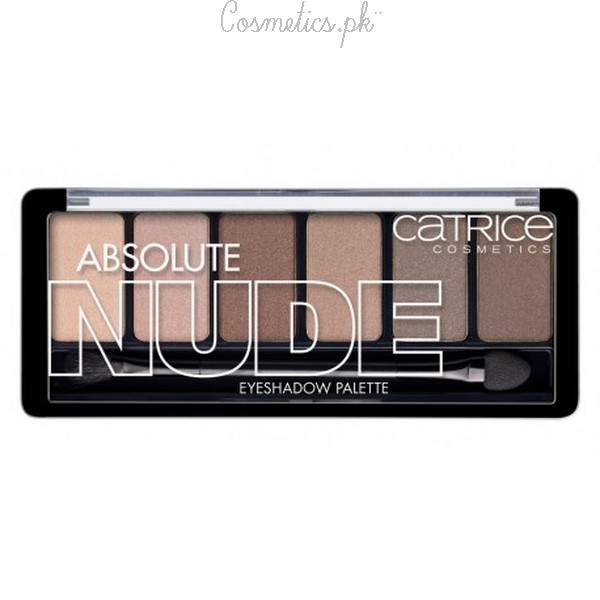 This Catrice Absolute Nude Eyeshadow-010 All Nude contains subtle and delicate shades of brown and cream. This palette contains 6 beautiful shades in both matte and shimmery finishes. This palette is best for day and night makeup. These eye shadows can easily blend together and having warm tone that brightens eyes.
Price: Rs 1,020
4. Max Color Effect Trio Eye Shadow-Coco Crazy: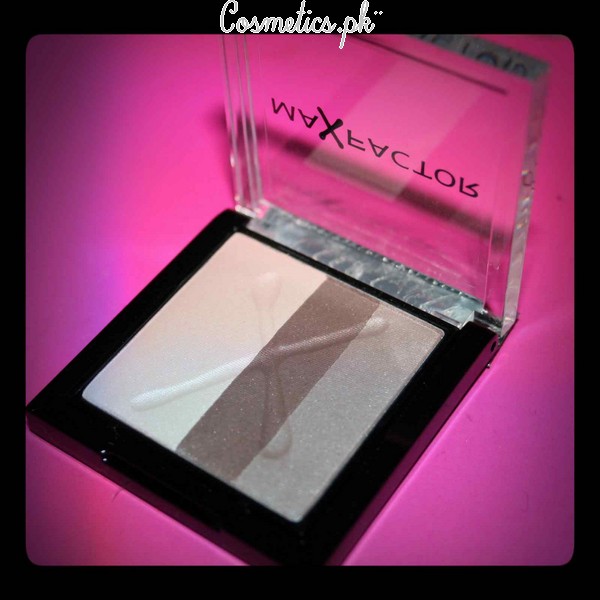 For those, who are looking for simple and no-fuss eyeshadow palette. This Max Color Effect Trio Eye Shadow-Coco Crazy palette is best. This palettes comes into 3 complimentary shades, Vanilla color and medium neutral brown with deep brown for contouring. You can easily create a contrasting and subtle look with these 3 shadows. These shadows are soft and easy to apply and blend.
Price: Rs 1,100
5. Urban Decay Naked Palette: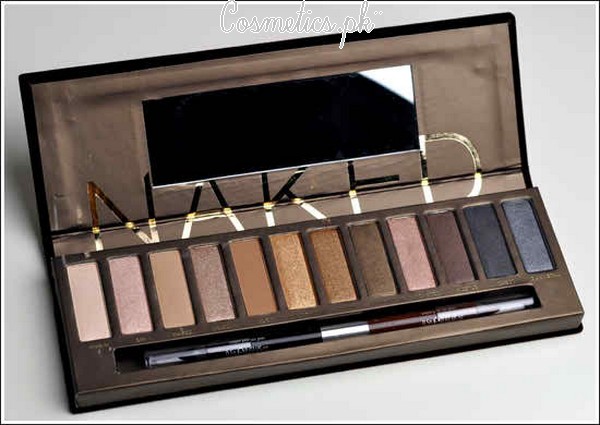 Urban decay Naked palette contains 12 beautiful eye shadows. This palette contains both matte and shimmer shades. The soft texture shadows are easy to apply and blend-able. You can easily create smokey makeup with this palette.
Price: Rs 6,000
These top 5 neutral eyeshadow palettes are easily available at all leading beauty stores. Stay tuned with us for more updates about cosmetics and beauty 🙂