We cosmetics.pk are here sharing with you the top three cosmetics brand's Power Pigments.But firstly it is necessary to know what is Power Pigment??? It is a powder form eye shadows that create a vibrant masterpiece on your eyelids.Here are three top cosmetics brand's Power Pigments for you that are best and their results are very flashy.Check out here below:
Obsessive Compulsive Cosmetics.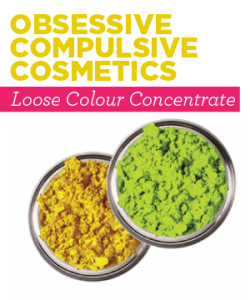 They contains almost 30 loose color concentrates pigments,that are 100% vegan shades.A light-reflecting coating shades which are boosts and also shimmer.
Inglot Cosmetics.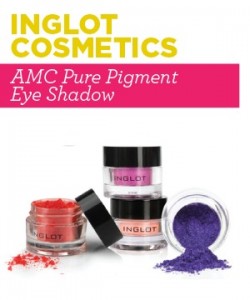 This is a branded cosmetics community that is making waves in this field by their stunning collection of fierce and bold hues.The vibrant AMC Pure Pigment Eye Shadow contains ultra rich and dynamic colors in a loose powder form.
Sugarpill Cosmetics.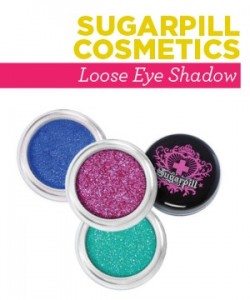 This cosmetic brand has dynamic hues and sparkling loose powder pigments,suitable for party girls and teenagers.