Dior is one of the most famous and leading international cosmetics brand who has been working since year 1905. Dior is now available in almost big countries. Dior also provide their makeup products in Pakistan. Christian Dior has launched his own cosmetics brand to mesmerize women with new trend of fashion of makeup. Dior has launched so many collection and recently, Dior Transat makeup collection 2014 for summer has released. This is called a perfect summer makeup collection 2014, in which you will find bold and sharp shades. This collection includes eye shadows, lip gloss, lipstick and face shimmer. Let's have a look below for Dior Transat makeup collection 2014 review and swatches.
Dior Transat Makeup Collection 2014 For Summer
This collection includes makeup products which has made up of those high quality products which must be give you a beautiful look. Navy blue to nude shades will definitely attract you very much. These shades are perfect for this summer because it represents an ocean look for this summer season.
This Collection Includes With Price:
2 Shades of Lipsticks ($32.00)
2 Lip Glosses ($29.50)
2 Eye Shadows Palettes ($61.00)
2 Face Shimmers ($56.00)
3 Shades of Nail Enamel ($30.00)
Pictures Of Dior Makeup Collection 2014 For Summer
Dior Transat Makeup Look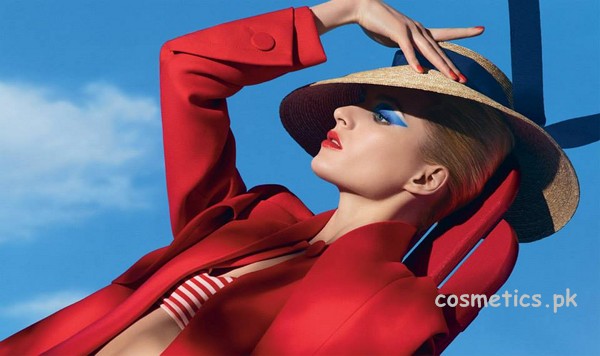 Dior Face Shimmers (Rose 001 and Amber 002)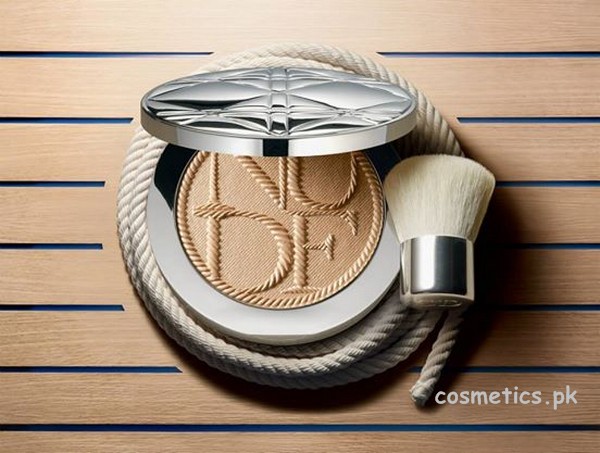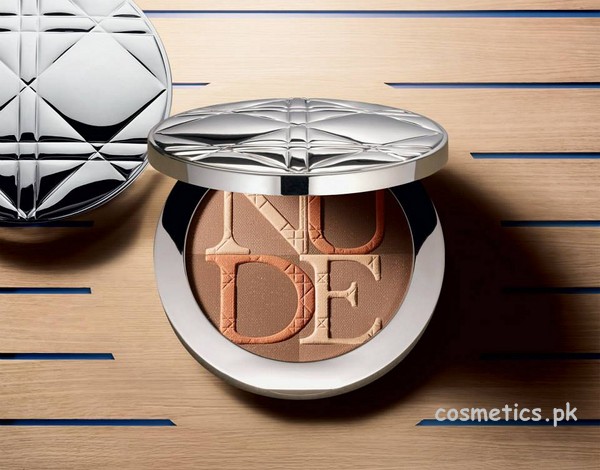 Addict Lipstick by Dior (Cruise 611 and Mayday 651)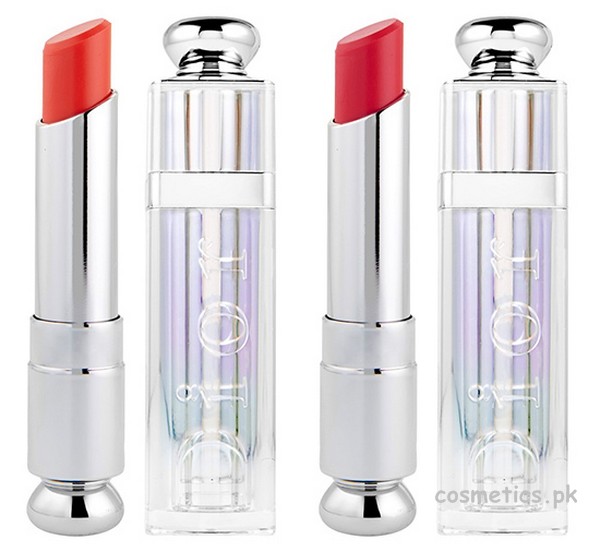 Addict lip Glosses (Offshore 412 and Seafarer 645)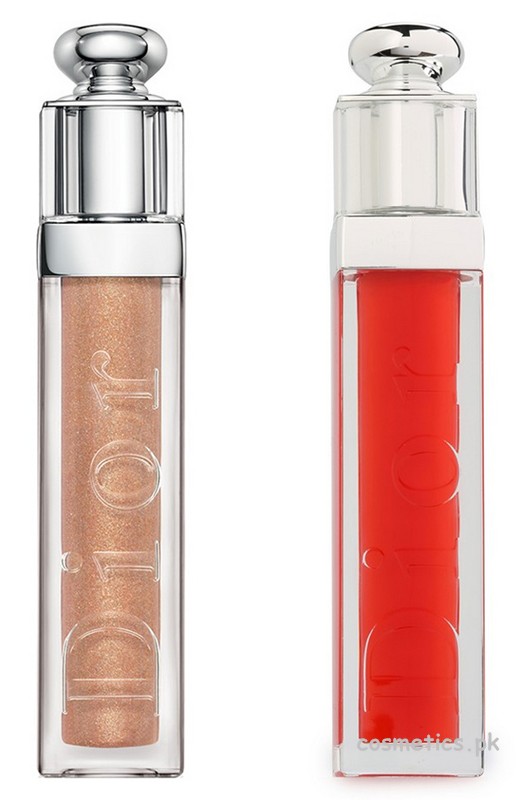 Dior Eye Shadow Palettes (Atlantique 344 and Sundeck 564)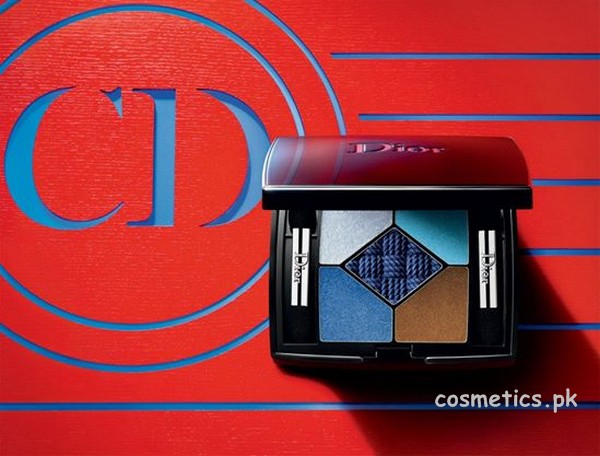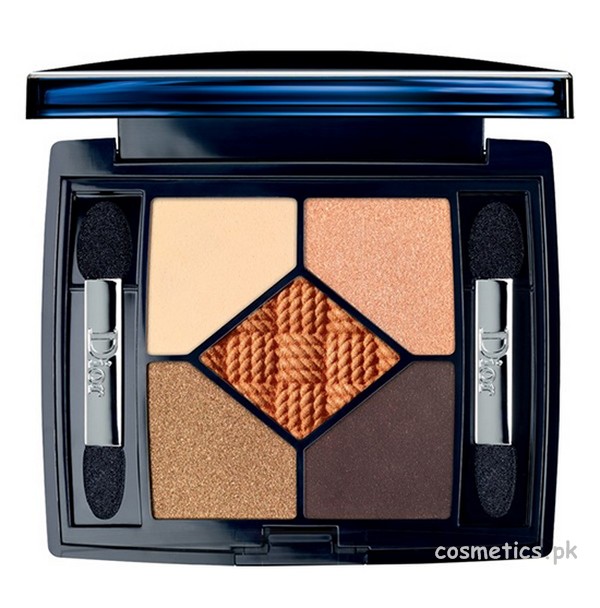 Dior Addict Nail Enamels (Yacht 210, Sailor 700 and Captain 750)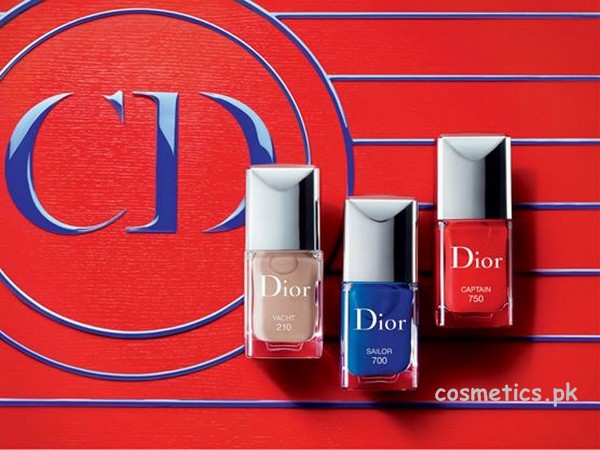 Girls!! do you love these makeup products of Dior Transat makeup collection 2014. These makeup products are awesome and if you like the colors then must be share your thoughts in a comment box.