Chanel is one of the most famous and leading cosmetics brand in the world. Chanel is a cosmetics brand who has been working since year 1883. This is an international cosmetics brand who always provide high quality makeup products in Pakistan also. Chanel is a cosmetics brand who always launches their products for every season. For the season of summer 2014, now they are back with an another mind blowing makeup collection for women. Yes, Reflets d'Ete De Chanel summer collection 2014 has recently launched. This collection includes eye shadows, blush on, lip glosses, lip liner, mascara and nail lacquer. Let's have a quick look below for the review of latest Reflets d'Ete De Chanel summer collection2014.
Latest Reflets d'Ete De Chanel Summer Collection 2014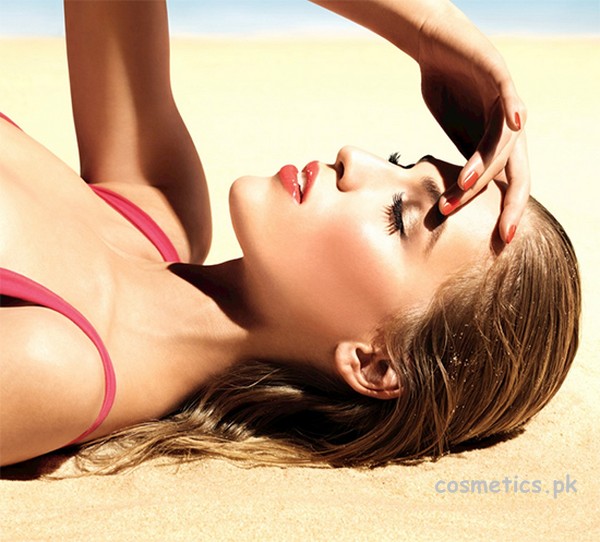 This collection includes 6 products in different colors, which are available now at affordable prices. The all shades are bold but metallic one is awesome and lovely. According to my thoughts, this is an awesome summer collection 2014. They are literally beautiful and lovely colors for fashion lovers.
Products With Price:
1 Blush On ($38.00)
4 Lip Glosses ($29.50)
3 Eye Shadow ($36.00)
2 Mascara ($30.00)
5 Nail Lacquer ($27.00)
1 Eye Pencil ($32.00)
Review of Latest Reflets d'Ete De Chanel Summer Collection 2014
Eye Shadows by Chanel (Mirage, Utopia and New Moon)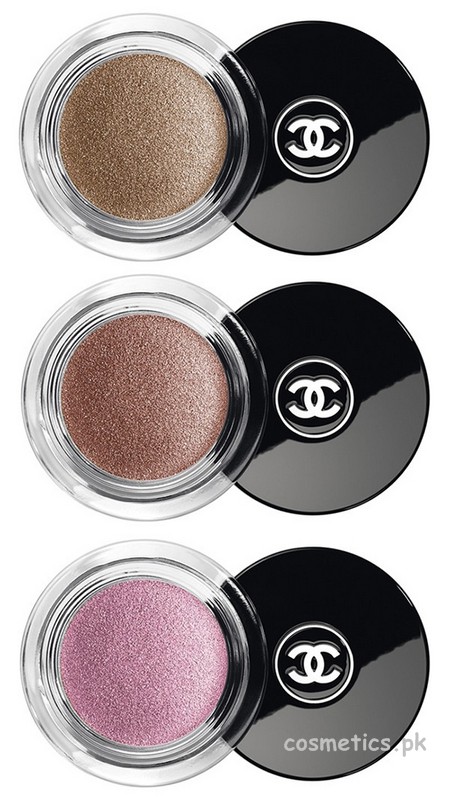 Chanel Blush On (Cheeky)
Chanel Nail Lacquer (Eastern Light, Sweet Lilac, Pink Tonic, Mirabella and Tutti Fruiti)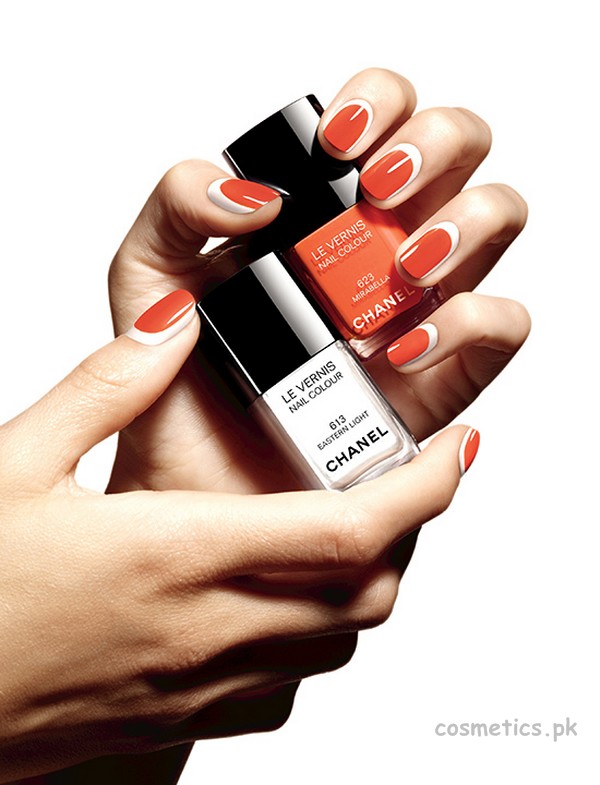 Chanel Lip Glosses (Happy, Sunny, Hello and Sexy)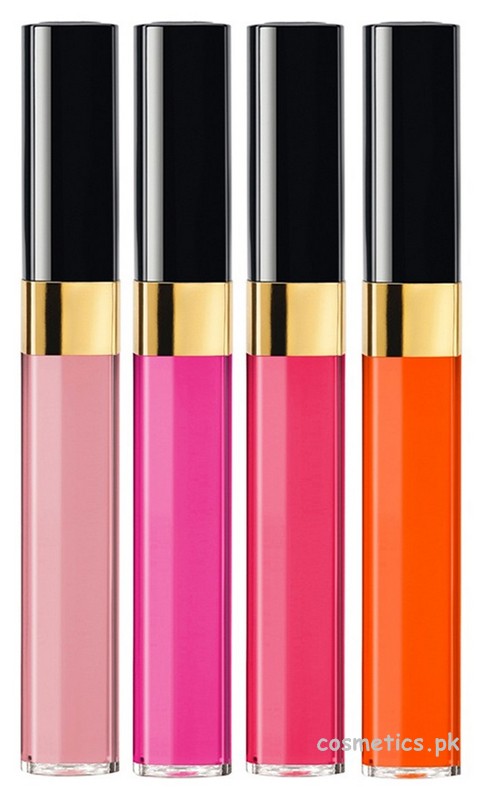 Eye Liner By Chanel (Amber Dore)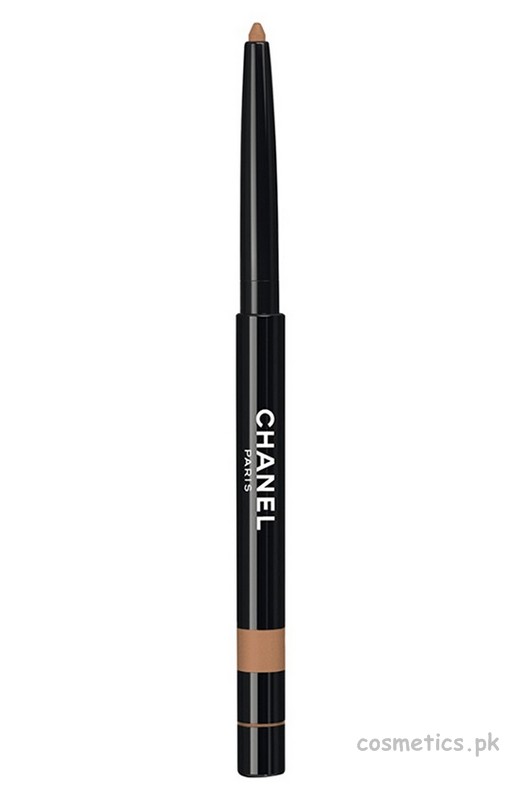 This is a beautiful collection by Chanel which will definitely attract you very much. You can now give yourself a beautiful look through these colors. If you like these shades then must share your thoughts in a comment box. I love to read your comments 🙂