Revlon is one in the most popular and well reputed makeup brand in all over the world. Revlon is a makeup brand that always launches their makeup products. The brand is much famous for their wide range of lip colors. Women always attract towards their lip colors because they are bold, lustrous and glossy. Their lipstick range has launched recently for this year 2015. Here in this post i am also sharing top 4 Revlon lip colors 2015 in Pakistan below. These all lip colros are new and launched recently.
(You May Also Like: Revlon Lipglosses For Summer 2015)
Top 4 Revlon Lip Colors 2015 In Pakistan
Revlon latest lip colors includes lipsticks and lip glosses. These lip colors are really very popular and available easily anywhere in markets. Let's check out the review and price of top 4 Revlon lip colors 2015 below.
New Revlon Ultra HD Lipstick
New Revlon ColorStay Overtime Lipcolor
New Revlon Ultra HD Lip Lacquer
New Revlon Super Lustrous Lipgloss
4, New Ultra HD Lipstick: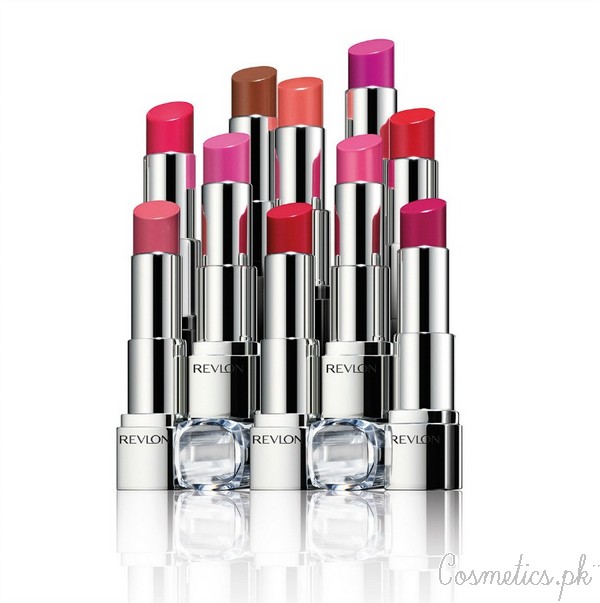 This is a Revlon new HD lipstick range that comes in 20 beautiful shades. This is a wax-free gel lipstick that gives a true clarity in only one sweep. These lipsticks shades are bold and high-definition. It gives smooth and soft look to lips. It doesn't give heavy look in hot season.
Features:
Wax-Free Gel Technology.
High-Defamation Color.
Gives Smooth Look In One Sweep.
Available in 20 HD Colors.
Shades Name:
HD Gladiolus
HD Magnola
HD Rose
HD Hydrangea
HD Peony
HD Azalea
HD Poppy
HD Iris
HD Poinsettia
HD Primrose
HD Tulip
HD Geranium
HD Hibiscus
HD Camilla
HD Marigold
HD Sweet Pea
HD Orchid
HD Dahlia
HD Snapdragon
HD Petunia
Price: 799 /-
3, New Revlon ColorStay Overtime Lipcolor: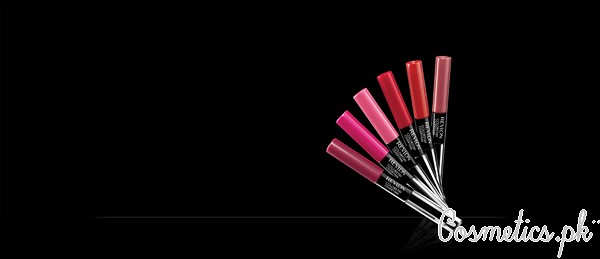 This is a new Revlon Colorstay Overtime Lipcolor collection which is full of with moisture and rich shine. It is available in 26 beautiful shades. All the shades are bold and work overtime. These lip colors don't need touch ups. They are moisturizing, glossy and also soft. The lip glosses contains soy extract and chamomile that give protection to lips.
Features:
Available In 26 Colors.
Lip Color + Moisturizing Glosses.
Gives All Day Color Coverage.
Colors Won't Fade.
Shades Name:
All Night Fuchsia
Unending Red
For Keeps Pink
Forever Pink
Perennial Peach
Neverending Nude
Infinite Apricot
Eternal Rose
Enduring Iris
Constantly Coral
Forever Scarlet
Keep Blushing
Ultimate Wine
Unlimited Mulberry
Perennial Plum
Stay Currant
Faithful Fawn
Eternally Tan
Endless Spice
Always Sienna
Bare Maximum
Non-Stop Cherry
Infinite Raspberry
Boundless Brandy
Relentless Raisin
Everlasting Rum
Price: 635 /-
2, New Ultra HD Lip Lacquer: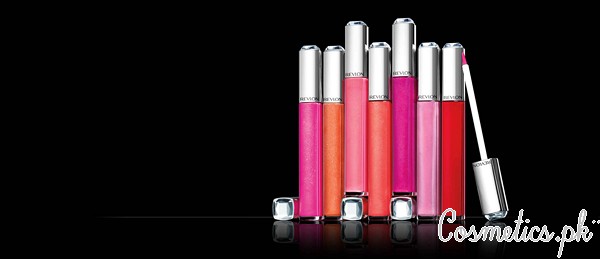 This new ultra HD lip lacquer range comes in 15 beautiful colors. These lip lacquers are innovative and true colors. It has a wax-free gel technology that give clarity, vivid shine and glossy look. It is lightweight and bouncy in feel. It is long lasting for all day without fading.
Features:
Wax-Free Gel Technology.
Gives Clear and Vivid Look.
It Is Silky Not Sticky.
Availble In 15 HD Colors.
Shades Name:
HD Pink Ruby
HD Petalite
HD Tourmaline
HD Pink Diamond
HD Sunstone
HD Smoky Topaz
HD Rose Quartz
HD Garnet
HD Citrine
HD Fire Opal
HD Strawberry Topaz
HD Smoky Quartz
HD Pink Sapphire
HD Carnelian
HD Amber
Price: Rs 500 /-
1, New Revlon Super Lustrous Lipgloss: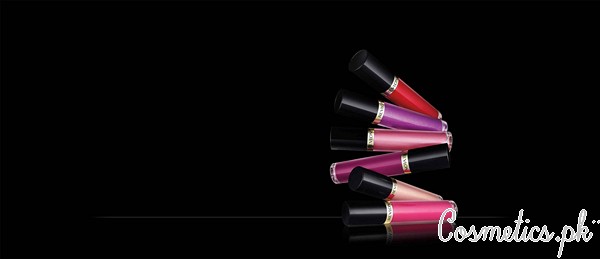 This Revlon new super lustrous lipglosses are silky and hydrated. These lip glosses boost hydration and plumps lips. It has moisturizing effect with shine and touch. They have a good color pay off that won't be fading. These are silky but not sticky and alo gives glamorous shine.
Features:
Moisturizing Shine.
Non-Sticky Feel
Silky Glosses.
Boosts Hydration and Plumps Lips.
Available in 12 Shades.
Shades Name:
Desert spice
Sandstorm
Sky Pink
Solar Coral
Snow Pink
Pinkissimo
Pink Pop
Pango Peach
Fatal Apple
Sugar Violet
Super Natural
Rose Future
Price: Rs 599 /-
(You May Also Like: Top 5 Clinique Lipsticks For Summer 2015)
So, these are the top 4 new Revlon lip colors 2015 for summer. These are available easily at any big cosmetics shop at very reasonable price.
Have your tried them?
Keep sharing and commenting!! 🙂