Jordana Cosmetics has released soon their Jordana twist and shine moisturizing balm Stain for women.Lip balms are very effective and most useful product during every season, but mostly they are very important part of winter season.Lip Balm are use to give a glossy looks to lips but mostly we are using them to prevent our lips from cracking and become dry.We all have Revlon lip balm and Maybelline baby lips in so many shades.These to products are very common and used by everyone because of their high qualities.Recently, i added the Jordana Twist And Shine Moisturizing Balm Stain in my book and i am falling in love with them.
This Moisturizing balm stain has launched available at all leading stores.You can also purchase them online.This lip balm collection has launched and available in 8 beautiful shades named as Nude Chic, Terra Carve, Sweet Pink, Honey Love, Candied Coral, Tropical Frenzy, Rock n Rouge and Cranberry Crush.These all shades are excited and of course very much lovely, which will definitely love by everyone.I have this Jordana twist and shine lip balm in Cranberry Crash.This is the best choice for men because i fell it very hydrated and glossy.It is infused with light-weight stain formula.This is a long lasting and applies with a glossy finish but transform into perfect flush of color in a bit.
You might like it if,
1. You love hydrated lips.
2. You want delicious smell in lip balm.
3. You want build-able pigmentation and glossy lips.
Jordana Twist ad Shine Moisturizing Balm Stain Review & Swatches
Pictures Review Of This Jordana Moisturizing Balm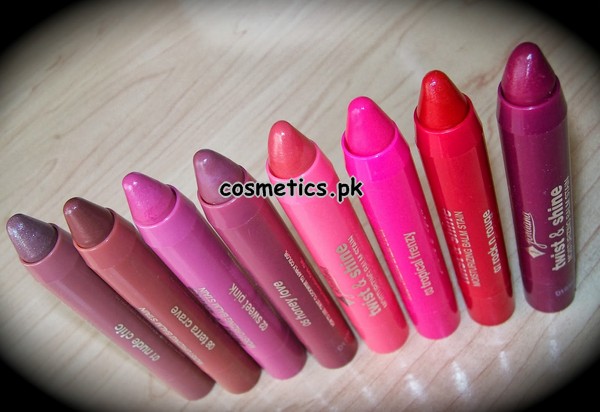 Jordana Twist and Shine Colors And Shades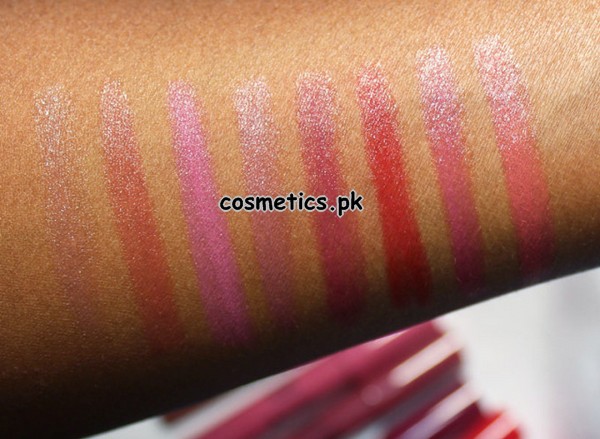 Jordana Twist and Shine Picture Review & Swatches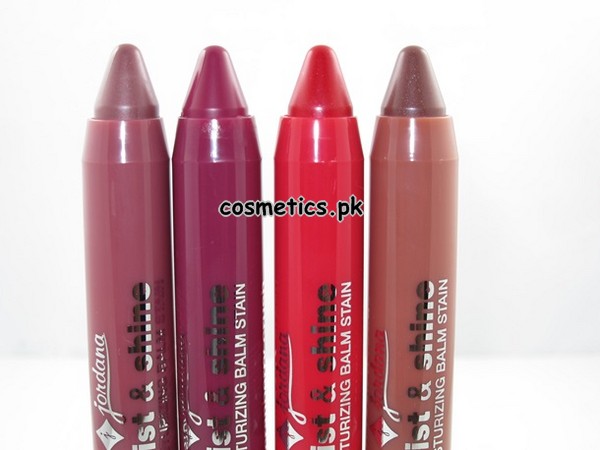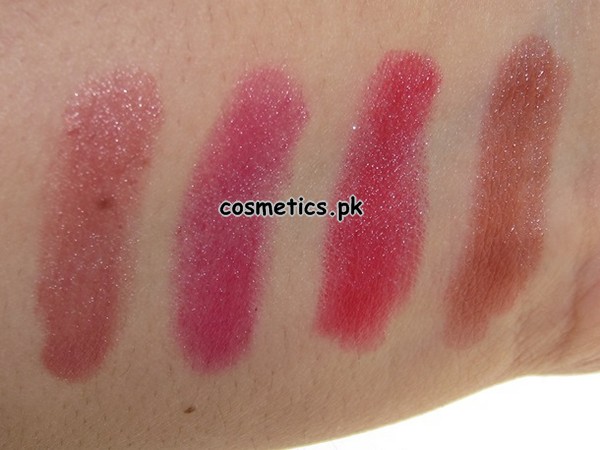 Moisturizing Balm Shades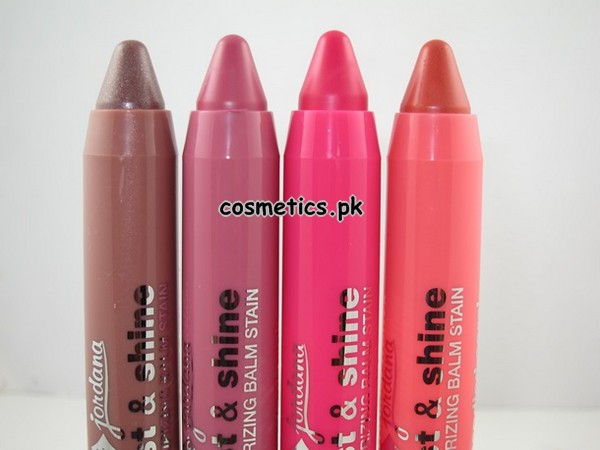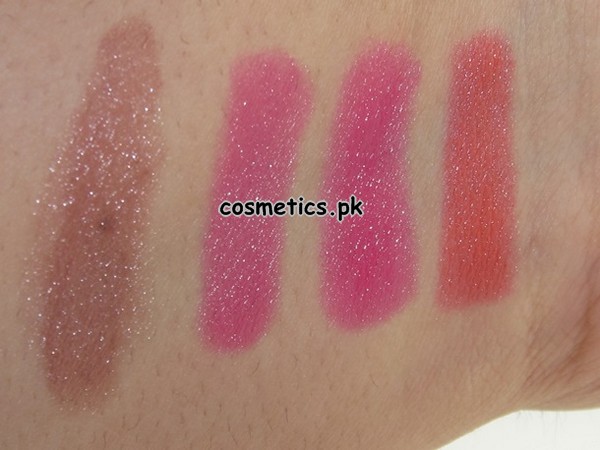 The price of Jordana moisturizing balm stain is Rs 650 and you can now purchase this from www.jordanacosmetics.com