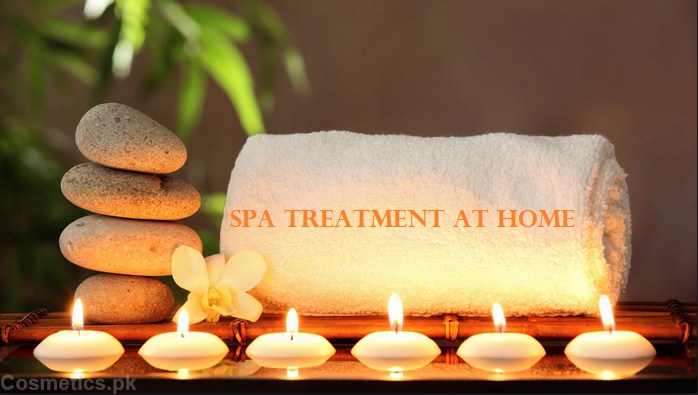 A day of SPA treatment can be a wonderful experience. The thing that comes into mind when you read the word SPA is relaxation but the other thing that comes with this is its cost! SPA treatment is water based treatment that is used for purification of skin and to make you feel relax by releasing stress of your body and mind .  So you don't have to spend much money on a SPA treatment. You can set up your own SPA at home by following some simple techniques.
1. 3-Step Skin Care
First of all you have to apply 3-step of  skin care that includes Cleansing, Scrub and Exfoliate, Moisturizing.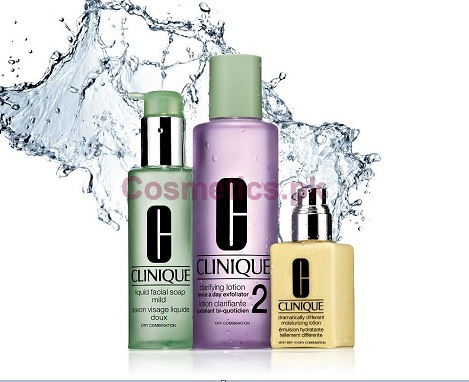 Cleansing: 
Clear your face form all dirt by washing  it with a skin cleanser according to your skin type for .
Scrub and Exfoliate:
Remove dead layer of your skin with a scrub cream or clarifying lotion.
Moisturizing:
Moisturize your face with a moisturizing lotion or cream. Massage it by making the circular and upward movements gently and then wash your skin with cold water.
2. Face Masking: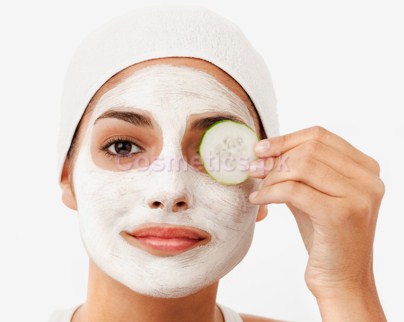 Make a mask with brightening, nutritious and moisturizing properties, and apply it on your face.
3. Hair Conditioning: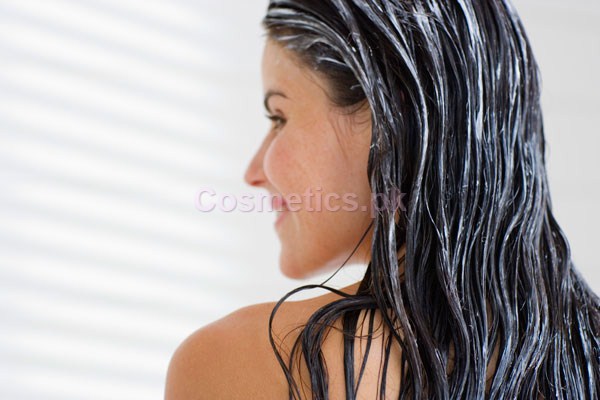 if you have dry hairs apply conditioner on them. Cover it thoroughly and wait for sometime if you think your hair is in extreme need of conditioning. Your hairs will absorb conditioner immediately.
4. Take a Shower:
Take a shower with leak warm water. You can use a scented body wash if you don't have sensitive skin. Spray rose water on your body. Its fragrance will make you feel more relaxed.
5. Take a Bath: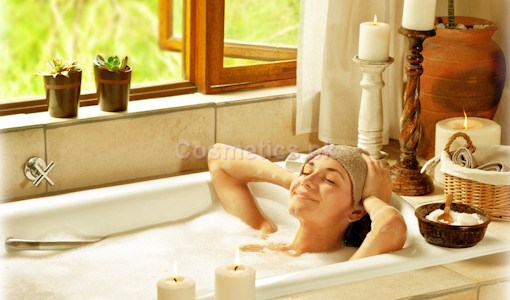 Prepare your bath tub with warm water and some scented bubble bath or possibly some essential oils(i.e lavender or Jasmine oil). Stay in it for about 30 minutes. Afterwards, get out and wear soft and relaxing slippers. 
6. Manicure and Pedicure:
After taking a scented and relaxing bath you have to do give some attention to your hands and feet.
Pedicure:
Prepare Salt water in a bucket or wooden dish by adding some foot salt in water.

Put your feet in for 5-10 minutes.

Take your feet out and let them dry.

Remove your nail paint and trim nails if needed.

Massage your sole with foot cream by using your thumbs in circular motion.

Now take four cotton balls and split them in half to fit these cotton balls in between your toes. Take a amount of cream and mix it with essential oil.

Put that mixture onto every cotton ball and put them in between your toes.

Leave them there for about thirty minutes. This is ideal technique for tired feet.

Apply the nail paint of your favorite colors.
Manicure:
Apply some hand lotion on your both hands.

Massage your hands gently and clean and stretch your fingers.

Remove nail polish and Trim your nails if needed.

Apply some scrub to remove dead skin. 
7. Get

Comfortable:
Turn your room into a dreaming place. Put off all the lights and light up some relaxing and scented candles. Wear some relaxing clothes that make you feel most comfortable. Take rest for 20-30 mins (take a nap for 10 minutes if you can). After all these home based SPA Treatment, you will feel light and relax.