Benefit is an oldest and famous cosmetics brand was established in San Fransisco in year 1976.Benefit offers their cosmetics products in all over the world included Pakistan and now here are we going to share with you, the most interesting collection of Benefit summer collection 2012.
This Benefit summer collection 2012 has consists of ultra plush glosses in almost 6 lovely shades of Watermelon, Coral, Rose, Pearly pink, Golden nude and Pink.These beautiful colors are very inn during the season of summer 2012 and Girls!! i must tell you when you will see the look of them you must want to feel the glossy look in your lips.These new ultra plush glosses are silky and luxurious with irresistible shades come in soft-squeeze tubes..
Benefit Latest Summer Makeup Products 2012.
Benefit Cosmetics 2012.          Price: $16.00/each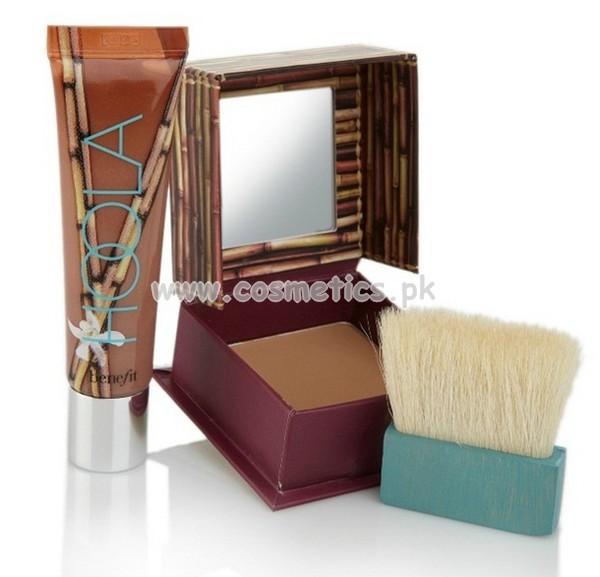 This is complete range of Benefit Box O' Powder Ultra Plush Glosses..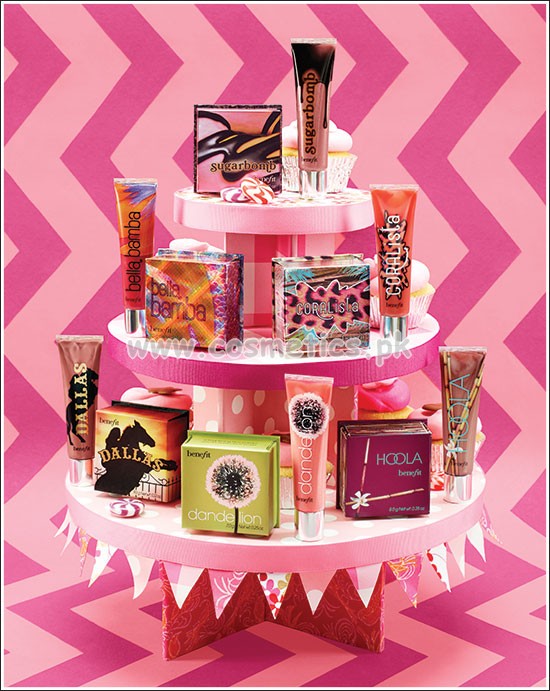 Note: The prices are available, for purchasing contact us at sales@cosmetics.pk..