NYX Cosmetics has launched their NYX Color Lip Balm Shukran for the seaosn of winter 2014.This lip balm is also perfect for all season because it has ability to hydrate our lips even every season.Yes, winter season has brought dry and cracker skin as well as lip.During the season, we must have to use any kind of lip balm to prevent our lips from cracking and dry.Here are so many lip balms are available but we all mostly prefer to use color lip balm becasue it has two advantages one its working as a lip balm and other is to give a beautiful look.NYX Color Lip Balm Shukran 2014 is the product which is perfect for every one who want to give stunning look to their lips for every season.
NYX Color Lip Balm Shukran Review & Swatches
Girls!! if you want to add some colors as well as moisture to your lips then this product is perfect for you.This NYX Color Lip Balm Shukran is a product which has ability to give a moisture, sheer and shine to your lips with natural looks.This color lip balm is available in 12 new exciting shades but i have some shades that i m going to share with you, which suits on me very much.Really!! believe me, NYX Color Lip Balm Shukran 2014 is a perfect option for you if your lips want to crave moisture as well as color.

Price is just Rs 300.
Swatches Of NYX Color Lip Balm Shukran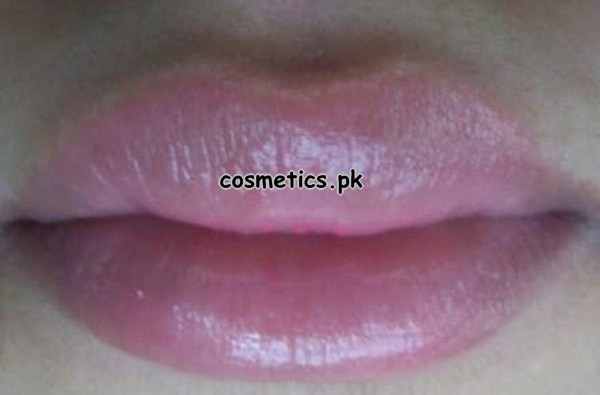 Swatches Of NYX Color Lip Balm Shukran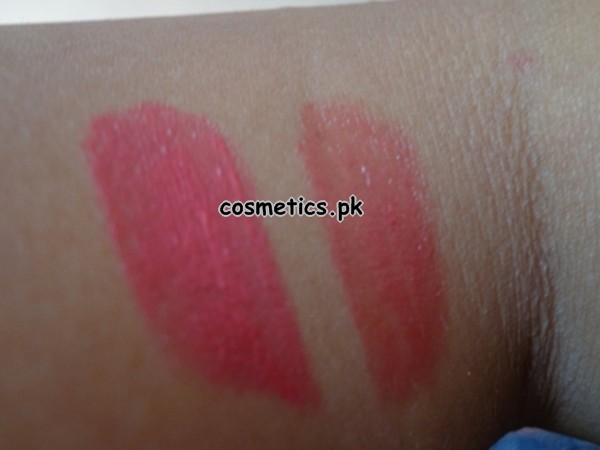 NYX Color Lip Balm Shukran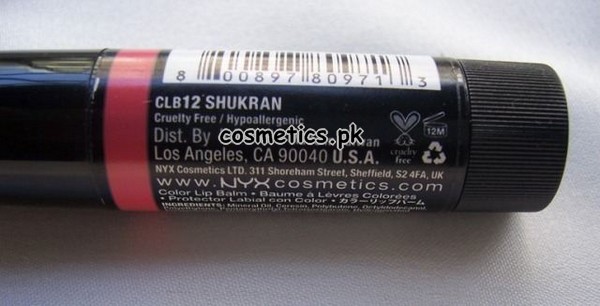 NYX Color Lip Balm For Winter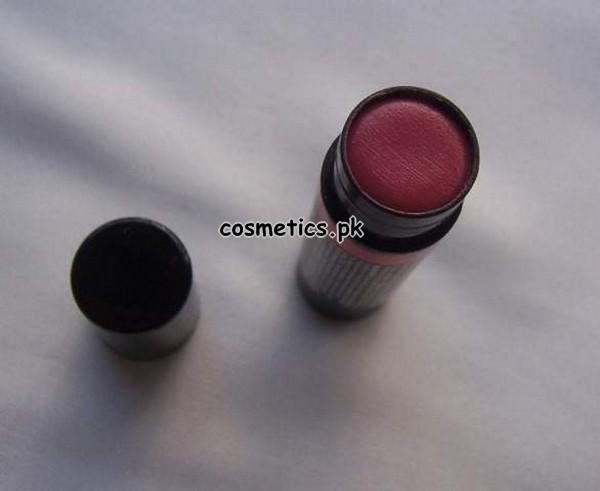 Shades Of Color Lip Balm by NYX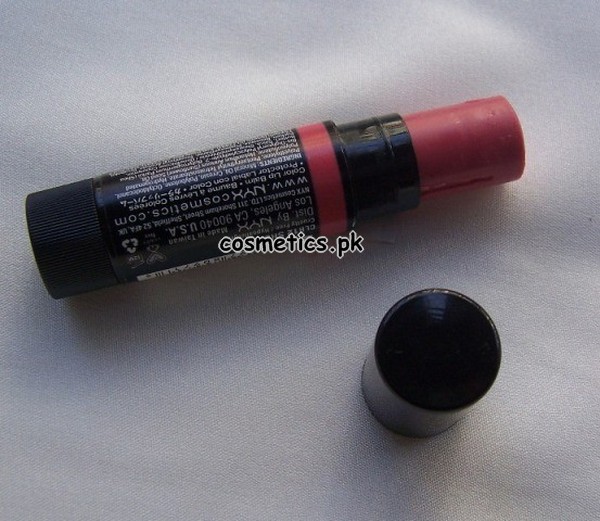 Swatches Of NYX Color Lip Balm Shukran 2014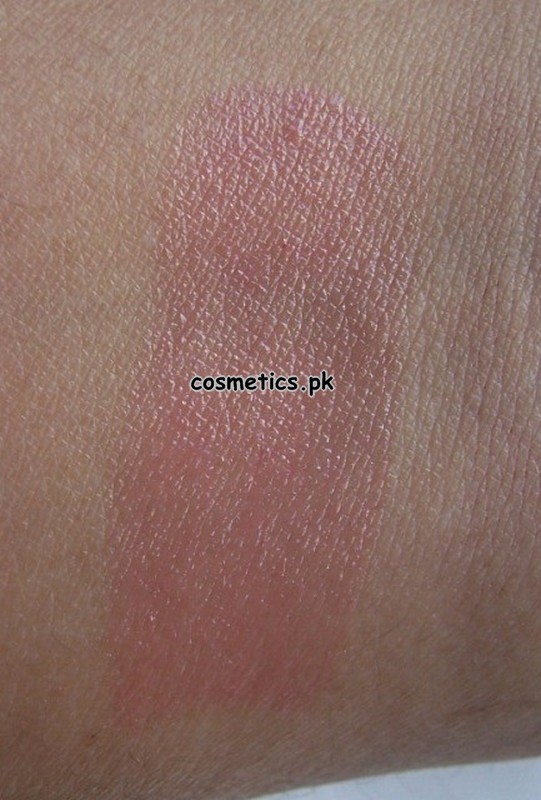 According to me, this lip balm has a light shades which i love but if you also love darker shades for your lips then there 12 shades will be definitely give you a satisfaction and fulfill your needs.This lip balm has mineral oils and so many ingredients which makes them perfect and eligible for everyone.You can apply it once or twice as per your needs and demand of color.They are hypoallergenic and cruelty.I love it because it is available in colors to tint up my lips but the most ans super advantage is that this lip balm by NYX makes lips soft, hydrated, smooth and shine.Girls!! not all 12 shades are available in every where but i think some shades of this collection are available for you which love you.
If you want purchase them visit their Facebook page: https://www.facebook.com/NyxCosmetics