Revlon Colorstay Concealer 2014 is a new addition in the family of Revlon Colorstay products.Yes, This family has consists of foundations, eye shadows, blush on, nail paints and lipsticks, but recently, Revlon has added the concealer in this family, which made the complete makeup kit for everyone.Revlon Colorstay Concealer is available everywhere at price of Rs about 1500, not yet expensive.
Revlon Colorstay Concealer is a liquid concealer which is easily to apply and get best results in a few minutes.Revlon Colrostay Concealer has launched for those women and girls, who always ants to hidden their acne spot and dark circles.You can use concealer as casually and formally both.This Revlon Colorstay Concealer 2014 is available in almost 10 shades but everyone used only a concealer that match to their skin.I have a concealer in medium shade which i must tell you suits on me and match with skin tone.This medium concealer by Revlon has designed in a way just like a lip gloss, which is easily carry and apply in inner cores of eyes and lids.Let's see some review and swatches of this concealer below:
Revlon Colorstay Concealer 2014 Review & Swatches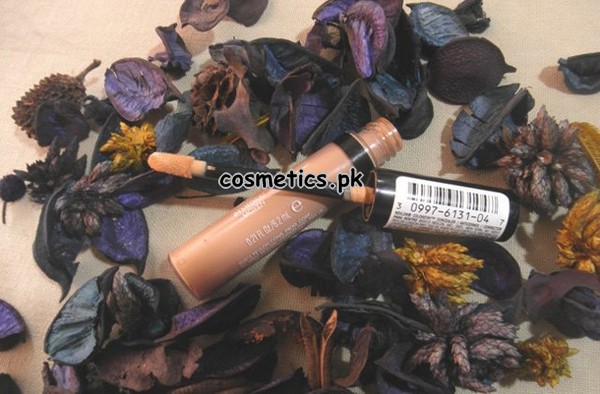 Revlon Liquid Concealer In Medium Shade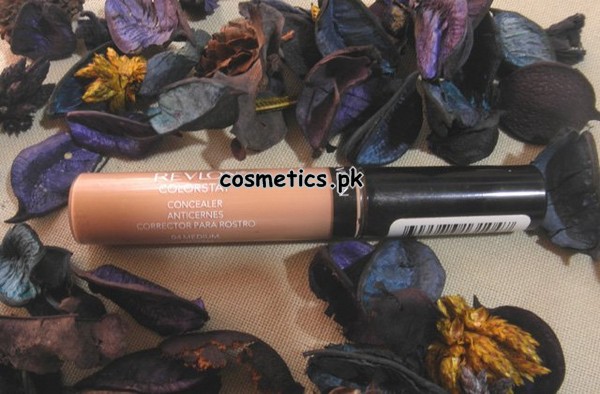 Revlon Colorstay Concealer Swatches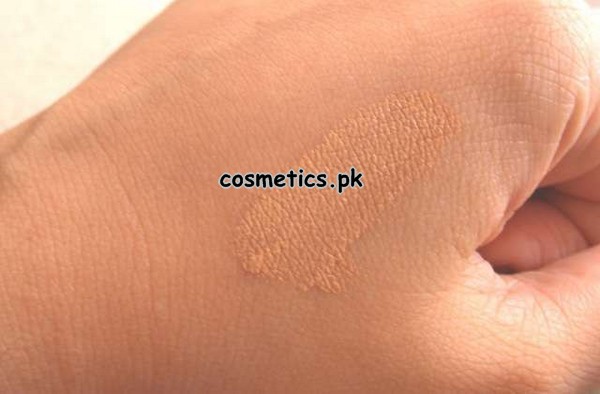 Here you can see easily difference and look after applying this Revlon concealer.I feel very much comfortable with this concealer, because i have sued so many concealers but some have not given a perfect look and some have often crack after few hours.But this concealer is my final choice after using because this stay up to 16 hours without fading.Let's see a look below: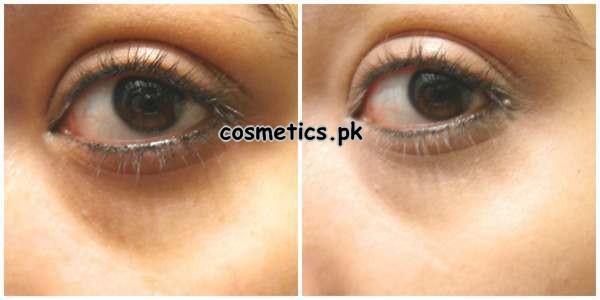 According to me, its consistency is smooth and easily apply.After apply the look is natural and soft becasue it contains liquid-y.It is non-creasing and affective for dark circles, with a dry and smooth look.
So girls!! what will you go to choose for you???