Nail polish or nail paint!! whatever do you say? but I must tell you its a fun, its a fashion. Nail paint to nail art, it is something about to give a beautiful look to our hand. Nail polish is one of the best ways to enhance the beauty of hands. In the modern era, there are many ways to apply nail paint. One of the most trendy is nail art, such a floral look, seasonal activities and many more. If you are a fashion lover and always follow the new trend then you must know the latest nail fashion trend. Yes!! its metallic nail polish trend, which is on a high peak nowadays. Here in this post, I am sharing with you best metallic nail polish brands in Pakistan.
Metallic nail polish is one of the popular nail trends among girls. It is also called a mirror look because it is something shiny. There are many nail polish brands are giving a wide range of metallic nail polish. Here I have sort top 10 best metallic nail polish brands which offer their metallic collection in Pakistan also. Let's have a look at them now:
Top 10 Best Metallic Nail Polish Brands In Pakistan
O.P.I: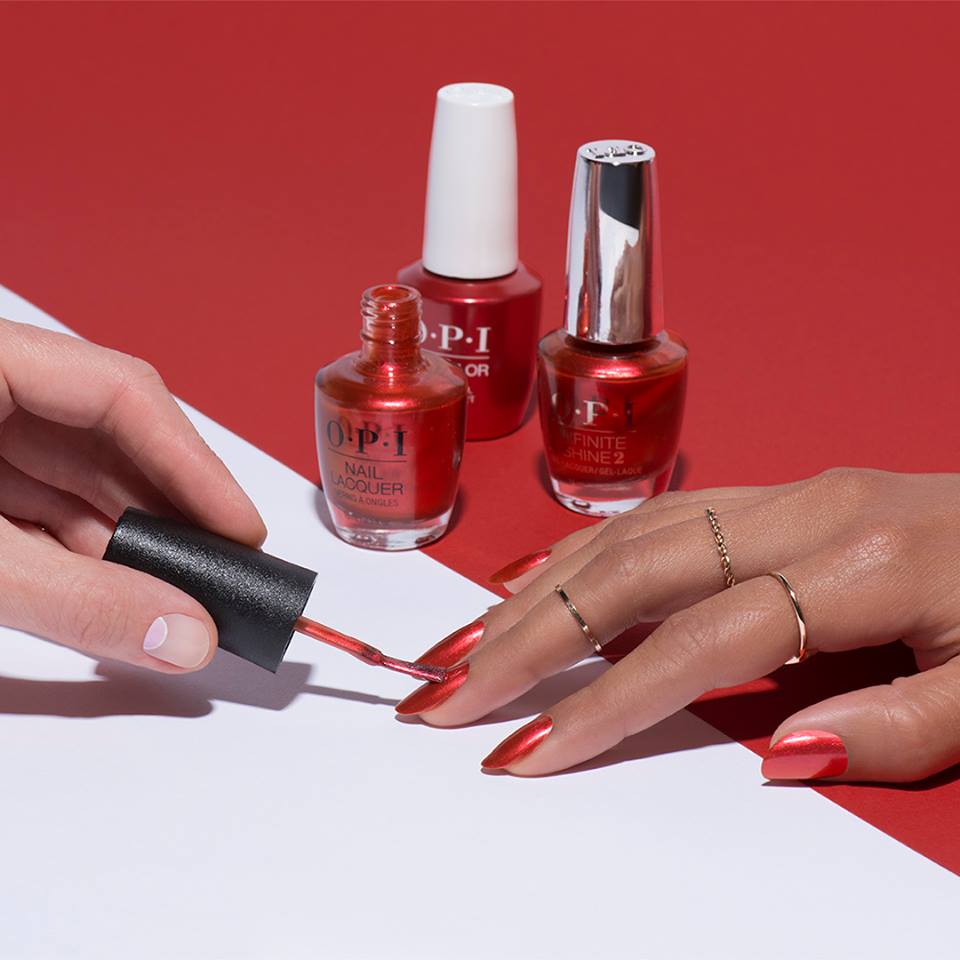 O.P.I. launched its Chrome Collection which gives dynamic metallic nail polish range. O.P.I. presents the best performing chrome nail pain which gives perfect mirror look. It gives high-quality pigmentation. Its fine quality powder is applied easily and provide an eye-catching look for a durability for days.
NARS: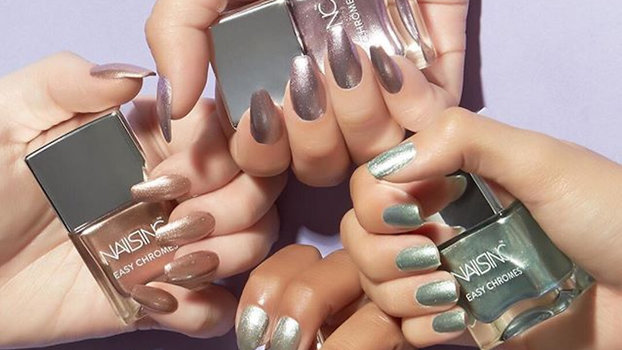 NARS Iconic Color collection is widely used in worldwide. It is extended wear as well as long-lasting. It gives a knockout look with its high gloss effect. It is formulated to give pure color perfection in one swipe. It gives a wildly chic look with its brilliant color palette. It is extended wear features gives a flexible and fresh mirror look.
Maybelline: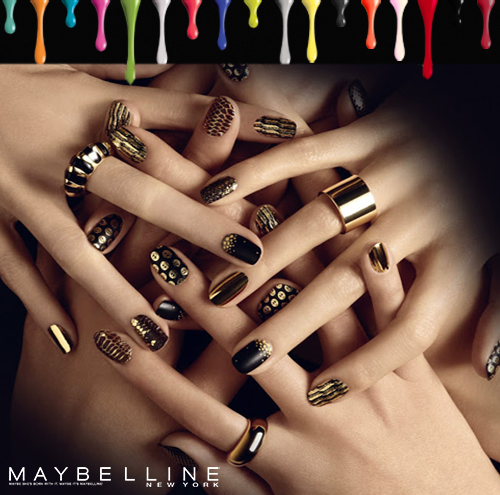 Maybelline launched its Color Show Metallic Silk collection to gives a luxurious look to your fingertips. It introduces the most dynamic mirror nail polish range which gives you a 7 days perfection. Its ultra refined sparkles and flexibility and long-lasting formula make you fall in love with it.
China Glaze: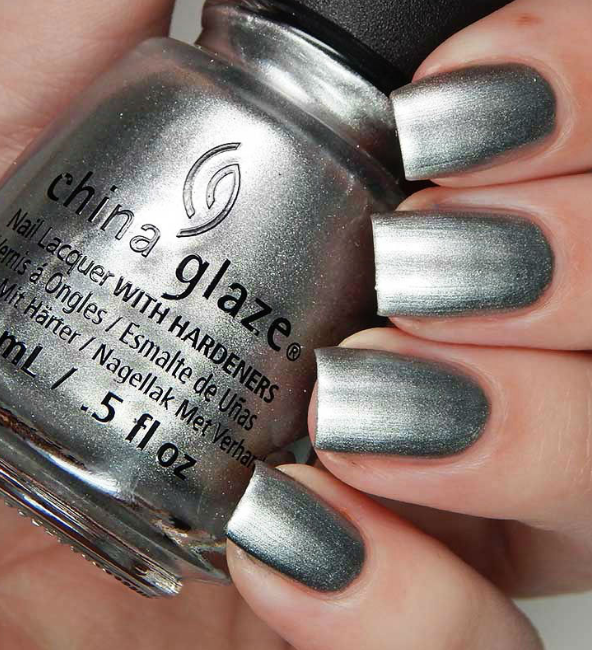 From home to the ramp, China Glaze's OMG! Flashback collection gives you a prismatic holos look. It is long wearing, and fashion forwarding nail lacquer which gives you a perfect color affection. Its shiny and mirror look gives you a celebrity look. It has a brilliant setting power which creates a long-lasting look.
MAC Cosmetics: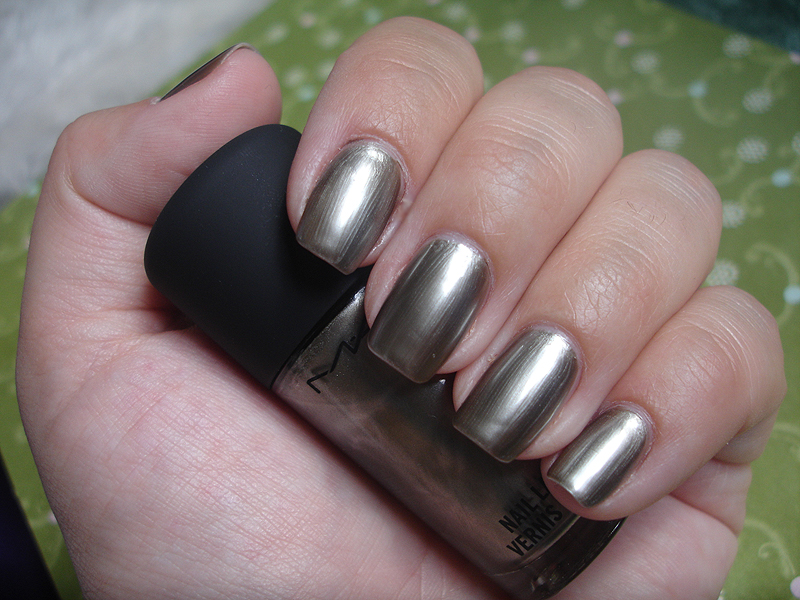 MAC Cosmetics has revealed its Nail Transformations collection for fashion lovers. It is something extra from shimmery and glossy. It's a metallic look which gives you a shiny effect with color perfection. Its long-wearing formula gives so much depth in just a swipe. A perfect mirror look creates a perfection and shiny result.
Bobbi Brown: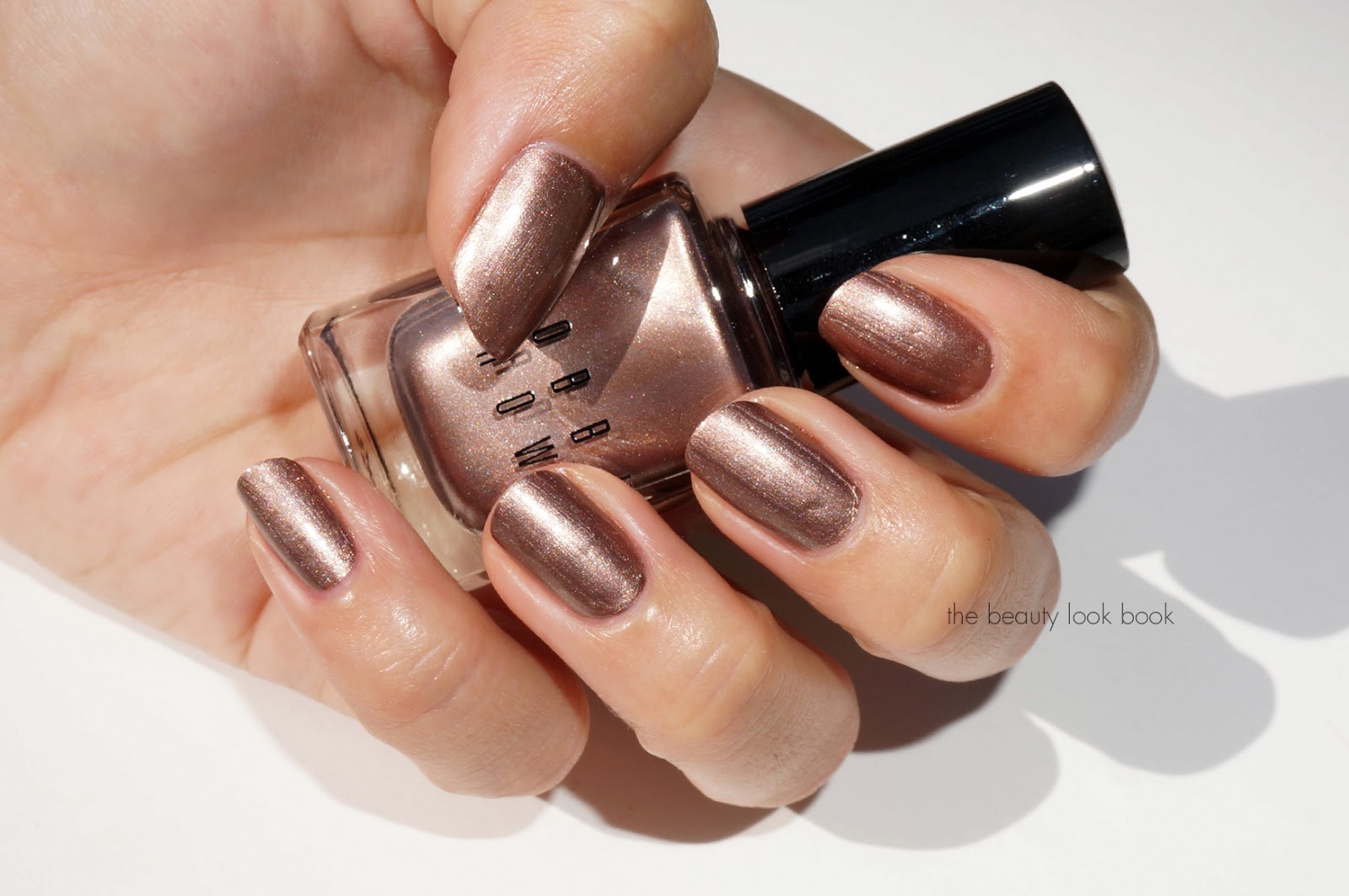 Bobb Brown Chrome collection is widely using to get a shiny and glossy effect. It includes beautiful shades for pure color perfection. Its long-wearing is perfect for fashion lovers. The flexibility and durability of the chrome nail collection are long-lasting.
Essie: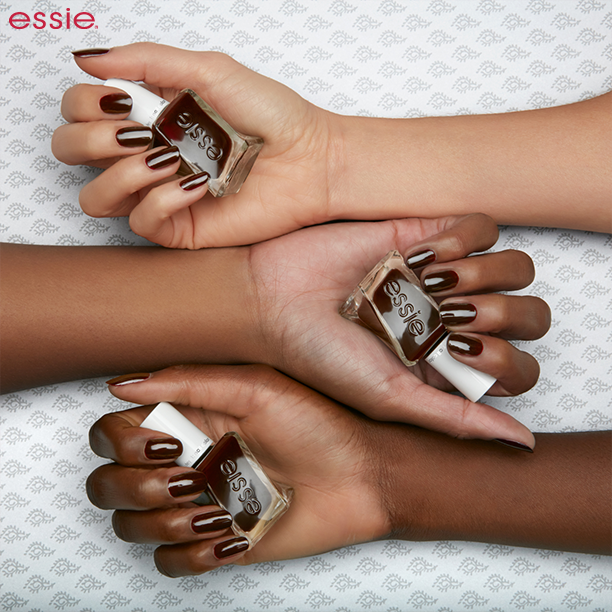 Essie latest Metallic nail polish collection includes a shimmery color range. Its metallic colors give you perfection in a wide range. The colors are totally innovative that flatters mirror look easily. It gives your nail a perfect retro look with shiny and shimmery effect.
Sally Hansen:

Sally Hansen Miracle Gel nail collection include outclassing range of shades. Its ultimate chip-resistant nail color range gives you a long-wearing result. It adds pearly and luminous highlights to your nails. The reflection of the mirror on your nails makes you feel awesome for a long day.
Revlon: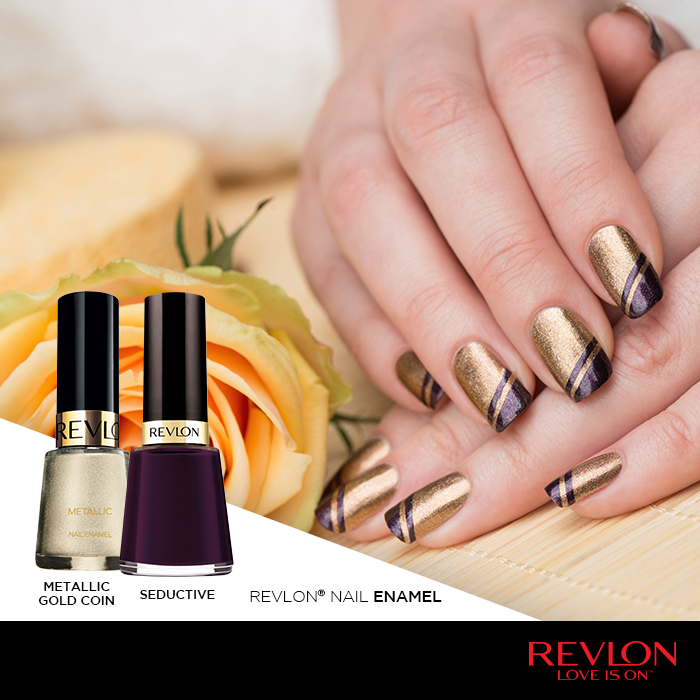 Revlon new Metallic nail enamel is ideal for flawless application. Its chip defiant formula gives your nail a perfect color. Its gorgeous smooth color with the reflection of the mirror is really outclassed. It's ShadeLock Technology s perfect for fade resistant wear.
Huda Beauty: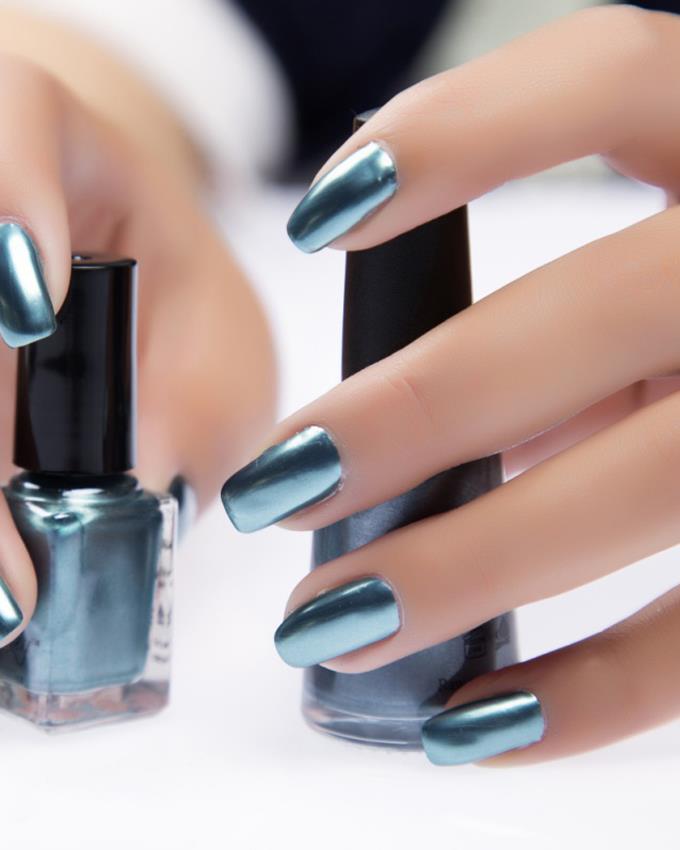 Huda Beauty Mirror nail paint is an intimate collection which is highly dramatic and shiny. Its mirror effect gives you perfection as well as shine. This collection is famous because of its multi-range. For a perfect celebrity look, Huda Beauty's mirror nail collection is ideal.
Conclusion:
These were the top 10 metallic nail polish brands which provide their high class and quality products in Pakistan also. Check out them and share your opinion and reviews with us. Stay tuned with us for more beauty updates.