Lancome is a branded company and manufacturer of cosmetics in Paris,has introduced latest lipstick and nail polish collection with beautiful shades of regular use and for party as well as.Whenever any holiday comes,Lancome has always introduced their latest products,this is a branded cosmetics by gorgeous actress of Hollywood Kate Winslet.
Lancome has presented these lipsticks and nail polish according to this modern style.This is really a wonderful collection by Lancome Paris and it has limited edition of make up collection for youthful look and beautiful and attractive nail's look.Have a look at these Lancome's lipstick and lip shimmers collection.
Lancome's Make Up Collection 2011.
Lip Stick Shades.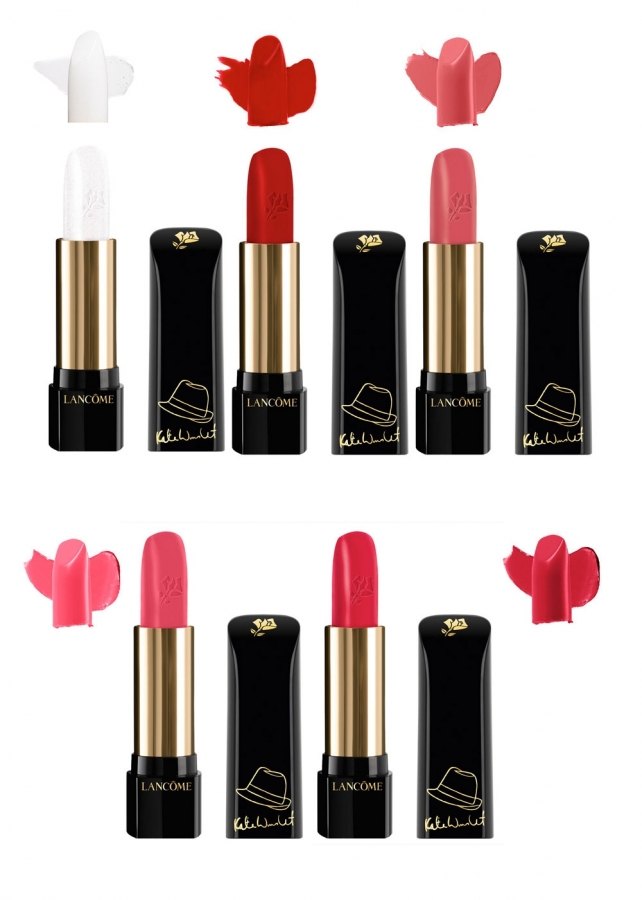 Nail Polish Shades.