Here in this article i am going to tell you the name of best Cosmetics Shops In Karachi Pakistan. In our country Pakistan, the different cosmetics brands are working since very long. Mostly these cosmetics brands are easily available in outlets of the big cities of Pakistan but i am going to share with you about Karachi. Yes, i am talking about the Karachi, which is the biggest city of Pakistan. In Karachi there are so many cosmetics brands outlets and shops are providing makeup products at very affordable prices. The name of these shops, and their store/outlet location details are here below:
Best Cosmetics Brands In Pakistan (Karachi)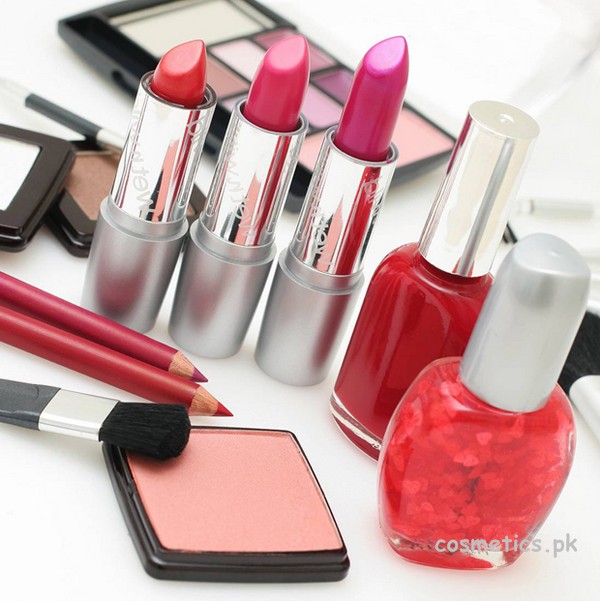 I did a little research on different websites but i can't find the informative result. So i am now sharing names of Best Cosmetics Brands In Karachi Pakistan which are easily available in Karachi, lahore, islamabad, multan, rawalpindi and other cities. These cosmetics brands are available at famous and leading shopping malls, which can be find below:
Cosmetics Shops In Karachi, Store Locations And Addresses
Agha's Super Market (Clifton)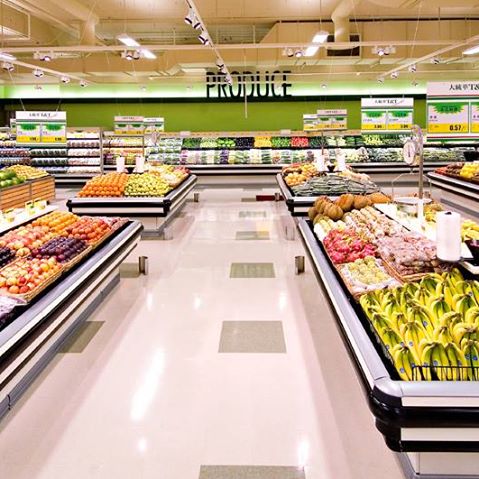 Store Location & Address:

Shop No.1, Uzma Court, DC-3 Block 8, Clifton Karachi, Pakistan.
Phone Number:
Available Brands:
Bourjois
L'Oreal Paris
Rimmel London
Etude House
Clinique
The Body Shop
Revlon
Color Studio Pro
DMGM
Maybelline New york
Karaja
M.A.C
Luscious Cosmetics
O.P.I
Art Deco
Naheed Super Store (Shaheed-e-Millat)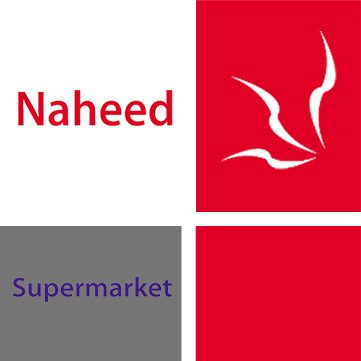 Store Location & Address:
Plot 157, City View, Shaheed-e-Millat Road, Karachi, Pakistan
Phone Number:
Available Brands:
Bourjois
DMGM
Diana Of London
Color Studio Pro
Essence Cosmetics
M.A.C
Estee Lauder
L'Oreal Paris
Rimmel London
Etude House
Karaja
Maybelline New York
Scentsation (Dolmen City, Clifton)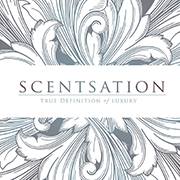 Store Location & Address:
Karachi:
Dolmen Mall Clifton

Park Towers

Farid's – Ocean Mall

EBCO – The Forum

Dolmen Mall Tariq Road

Dolmen Mall Hyderi


Nueplex – The Place
Lahore:
Mall of Lahore

Vogue Tower
Islamabad:
Safa Gold Mall

Centaurus Mall
Faisalabad:
Multan:
Phone Number:
Available Brands:
Karaja
Art Deco
Revlon
Max Factor
Clarins
Catrice
Pupa Milano
Bourjois
L'Oreal Paris
Maybelline New York
Rimmel London
Saffron The New Dimension (Ashiana Shopping Mall)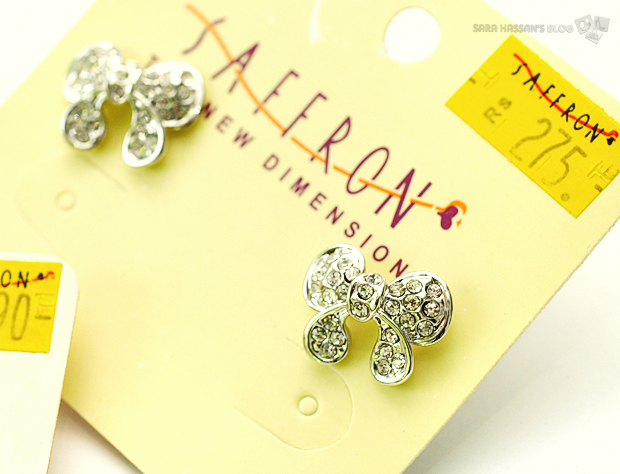 Store Location & Address:
Karachi: G-3, Ashiana Shopping Mall, Khayabane Jami, Clifton
Phone Number:
Available Brands:
Luscious Cosmetics
Art Deco
Diana Of London
Maybelline New York
DMGM
EBCO SuperMarket (Forum, Clifton)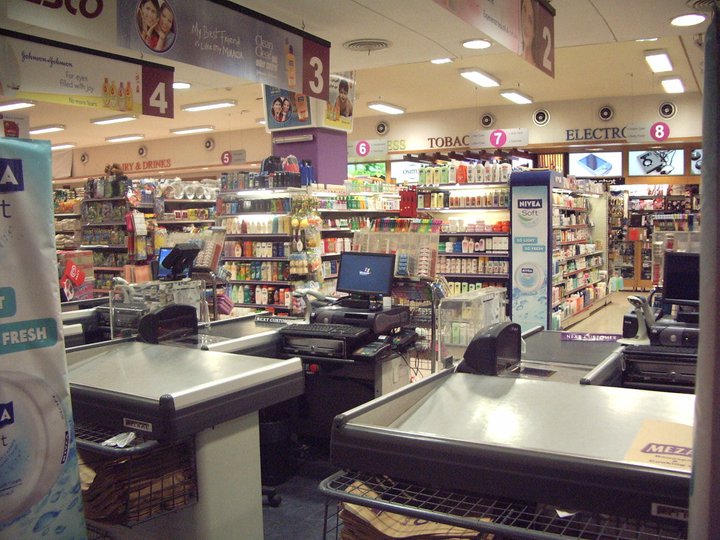 Store Location & Address:
The Forum Mall, Block 9 Khayaban-e-Jami Block 9, Clifton, Karachi, Pakistan
Phone Number:
Email:
Available Brands:
Diana Of London
Etude House
Karaja
L'Oreal Paris
M.A.C
Max Factor
DMGM
Golden Rose
Clinique
Estee lauder
Luscious Cosmetics
Clarins
Rimmel London
Maybelline NewYork
Hopefully, this is an informative article for you girls, if yes then must be share your thoughts in a comment box. I love to read your comments 🙂