Beautiful hands is one of dream of every women. If your hands looking beautiful that's mean you are beautiful. Because hands are always making an important role to enhance your personality in a crowd. There are so many ways to beauty the hands, but one of the most important is to do manicure for beautiful hands. Here in this post we will represent to you some easy steps to do manicure at home. Let's check out below.
How To Do Manicure At Home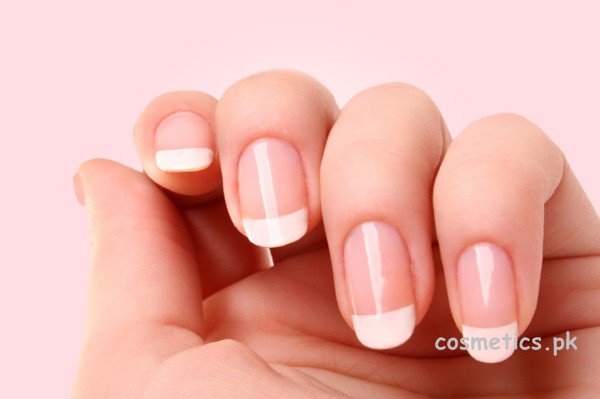 There are so many ways to keep your hands soft and beautiful. We should have to take some notice towards our hands to make them beautiful. We should have to use moisturizing creams if our hands become dry and also use gloves when work with soaps, detergent and other things. One of the best way for enhance the beauty of hands is to do manicure at home. Mostly, women visits beauty saloon for manicure treatment but for those girls who can't afford the treatment, here we are going to share with you best tips to do manicure at home below.
Following are the steps to do manicure at home below:
Step#1:
Starting the manicure treatment, it is very important to gather all the things which needs for this treatment such as:
Nail Brush
Pumice Stone
Nail Scissor or clipper
Filer
Bowl with warm soapy water
Cotton swab or Cotton buds
Hand cream
Step#2:
Wash your hands with best quality moisturizing soap. You can also use the soap which you sue for your face.
Step#3:
Use nail brush to remove dirt or dust from nails. If your nails are so dirty then use pumice stone to remove them.
Step#4:
Trim your nails to get the desire shape and length. File your nails with a filer to get rid of rough edges. Only file your nails in one direction.
Step#5:
Take a bowl and make a mixture of soap warm water. Soak your hands in the bowl for 5 minutes. This will definitely soften your nails and cuticles.
Step#6:
Dry your hands with a towel and gently using moisturizing cream on hands. Apply the cream on cuticles also with cotton swabs or cotton buds.
Step#7:
Apply some high quality cuticle oil to cuticle for best results.
Girls!! now it is very easy to do manicure at home with these easy steps. You should have to do manicure once a week 🙂