We all are aware about the importance of makeup in our life. But are we aware the importance of cleanness of makeup tools? Yes, i knew that, mostly women are still unaware about the cleanness of makeup tools. Girls!! if you want to prevent your face from acne, dirt and dust then you should have to clean your makeup tools on regular basis. It is very important to clean makeup tools for our face.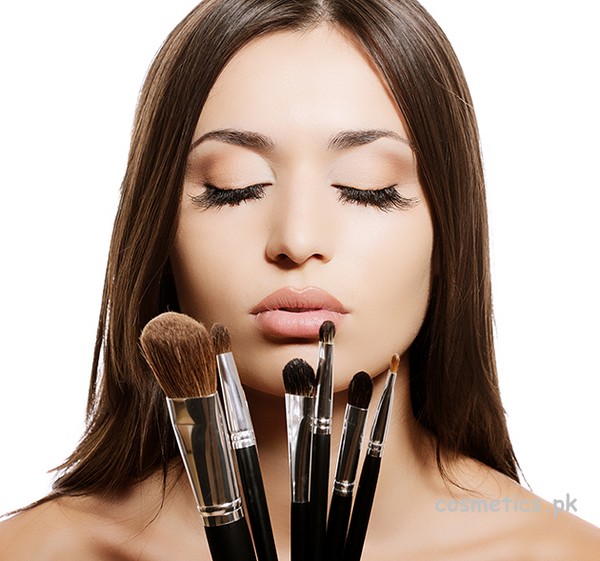 To apply a makeup flawlessly it is very important to choose a best makeup tools and applicators. Women always invest o many amount of their money in purchasing makeup tools so, it is very important to clean and maintain your makeup tools. You should have to clean your makeup tools regular, but if you have no time for this then you should clean your makeup tools once a weak. There are so many advantages of maintaining makeup tools for our face. So, in this post, we are here going to share with you how to clean your makeup tools. Let's check out tips and ideas below:
How To Clean Your Makeup Tools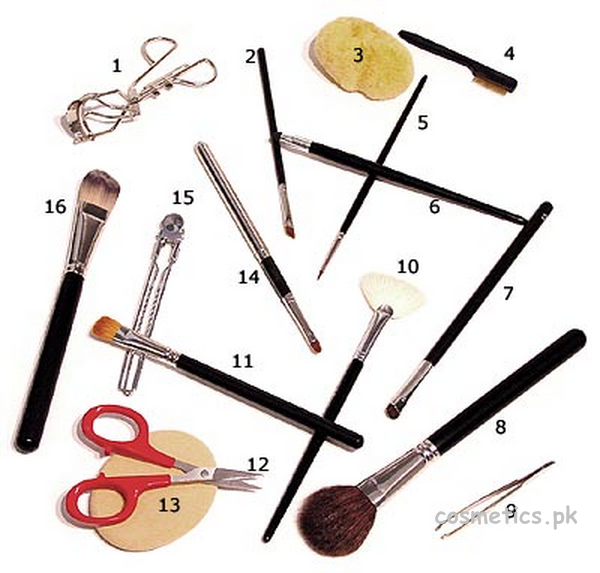 1. Makeup Brushes
As we know that the main applicators and tools of over all makeup products are brushes. Over all the makeup apply with different kind of brushes. So, it s very important take good care of makeup brushes for flawlessly makeup. You can clean your makeup brushes with bush cleaner or anti-bacterial liquid. You can also use shampoo for cleaning of makeup brushes. It is very easy to clean you makeup brushes in a minute by using of baby wipes. Always keep clean makeup brushes in a pouch or bag.
2. Disposable Eyeshadow Brush
It is recommended that always use disposable brushes for applying eyeshadow. Mostly women use only one brush for entire eyeshadow kit but i must tell you it is very harmful for your eyes. You can also save your time for cleaning dark eyeshadow brushes by using disposable brushes which are easily available at cosmetics shops.
3. Change Powder Puffs
Powder puffs are also one of the most important part of applying makeup. We use puffs for applying foundations and compact of different colors. Powder puffs are unhygienic because they are not clean with a fresh water. I recommended that never use same puff for a long time period. Change your powder puffs frequently to prevent your skin from infections.
4. Curlers and Tweezers
Most of us use curlers and tweezers for eye lashes and eye brows. If you use these tools then you should have to take good care of them. You should have to clean tweezers and curlers once in a weak by using alcohol.
5. Makeup Kit
Always use makeup kit for keeping makeup tools and makeup products. You should have to choose makeup kit, in which you can easily keep your all makeup tools in different compartment. By using makeup kit you can save and store your makeup tools in a place and also keep the clean.
Girls!! hopefully!! you love this post and now you can get the answer of the question that emerged in your mind, how to clean your makeup tools. If you love this post then share your thoughts in a comment below 🙂