3 Ways To Design Your Eye Lids, Make up is an art and today's it is going to be a dramatic art.We designed our nails with nail art for enhancing the beauty of nails and also for awesome look.Now,we cosmetics.pk are here sharing with you the three ways to designs your eye lids in a dramatic way..
3 Ways To Design Your Eye Lids
1. With A Crystals.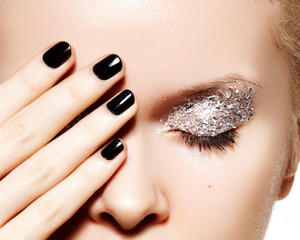 Adding a little shine to your eye lids by using Gems, Pearls and also Swarovski crystals.It looks very dazzle than shimmery eye make up or bold metallic line covered.Try this in a way that just place one crystal in the inner corner or cover full eye lids with lash line by crystals.
2. A Layering Texture.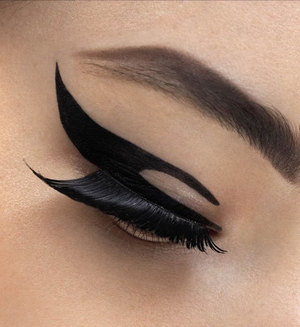 A dimensional look of eyes come from the layering texture on eyes by Dior Backstage Eye Liner Patches.It is a very soft velvet texture and it comes in a variety of shapes.
3. A way Of Local Art.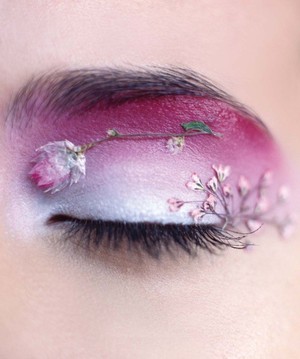 With a creative appliques of your local arts and crafts stores, you can change your eye look also.If you have patience and steady hands with an X-Acto knife,you can designs your own seasonal shapes like mini snowflakes and leaves etc etc..