Concealer is a very important for our face when we go for make up.Concealer make our eye shadows long lasting and give a fresh look whole day.Concealer is also use for hide our dark spots, dark circles, scars and blemishes.It is also known as a color corrector and we enhance our eyes and enlighten our eye lids by the use of concealer.There are so many types of concealer available in market but here is top 6 type of concealer are below for you that will make your face make up complete especially eye make up..
Tube Concealer.
 Wand Concealer.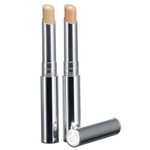 Powder Concealer.
 Pot Concealer.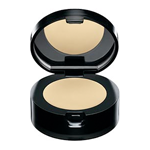 Pencil Concealer.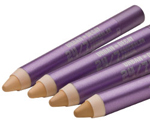 Stick Concealer.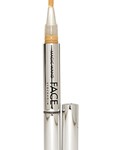 It is also very important to select a best concealer according to your skin tone.Here are some useful tips while you applying concealer..
Apply such concealer always that are fragrance free and also water proof.
Use small brush or you can also apply it by your finger tips.
Use always only one shade of concealer lighter than your skin tone.
When you go for apply concealer you should have to apply moisturizer first then blend concealer very well.
Always apply concealer before apply foundation on face.