How To Choose Perfect Mask For Face, As we know that we all want to look beautiful and glamorous.For this purpose, we do all the sorts which give us healthy and shiny skin.The most important of our whole body is skin and it is also very important to take good care of our skin especially face during every season.We purchase so many skin care products for us and for our face we always prefer best skin treatments, which will give us a healthy and shiny look.Here are so many creams, facial treatments and polishing are very common and most of us prefer to use mask to maintain our skin life.There are different types of masks are available in markets such as peel-off masks, cream masks, sheet masks, clay and facial peels, but choose the best one for our skin is a very difficult part.Here we going to tell you how to choose perfect mask for face below:
How To Choose Perfect Mask For Face
CREAM MASK:
These are most common masks in market.They are available easily every where.These cream masks are very affordable.You can use these type of mask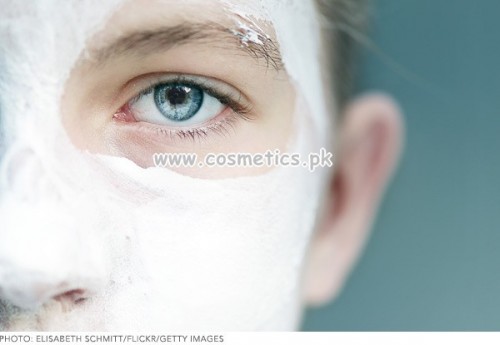 whole night because they are gentle and smooth in use.These Cream Masks consists of formula who give to oily skin a clarify and detoxify look.For dry or normal skin, it is best way to give hydrating and anti-again treatment.
SHEET MASK:
These type of masks are also very useful and most common in Asia.Their white full-face fabric is perfect for every type of skin.Most of these masks don't need to be rinsed off.
CLAY MASK:
This Clay masks are very common and useful treatments, having anti-septic and drying properties of mud, which will give your skin healthy and shiny look.
PEEL-OFF MASK:
This Peel-Off masks are very common and useful treatment for young generation.This mask is use to clear up our blackheads and remove dead skin cells too.These type of masks are perfect for those faces who suffers from blackheads, pimples, wrinkles and etc etc.
FACIAL PEELS:
This is a way of facial treatment at home.You can use these facial peels, if your skin needs a treating for hyper pigmentation and fine lines.You can use this mask once a week because this mask contains chemicals which are harmful for skin.
Here we told you that How to choose perfect mask for face?, which will definitely helping you out from this problem.