Estee Lauder is a very demanding cosmetics brand all over the world.Estee Lauder has always produced skincare, makeup and fragrances products in attractive and modern style.Estee Lauder has gained fame worldwide because of its elegance, luxury and superior quality products.
Estee Lauder has recently launched their new foundation collection for winter season.Here we cosmetics.pk are sharing with you this collection and give you best and useful tip to apply this foundation.
Firstly just trying to choose two foundation shades from this collection and then apply both on your face side-by-side, then wait until 20 seconds,it will be disappear into your skin and of course match with your skin tone and give you a natural look.Just check out this collection here..
Estee Lauder Foundation Collection.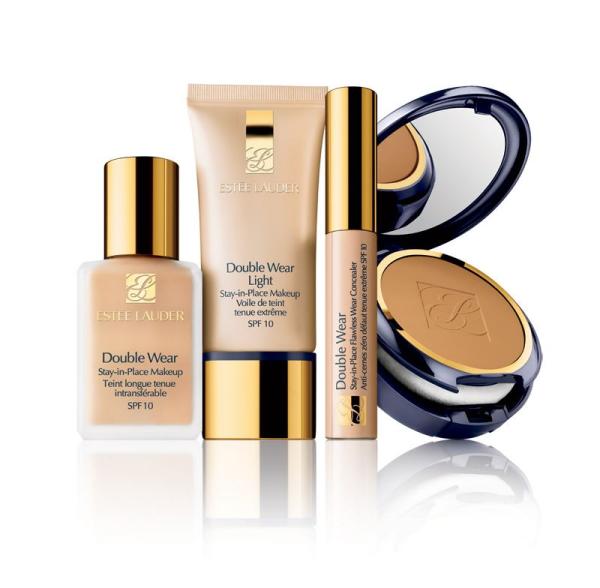 Note: The price is N/A, for purchasing this product contact us at [email protected].