Bright and bold lips are always be a center of attraction but now a days, the nude lips are the hottest trend amongst women. You can make your appearance fully stunning with the nude lips. Nude lips are getting so popularity and hall of fame with the passage of modern time. Now a days, every women love to try nude lip makeup to add glam to their personality. There are so many ways to apply a nude lip makeover but here i am going to share with you one of my best and perfect nude lips makeup look below. You can see the look with detailed steps here below:
Perfect Nude Lip Makeup – Detailed Steps
Things Required:
For getting this fresh and beautiful nude lips makeup, you need some products that are:
Pink Lip Liner
Concealer
Nude Brown Lip Gloss
Nude Pink Lipstick
Foundation
Compact
Detailed Steps With Pictures:
Step # 1: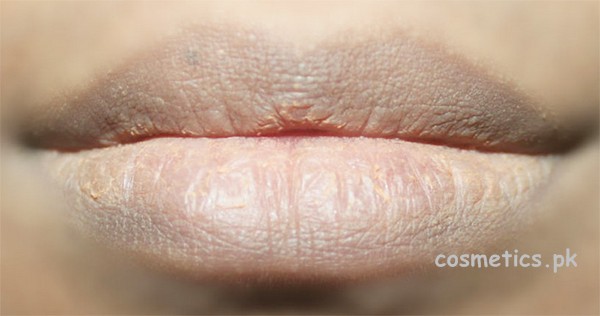 First of all, apply a foundation on lips with the help of compact that is suitable with your skin tone. After that use concealer to hidden the high pigmentation around your mouth area. By applying concealer you can conceal all the imperfection of your lips and give them a perfect look. Then apply lip color balm to moisturize your lips as moisturizing a lip is one of the important part of lip makeup to get a neat and fresh look.
Step # 2: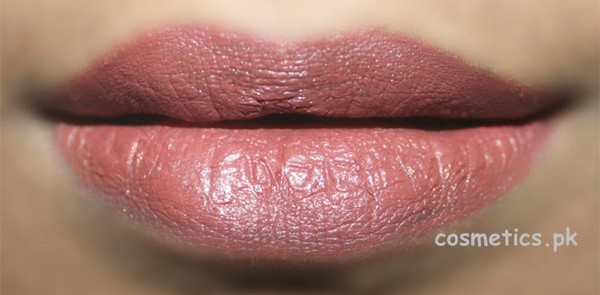 Now take a pink lip liner and start applying it from the highest peak of your cupid's bow. Draw a neat and thin line at the outer perimeter of your lips. If you are not perfect in making thin liner then you can also apply the pink lip liner on entire lips. You can choose natural pink lip liner that is matching with your lip color. You can also use one or two shade darker then your lip color for getting a nude lip look.
(Also Read: Shimmery Rose Gold Eye Makeup)
Step # 3: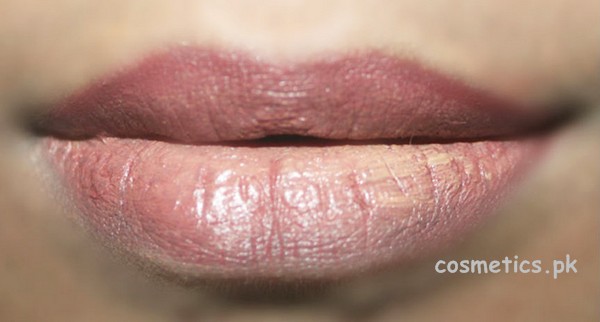 Now take a highlighting concealer and apply it over the lips with a help of concealer brush. You can also use light color concealer but make sure the light color concealer should be two or three shades lighter than your natural skin tone. Apply the concealer in a thin form and avoid to apply too much concealer on lips. Blend the concealer with your fingers or sponge to get a neat and natural finish. Set it with a compact to prevent fading the creasing line.
Step # 4: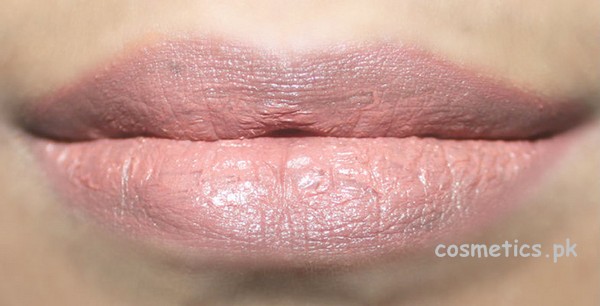 Now apply a nude pink lipstick with a thin brush over the concealer applied earlier. Apply a thin layer of lipstick and blot it with a tissue paper and then apply a second coat of lipstick for long lasting finish. You can also choose brown lipstick because pink and brown lipsticks are matchable with a natural kip color.
Step # 5: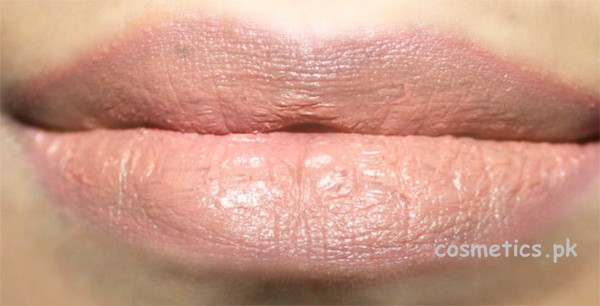 At the last, apply a thin layer of nude brown or pink lip gloss for getting a soft plump effect. Clean the outline of lips with concealer to make them fully stand out. Outline your lips with extra attention without pulling it inside the lip area.
(Also Read: Tips To Apply Summer Makeup)
So, all the steps done and have a look in the mirror. Is it not a perfect nude lip makeup? You can now get a nude lip look for any attire with these easy steps. Did you think this is a good tutorial or not? Post your comments below and share your thoughts with us 🙂