Does anyone else tried to get perfect red lip but failed and failed after every try? If you are tired of seeing shade like a wire with two corner everywhere then I'm going to share you this classic tip which i have found on ELLE Makeup Blog, These 3 New Ways to Wear Red Lipstick in 2016 was shared by famous model Victoria Brito and makeup artist none another Vincent Oquendo, These two toned twinkling and shiny lips will look like they required professional skills but achieving them is very simple. Best thing about these 3 ways that it will allow you to spend more time on party and less time getting ready, and yes these style will suit you more on pared down hair and makeup.
3 New Ways to Wear Red Lipstick in 2016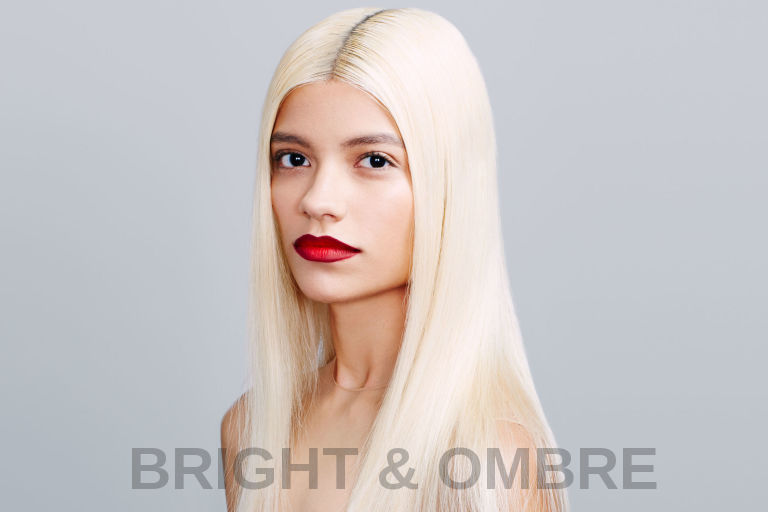 BRIGHT & SHADOW
Vincent Oquendo said: Add color in the center for your mouth which will push the lip forward and it will makes them look fuller, Oquendo used Maybelline New York Color Blur with rich deep red color with purple touch to line and fill the lips in and left the center bare and then he applied Maybelline Color Blur to the middle, and then he smudged the pigment slight with blur tool at pencil's opposite side to get a seamless transition.
The shadow is appealing and thanks to the color contrast, Rich deep red color with purple touch is an awesome tone, and Maybelline Color Blur is warm, what more Oquendo  explained "if the colors which you are using are in the same family then you wont see any difference" and it will work on any skin tone because the look incorporates both warm and cool tones. Brito says: "On my shoots, i usually always wear nude lip shades but this rich deep red color with purple touch combo works on my skin tone".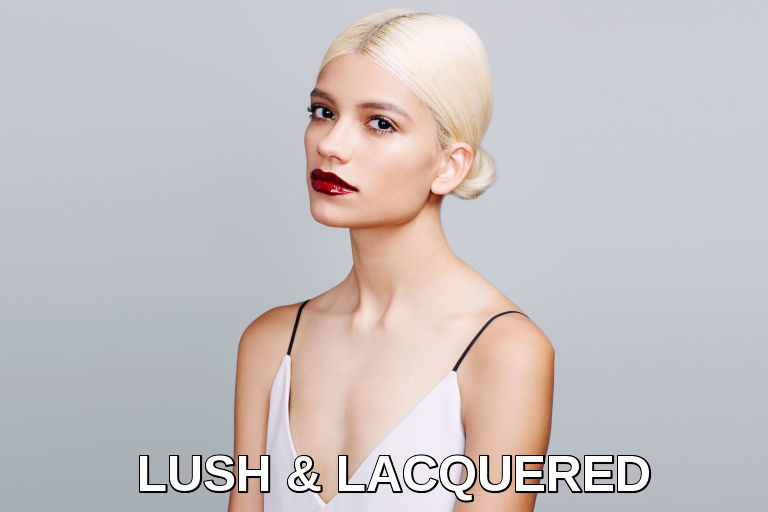 LUSH & LACQUERED
To get an instant dimension on your mouth use gloss for layering over lipstick, but there is one downside that the glossy thing can also tone down the color under the lips but that is not in the case of Maybelline Color Blur. Oquendo said: "It is very pigmented you will get the color which you see on the package and even in a gloss." Here Oquendo draw line and fill Maybelline NY Color Blue in lips in plum. He loaded M.A.C Cosmetics lipglass on the lips  for a shiny finish, but you can also use Maybelline NY Baby Lips Moisturizing Lip Gloss for the similar reflective finish.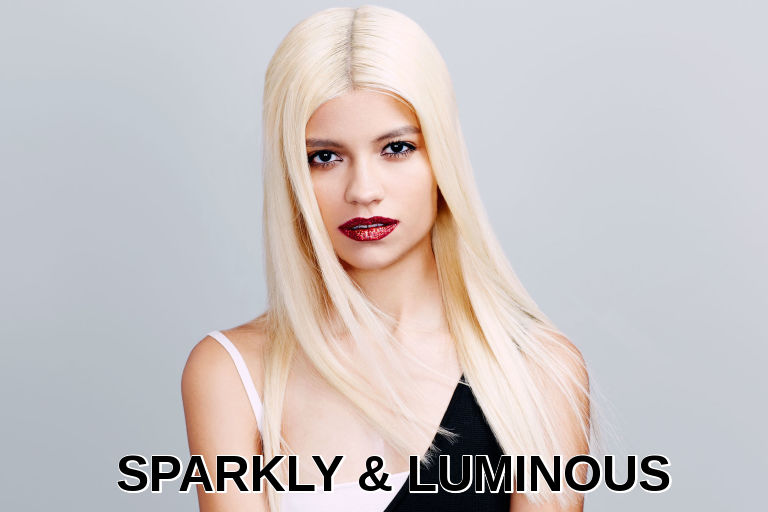 SPARKLY & LUMINOUS
For a Sparkly and Luminous look, Oquendo wrapped Brito's eyes in black liner and dabbed mascara on her bottom and top eye lashes, and on her lips he used Maybelline New York Color Blur in Plum. Then touched quickly and gently with the flat of his hand with two different sizes of red Glitters (Mehron ultra fine glitter dust and larger particles from local art supply store, which turned the creamy texture of lip color in sparkles stick. This lip color effect made Brito said: "My birth is tomorrow and i do not even going to think of taking this off, and i am Ready!.
Try these 3 Outstanding and simple Ways to Wear Red Lipstick in December and whole year of 2016, they are easy to apply and the product used in this article are easily available in Pakistan.
Source: ELLE