Balancing  the bold eyes with lips can be tricky sometimes, As the bold eyes and lips are very popular now a days. Bold and dark shades are known to be as the winter colors. Women love to wear bold eyes and lips colors in winter to get a perfect look. It is not easy for everyone to put on bold makeup, But after seeing this bold eyes and lips makeup look video tutorial, it would be easy for everyone.
Bold Eyes And Lips Makeup Look Video Tutorial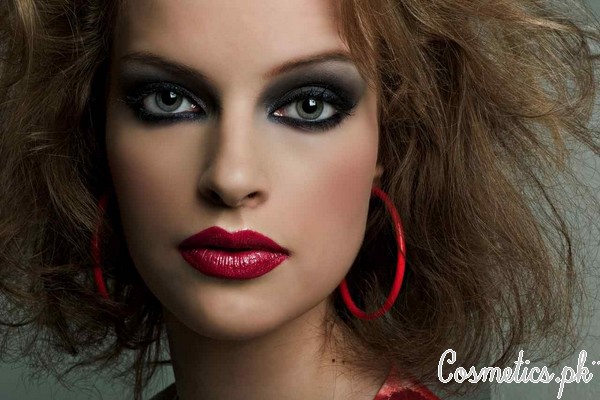 Bold eyes and lips makeup look is in demand. from fashion ramp to normal life, every women love bold eyes and lips makeup. This makeup look always give an appealing and catchier look in any occasion. In this makeup look, most of red, burgundy, deep red, peach orange and purple lip colors are used. While, you can use smokey and other shades for eyes also.
(Read Also: Tips To Brighten Your Eyeshadow)
If you are invited for a party or gathering, then this makeup video tutorial will definitely give you a chance to grab all the attention in party.
Try this makeup look for any kind of parties of formal occasion, and get compliments from others. If you like this tutorial then share this video with your friends and cousins also. 🙂