Filling, shaping, and sculpting your perfect eyebrows is like adding a beautifying Instagram filter to your face: Nobody will know exactly what's changed, but suddenly, your whole look is polished and pulled-together. That's why eyebrow before-and-afters are so mesmerizing. And speaking of makeup, you don't need a whole set of complicated products and tools to up your brow game. Here, YouTube beauty star Ellarie shows you how just one genius product, Maybelline New York Brow Drama Pro Palette, gives you bold yet natural-looking brows. It's so easy you'll wonder why you haven't been doing this since Day One.
3 Easy Steps To Get Perfect Eyebrows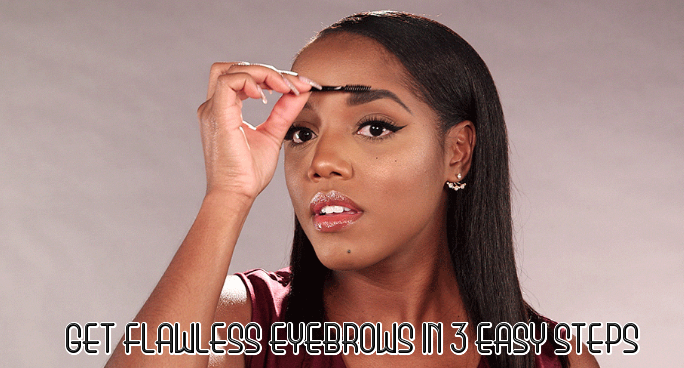 Have you ever tried Instagram beautifying filter on your pictures? isn't it same like shaping and filling your perfect eyesbrows? It completely change your face and eye look. Shaping and sculpting with those Instagram filters must made you think oh i wish i could get same perfect eyebrows. So here it is, it is not complicated to achieve now, with just one product you can wear the same eyebrow the way you do on Instagram, you only need Maybelline New York Brow Drama Pro Palette and watch these 3 Easy Steps To Get Flawless Eyebrows by Ellarie.
Topic Source: ELLE
Video Source: DailyMotion