Majirel hair colour treatment by world greatest hairstylist from L'Oreal Professionnel, The first hair colour treatment which effects your hair from the core to the surface for long lasting brilliant shine and radiant colour. Majirel is a product of L'Oréal Professionnel which is a dedicated branch of L'Oréal Group, The aim of L'Oréal Professionnel is to providing the best hair care products, forme and hair styling. these products are divided into two categories one is home products and the second is in-salon products.
Majirel HairColor Treatment By L'Oreal Professionnel

Majirel is one of the most affected hairs colour treatment by L'Oréal Professionnel because of its colour ranges, yes i would say it is famous because of its rich colour ranges, Majirel is a permanent hair colour which is mostly using by fashion industries models and actresses, But since it has a lot of fame in the last couple of years and after launching their home hair care products, Majirel is getting famous in home consumers as well.

L'Oréal Professionnel Majirel is absolute hair treatment for both women and men which gives permanent creme colour for deep and rich results, it has optimum coverage of up to 100% white and shiny, Majirel is the creativity of 10 colour family with unlimited shades. it also has absolute predictable and precise results for smooth and creamy texture for easily mix and applicant efficiency with a fresh fragrance.

L'Oréal Professionnel Majirel is absolutely caring your hair with its Ionène G and Incell® complex strengthen & reinforce hair from the inside out with long-lasting radiant, deep and rich effect with brilliant shine.
Some More Amazing Features:
Give your hair colour lasting endurance
Farewell to white hair
Lighten and Darken up your hair colour to 3 levels
It achieves your perfect shade
Colouring Hair At Home:
Can dry out the best of hair
won't give less white coverage
It will leave hair less vibrant
never gives the desired colour
Inevitably fades away
Colouring Hair In Salon:
Get hair Tangle Free
Get rich colour
Gives lasting softness and shine
L'Oréal Professionnel Advises Caution: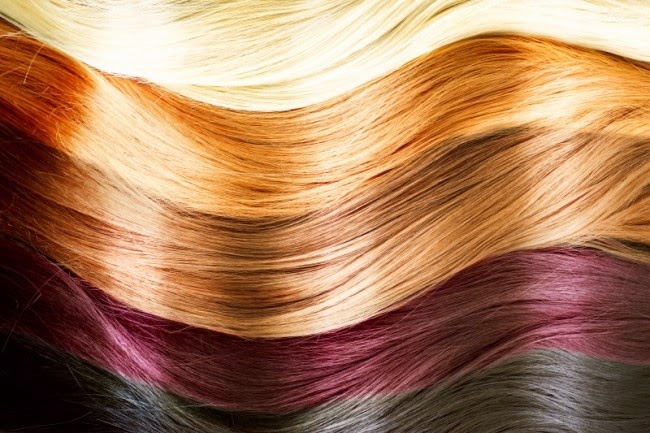 Cautions For Beauty Salon Artist And Stylist:
Before attempting hair colour, ask your client:
Do you have any hair allergy?
Have you ever coloured your hair before?
Have you ever had any reactions to hair colour before?
If your client has any tattoo then the risk of an allergic reaction may occur, and also if your client has any scalp irritation then this is strongly advised that DO NOT colour your client hair that day and tell them to consult a physician for treatment first.
Advise For Hair Colorist:
always use gloves for mixing and preparing the colour and then test a patch before applying hair colour.
How You Can Test For Allergies?
First of all, it is very cautious that perform a skin allergy test before 48 hours because allergies can develop suddenly even if they have previously used any hair colour product from L'Oreal or any other company/brand.
To Take An Allergy Test:
Clean your client's elbow (Bend Quarterly) with soap and water and pat dry.
Use a plastic utensil and then mix a small amount of your formula developer in a plastic or in a glass container, do not use a metal utensil for this. Then tightly recap the hair colourant and developer.
Now take a cotton swab or ball and apply the mixture on the testing area.
Then test spot dry and tell your client to do not wash and cover the area for at least 48 hours and examine the test area by the hour to an hour to 48 hours.
If your client experiences any reactions i.e redness, burning, swelling, itching, eruptions or skin abrasions and irritation in or around the tested area then DO NOT colour your client hair until he/she has consulted a physician.
If there is no reaction and allergy has occurred then you are ready to colour your client's hair.
For better instructions, you can find the best guideline in manufacturer package.
Mixing HairColor Formula Guideline:
Always mix hair colour formula in a well-ventilated room or a hair colour dispensary for the health and safety of you and your client.
Using a protective mask while mixing the product formula is mandatory.
Majirel HairColor Treatment Shades Online:
Majirel Hair Color shades are categorized in 7 Color family with great 104 Shades and more are soon to come.
Majirel HairColor Shades Sheet: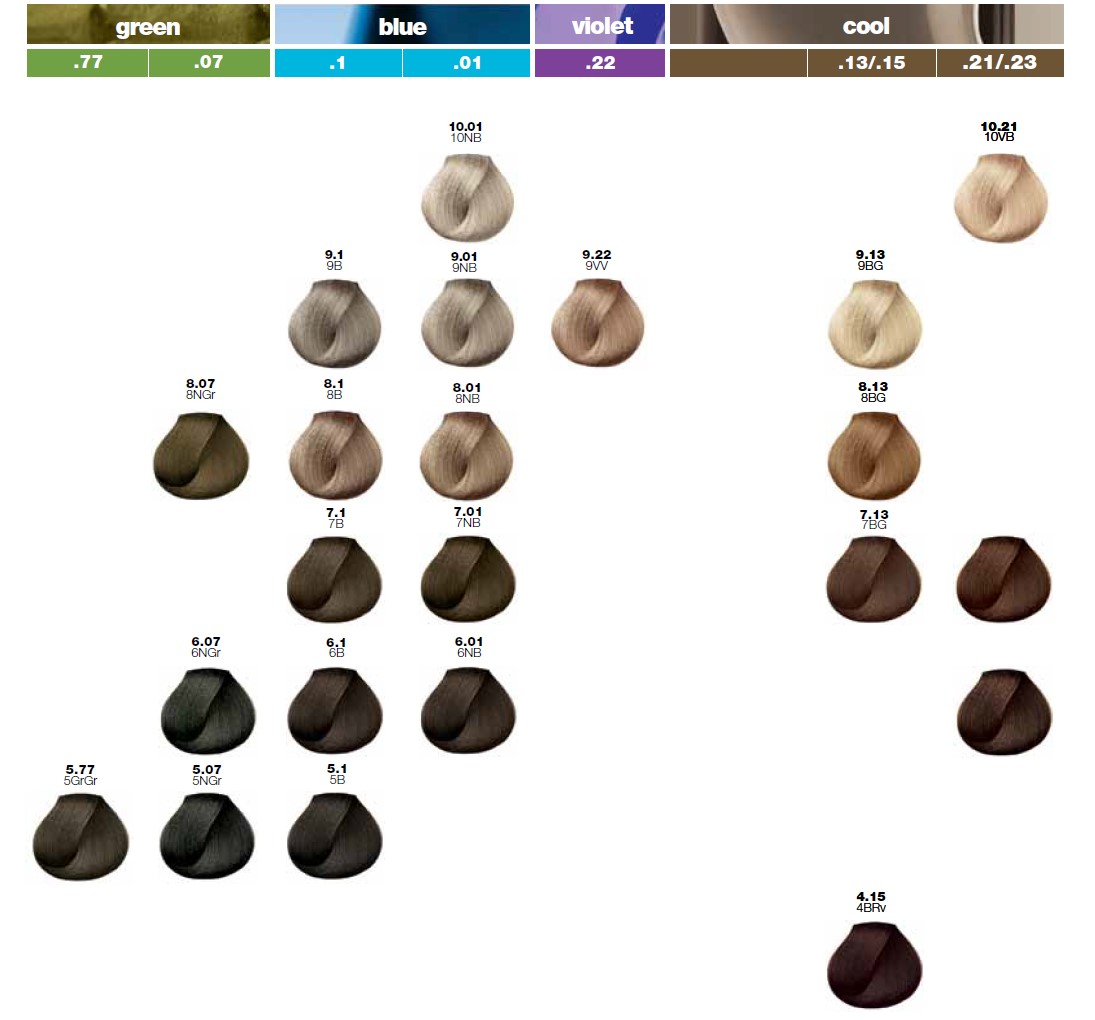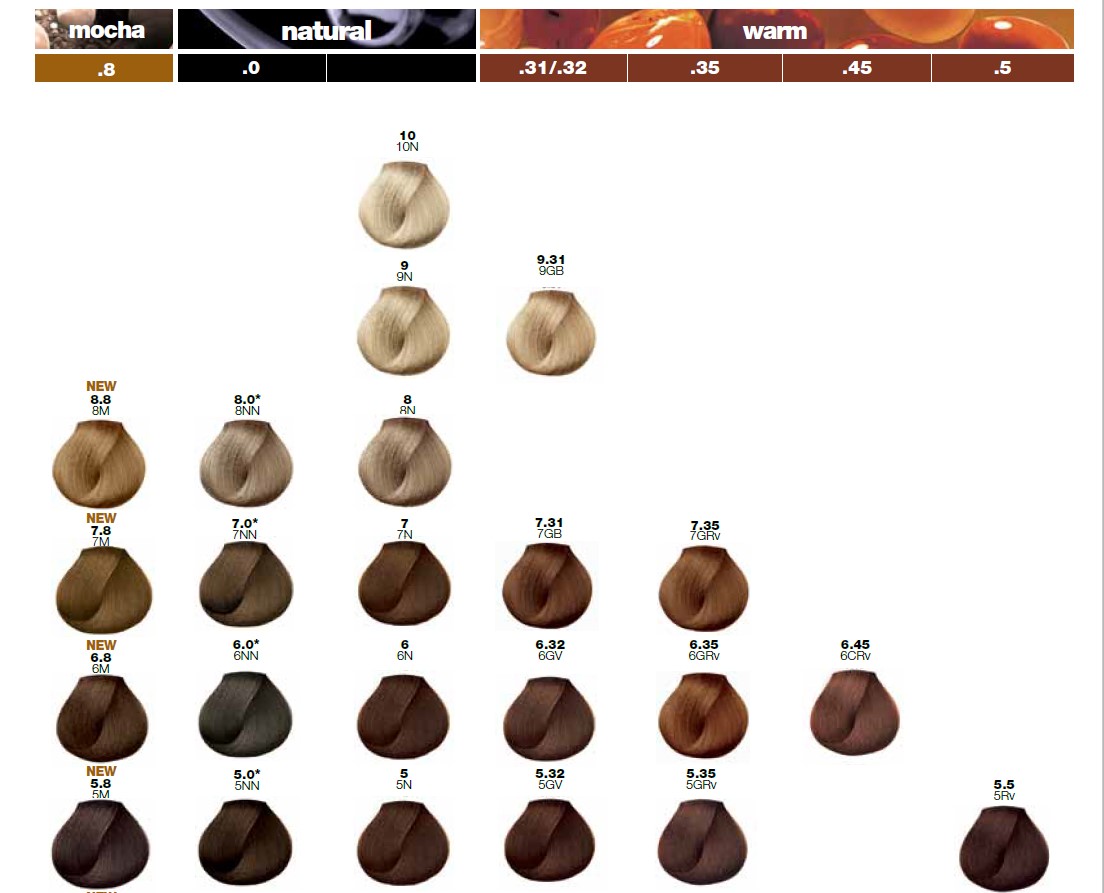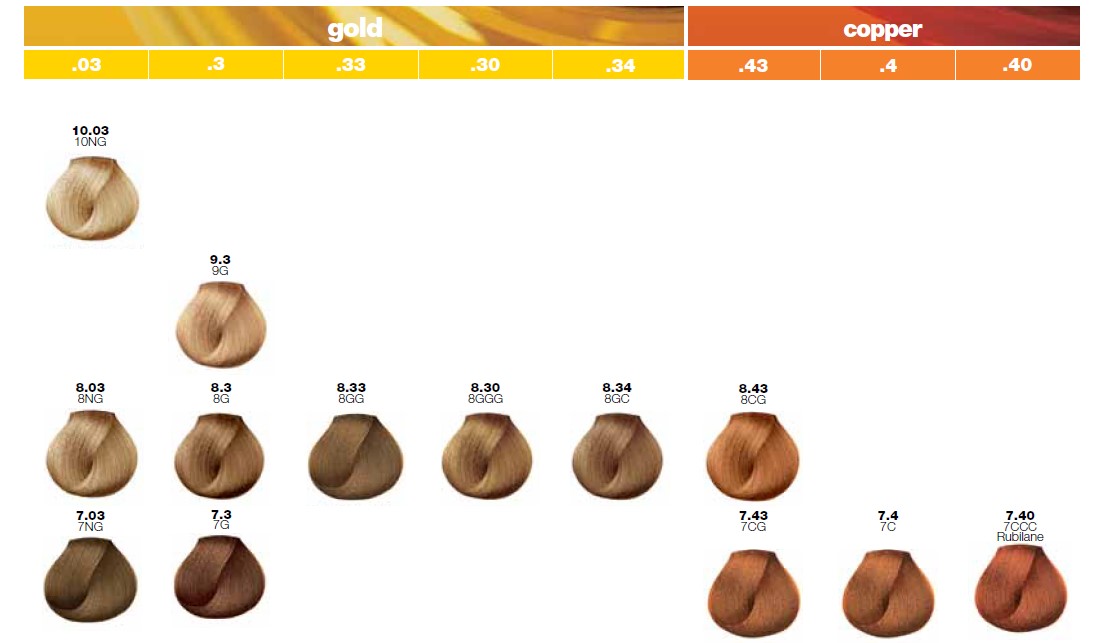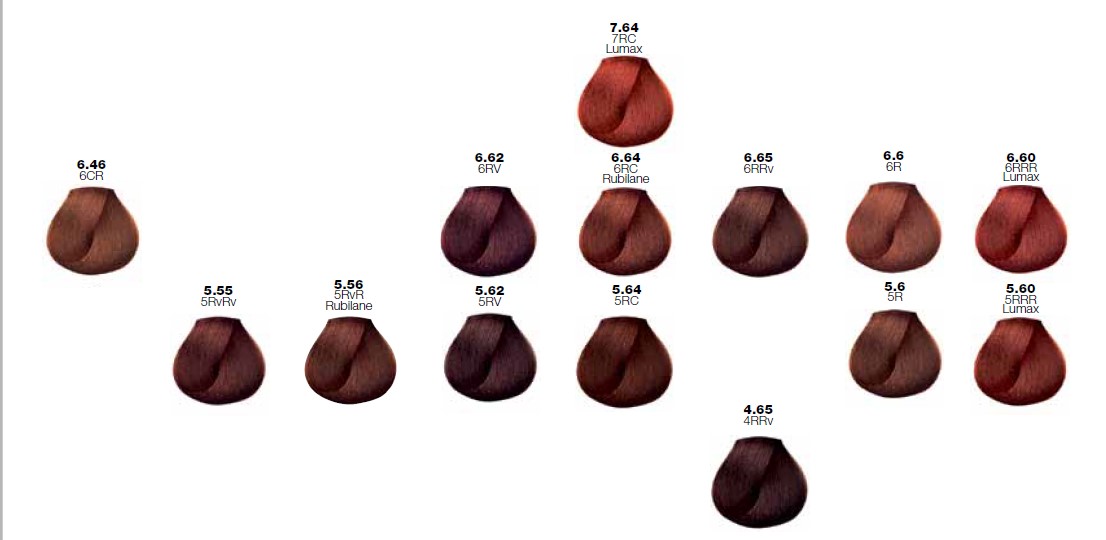 Partnered Beauty Salon And Hairstylist In Pakistan:
There are lots of L'Oreal Professionnel Majirel Hair Treatment salons and parlour in Pakistan's all major cities, we will be updating the complete store location soon, but here are some Hair Colorist and Stylist which you can find in your city.
Sabs The Salon
Meher's Salon
Royle's
Ruby's Split ends