Hair dye or hair coloring is not a new word for anyone. Everyone knows about hair dyeing. It is the process through which we can easily change the color of our hair, either it is natural or fashionable. Hair dyeing is very common now a days. Women love to dye their hairs with different colors. There are so many hair colors are available in markets. Those colors give a permanent look. In this situation, it is very tough for women to change their hair color. But in this post you will find a new technique of HAIR CHALK. The hair chalk is the new and easy way of hair coloring. This is a temporary method. So, you can easily change it according to your needs. Let's check out the steps of how to chalk dye your hair below, and yes you can find a short video about how to use hair chalk.
(Read Also: Top 10 Hair Color Brands In Pakistan)
How To Chalk Dye Your Hair
 1. The Pre-Dyeing Stage: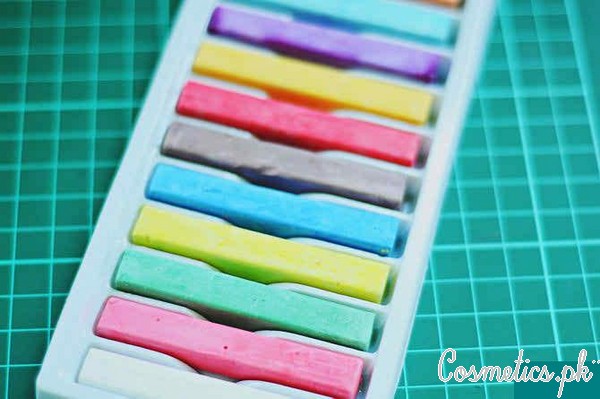 First of all, purchase some chalks. You will need at least two to three sticks of each color that you select for coloring. Make sure, you purchase soft pastel chalks because oil-pastels chalks are difficult to remove and sidewalk chalk is dusty and won't give your hair a bright and vibrant look.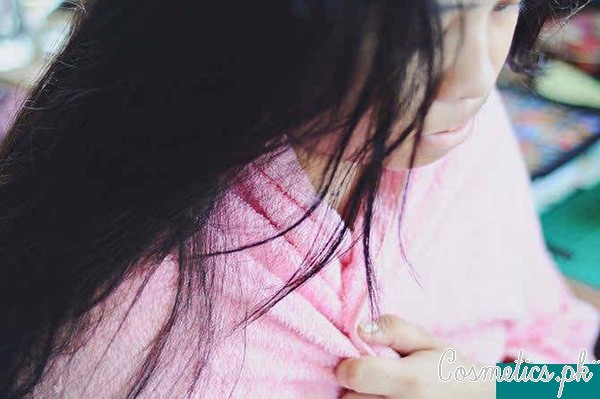 Now, wrap an old towel or you can also wear old tee-shirt. You will need to clip the towel together to keep it in a place.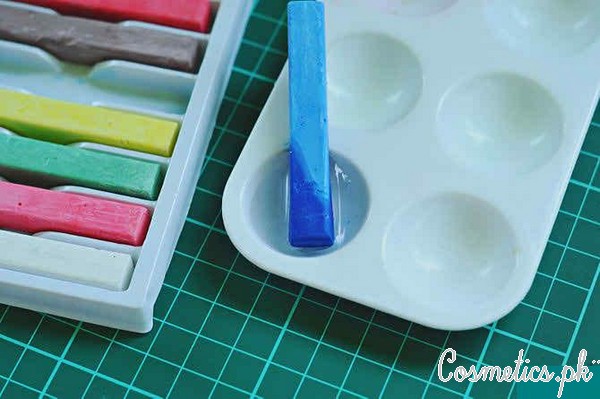 Now take a pillbox and soak chalk in a spoon of water for releasing the color.This is most important for dark black hair. It will give you a more vibrant colors.
2. Applying The Color :
Now tie up the top portion of hair by hair clip. This way you can easily dye the lower section of your hair. Now Wet a hair section with spray that you want to dye.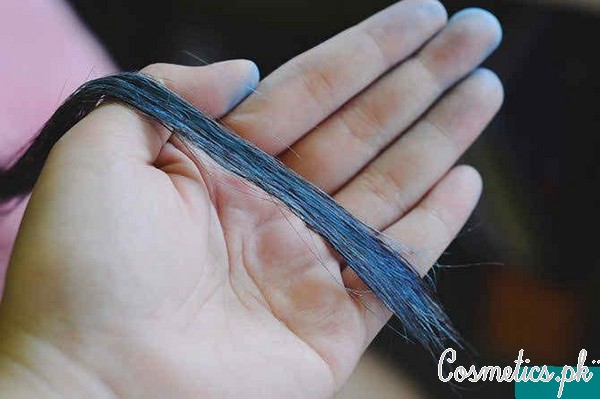 Now take a chalk that you pre-soaked at the top of hair to be colored. Starting rub the chalk from downward to upward and repeat.
You can also color different colors in different layers for fashionable look. But make sure that work on a section. This way, you can keep away far the one from the one you are working on. Otherwise the color will transfer and you will get a ugly look.
(Read Also: How Can We Eliminate Our Wrinkles)
3. After Coloring: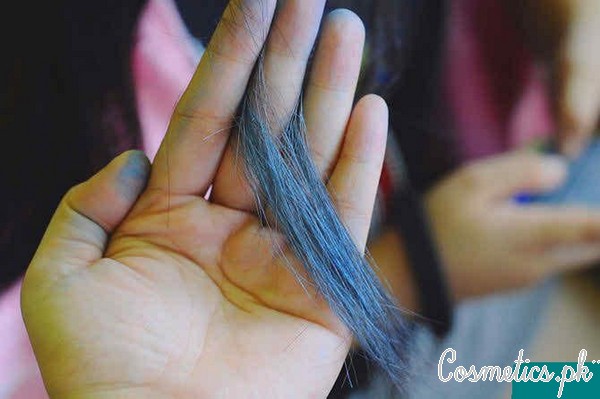 Once you have completed the coloring then let the hair dry. You can also use blow dry. Make sure the hair are completely dry, otherwise the chalk will leave the color on clothes.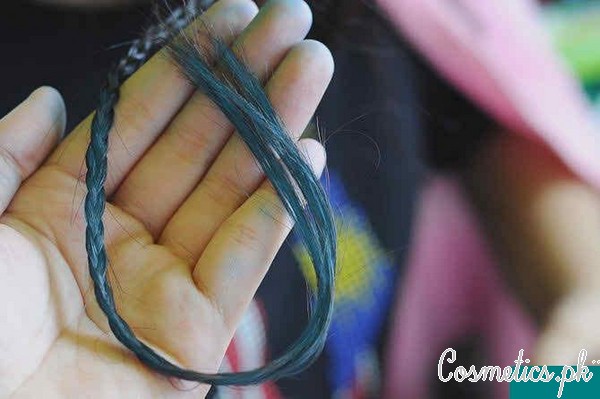 At the end, run the hand into your hands and make a style according to your need.
Video Tutorial:

How To Use Hair Chalk
http://www.dailymotion.com/video/x17crxd_how-to-use-hair-chalk_people
Well, this was a new hair dyeing technique for those women, who want temporary hair color. So, Let's try it now and give your hair a perfect glamorous look.
Video Source: Daily Motion