Smokey makeup is the most popular eye makeup in women, Women always wear smokey makeup in every party or function. Smokey makeup gives a stunning and flawless look to women. It gives a dramatic look to eyes, Smokey makeup adds glam to the over all makeover. There are so many types of smokey makeup is popular now a days, Here in this post i am sharing smokey brown cut crease eye makeup. This brown smokey eye makeup will definitely give your personality an exceptional look in any occasion.
Smokey Brown Cut Crease Eye Makeup Video Tutorial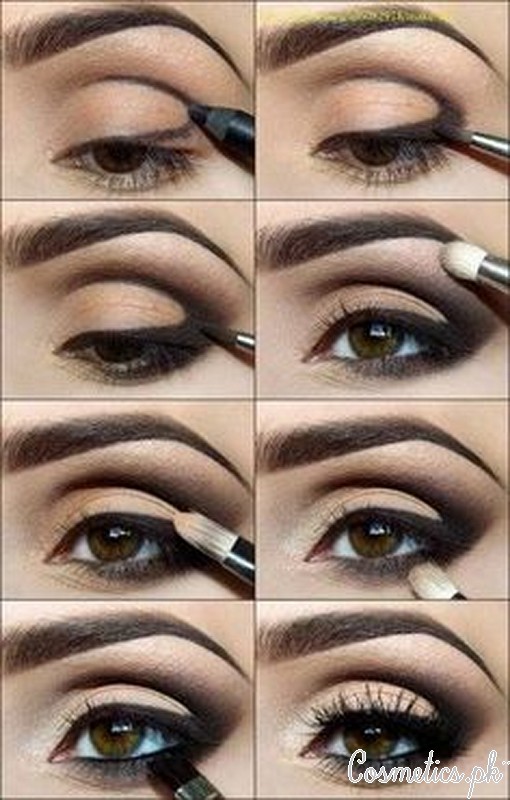 For getting this makeup look, you need to use natural foundation and base with concealer. For eyes, you need to choose a brown and black eye shadows. Eye liner gives your eyes a cut crease look in an artistic way.
(Read Also: Bold Eyes and Lips Makeup Video Tutorial)
Let's have a look at this smokey brown cut crease eye makeup video tutorial below and give yourself a beautiful look with these easy steps.
Do you like this video tutorial? If yes, then share you comment with us as well as share this video with your friends and cousins.
Stay tuned with us for more and more video tutorial!!
Source: DailyMotion
Credits: Makeup By Pang