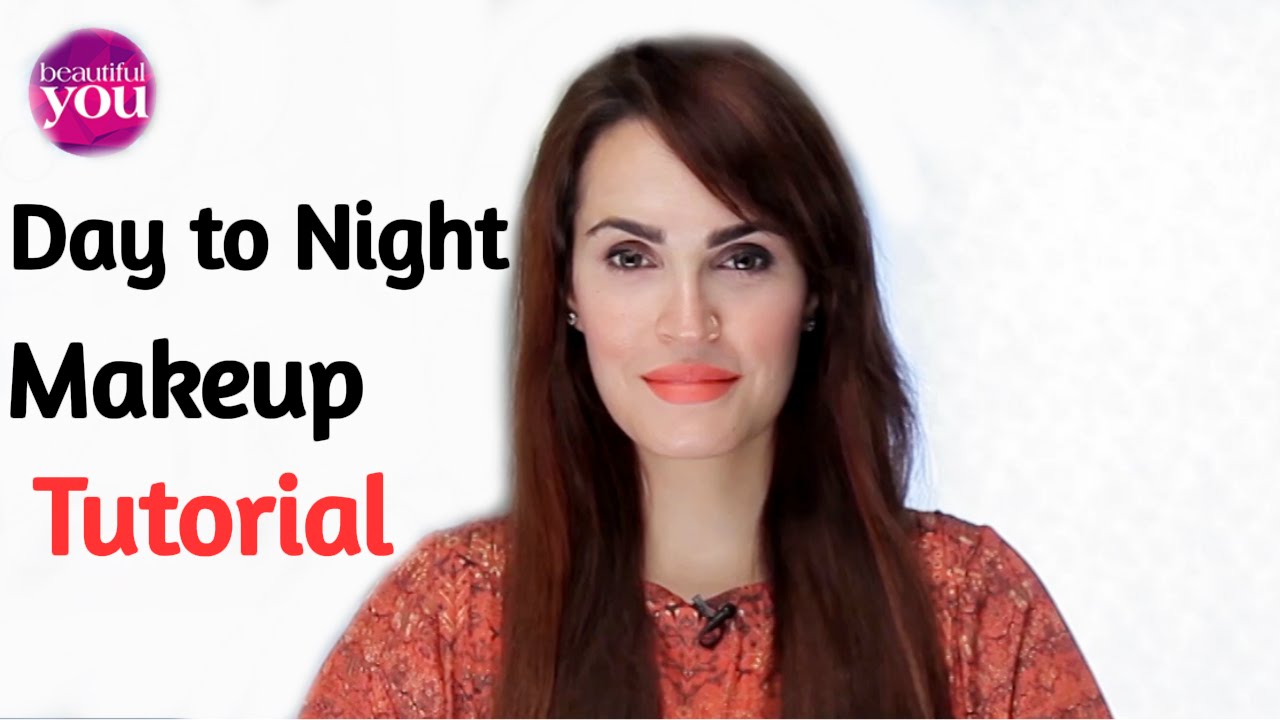 Latest Makeup By Nadia Hussain In Day To Night
Nadia Hussain a very proud makeup artist and model from Pakistan is going to show you how you can have a daytime nude makeup for super glam makeup look. So lets get start. We will keep you update with Nadia Hussain makeup tips from day-to-night show.
Hope you like the tutorial in this video by Nadia Hussain, we will share more makeup videos by Nadia Hussain. If you like her makeup tips then do not forget to psot your comments below.