Here i have brought a trendy summer eye makeup tutorial for you. As summer has arrived and the atmosphere is becoming hot day by day. The season of summer always arrives bright and bold shades for women. We like to wear bright shaded clothes in summer season. So, why not, some bright shades are add in summer makeup? If you are interesting in adding something new and unique in your summer makeup then let's have a look at this summer cat eye makeup tutorial below:
Summer Cat Eye Makeup Tutorial – Steps and Pictures
Here is a beautiful eye makeup look has created by me which is eye-catching and appealing during the season of summer. Let's begin the tutorial here below with detailed steps:
1. Apply Primer and Eye Shadow: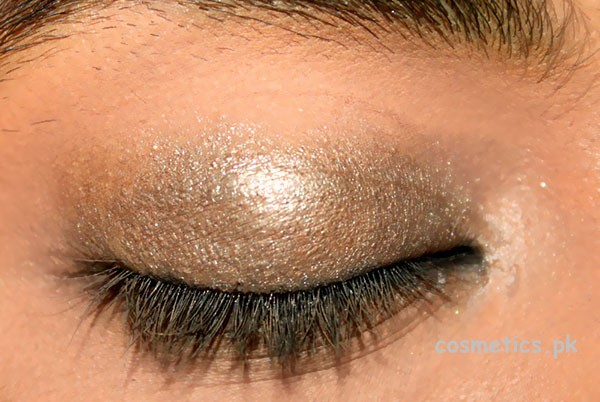 Firstly, started with applying an any primer to your eye lids and then apply taupe colored brown creamy eye shadow to get a perfect look. Apply an eye shadow which doesn't melt or crease off in summer season.
2. Apply More Eye Shadow: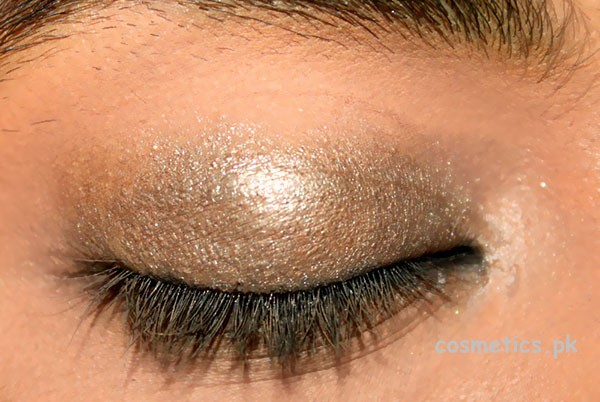 Apply the same taupe colored brown eye shadow on your eye lids to get a perfect look and also increase the intensity of the color.Apply shimmery eye shadow over the creamy base with a help of flat eye brush for obtaining a maximum color pay off.
3. Create Peppy Effect: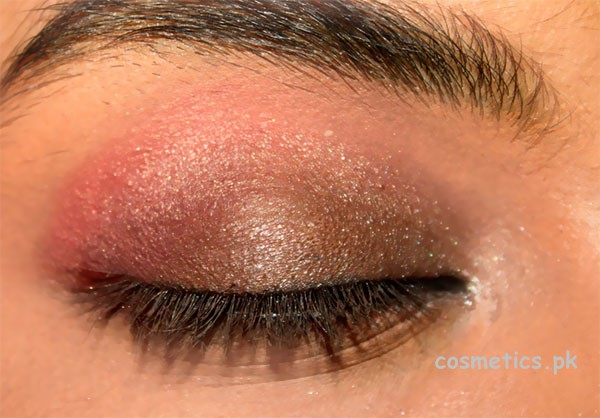 For getting a peppy effect, you should have to apply soft peach-orange eye shadow to the outer corner of eyes and also on the crease area of your eyes. This step will create a peppy effect and also give a vibrant contrast of orange and brown color. This will give you an appealing summery look.
4. Apply Gel Liner and Pencil: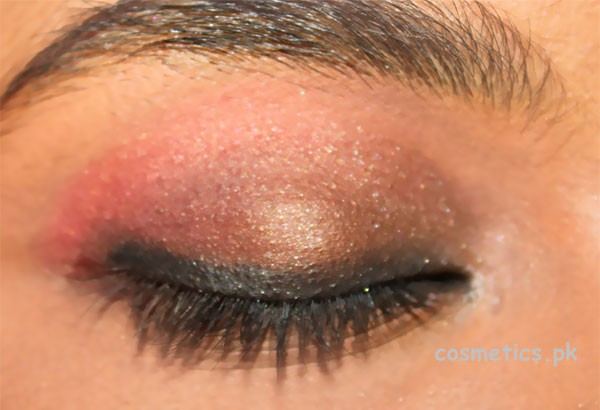 Apply a get black gel eye liner to the upper eye lid. You can apply thin or thick eye liner according to your demand. Now give a soften look to your eyes by using of pencil or smudge brush.
5. Cat Eye Look: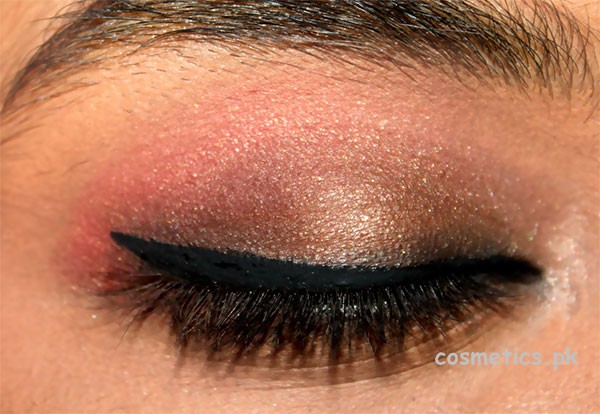 Apply a black liquid liner to over the gel liner to get a perfect eye look. You can create cat eye look or winged eye look to get a dramatic look.
6. Add Color To Lower Lash Line: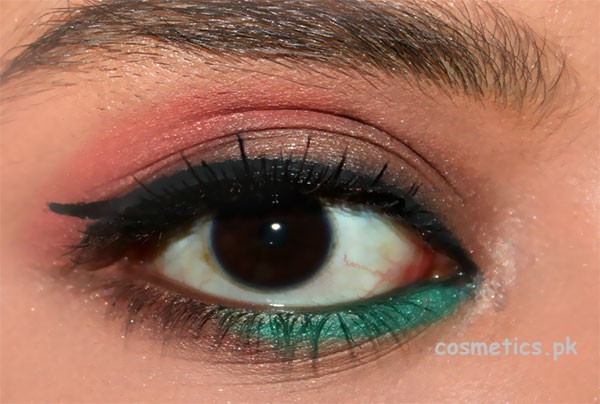 Apply the same taupe brown eye shadow to the lower lash line and then apply a bright turquoise eye shadow color to the one third part of the lower lash line to get a complete eye makeup look. You can also use any other bright color instead of turquoise but according to the season.
7. Add Mascara and False Eye Lashes: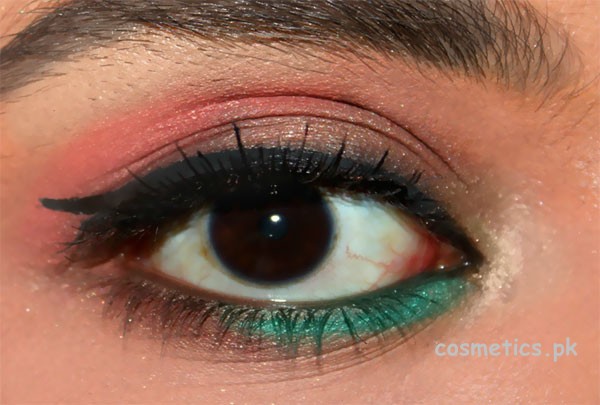 Complete the eye makeup look by applying mascara on your lashes. A little mascara can make your eyes stunning. You can also use false eye lashes to get a perfect and beautiful look.
Additional Steps:
8. Apply Base, Bronze And Blush On: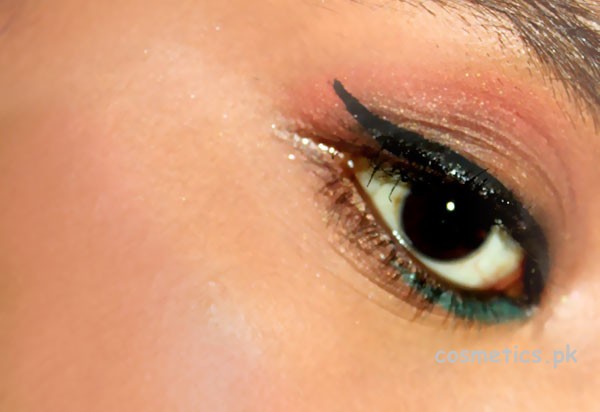 Apply light-weighted formula base on your face and apply oil-free compact powder to set it. It will prevent your face from shine and oiliness. Then apply peach-pink blush on onto your cheeks to add a soft and natural look. Apply any bronze to the hollow parts of your cheeks to give a dimension and complete summer makeup look.
10. Apply Lipstick: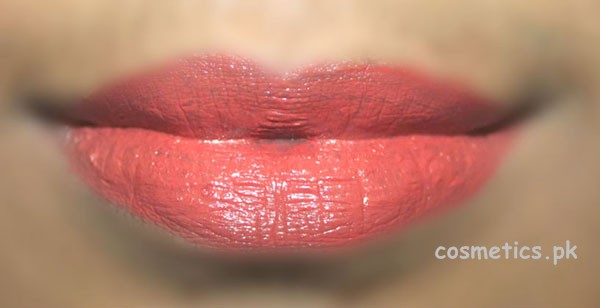 At the end, apply any bright shaded lipstick or lip gloss to complete over all summer makeup look. You will love the over all makeup when use orange color lipstick for your lips.
So, girls!! these easy steps will give you a beautiful summer cat eye makeup tutorial like this. Let's try out this for any evening party or functions in summer season Also share your thoughts about this makeup  look in a comment box and if you have any other tutorial then must be share with us 🙂