Wedding is the most important day for every bride and every bride want to look stunning and perfect on her big day of life. Makeup is the most essential aspect of life that plays a vital role in making brides more appealing and impressive. In over all bridal makeup, eyes makeup has so many importance. Eyes are the best feature of face and it always enhance the beauty of bride. So, here in this post i am sharing with your some steps of how to apply bridal eye makeup. Let's check out these tips below and apply eye makeup perfectly.
How To Apply Bridal Eye Makeup Correctly :7 Easy Steps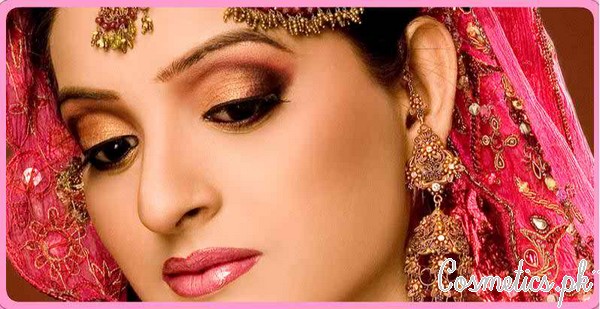 Things Need For Bridal Eye Makeup:
Tissue
Foundation or Concealer
Eyeliner
Kajal or Kohl Pencil
Eyeshadow
Brushes
False Lashes
Curler
Now let's start applying bridal eye makeup with these easy 7 steps:
1, Applying Foundation: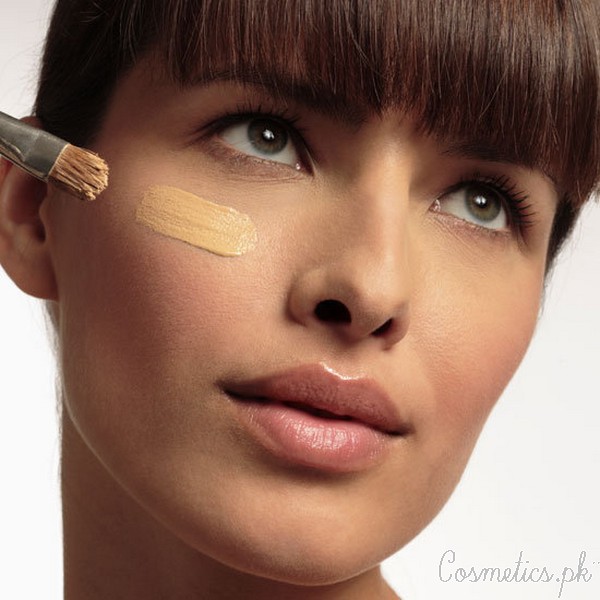 First of all clean your face and then moisturize face and neck properly. Take foundation that suits to your skin tone and apply it over the face and neck and then blend it nicely.
(Read Also: 5 Latest Bridal Makeup Videos 2015)
2, Applying Concealer: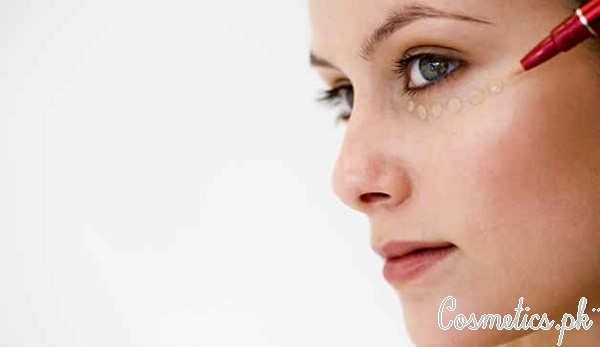 Now apply a concealer to hidden dark circles or other spots ( if any). Make your skin tone even and flawless with concealer.
3, Selection Of Eyeshadow: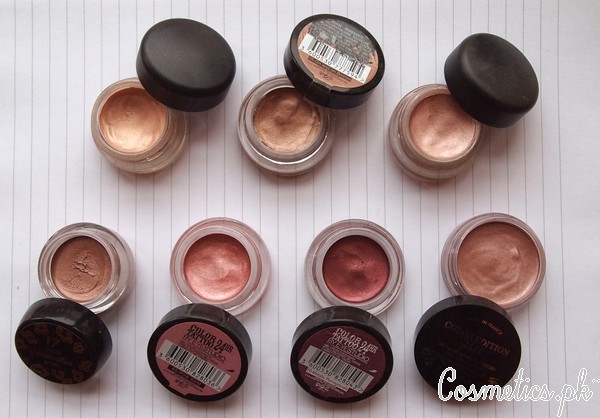 Now proceed to the main part of eye makeup for brides that is the selection of eyeshadow. You can choose eyeshadow according to your dress color. If you don't want to get matchable look then golden with smokey black are the perfect shades that match with any dress color.
4, Applying Eyeshadow:

Now, apply golden eyeshadow over the lid with the help of quality brush. Apply it just above the crease, start from the inside (nose-side) and move towards the outside. Apply a coat of black eye shadow on middle of the lid and give strokes towards the corner of eyes and blend the shades nicely. Make sure, the eyeshadow balance the tones equally all over the lid.
6, Applying Kajal and Eye Liner: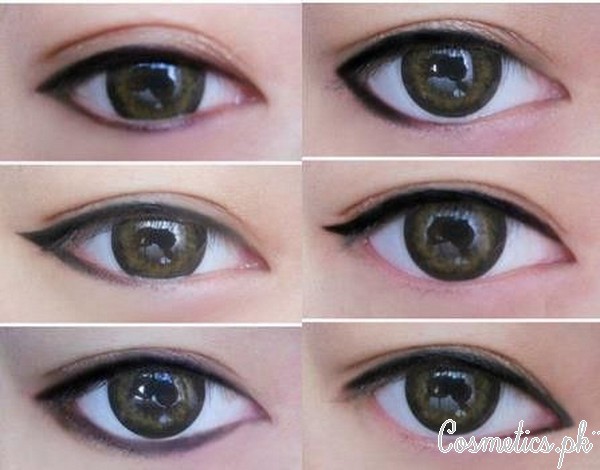 Now apply thin layer of kajal on the water lash line. In the next step, apply eyeliner over the lids. Starts with a thin line to the inner corner and move towards the outer corner. Make sure the eyeliner must be thick as you move forward. You can simply give eyeliner a look according to your wish.
7, Applying False Lashes: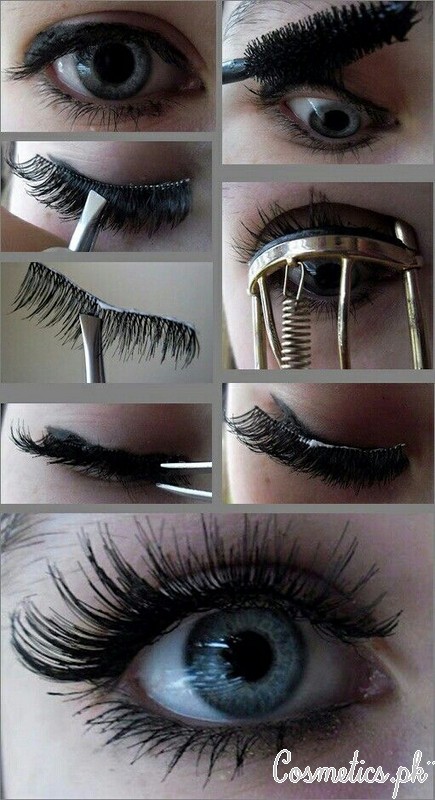 Apply false eye lashes (if necessary). Now apply mascara to give a thick and longer look to your lashes. When the mascara dried up, use curler to give a shape to eye lashes.
So, who says the application of bridal eye makeup is a tough task? Isn't easy? Share your views with us in a comment box 🙂