Eye makeup is the most prominent feature in over all makeup. Beautiful eyes always enhance the beauty of women. Eye makeup can be look stunning by eyeliner. Eyeliner plays a vital role in making the eyes beautiful. Eyeliner gives eyes a dramatic look as well as simple look. Though, eyeliner is the most important part of makeup products that is used to complete eye makeup. There are so many famous beauty brands are offering eyeliner. Here in this i am sharing Top 5 best liquid eyeliner below.
Top 5 Best Liquid Eyeliner, Photos, Price
There are two types of eyeliners, one is pencil eyeliner and second is liquid eyeliner. Here in this post you will find Top 5 best liquid eyeliner below. You will also find the prices of these liquid eyeliners below.
5. NYX Liquid Eyeliner: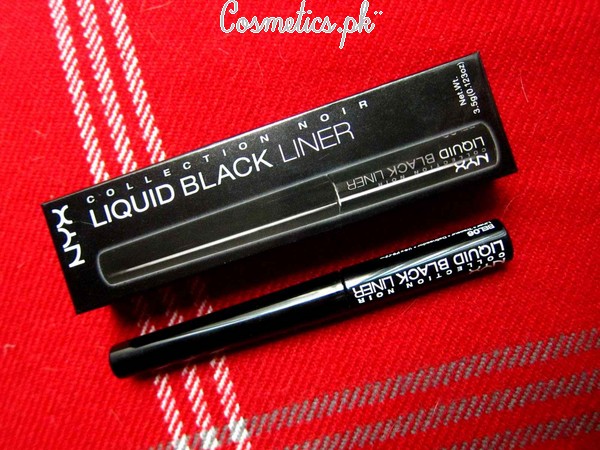 NYX liquid eyeliner is considered to be as a long lasting eyeliner. This is a thin or dramatic eyeliner. It contains 24 unparalleled shades. This eyeliner has a dark color pay off. It is very easy to apply and take 30 to 40 seconds to dry completely.
(Also Read: Top 5 Neutral Eyeshadow Palettes)
Pros:
Intense Black Shade.
Thin Wand Applicator.
Give Dark Coat In One Swipe.
Long Lasting For 5 Hours.
Give Matte Look.
Cons:
Thin consistency.
Take Time To Dry.
Not Waterproof.
Flakes After 5 Hours.
Contain Parabens
Price : Rs 270
4. Maybelline Hyperglossy Liquid Eyeliner: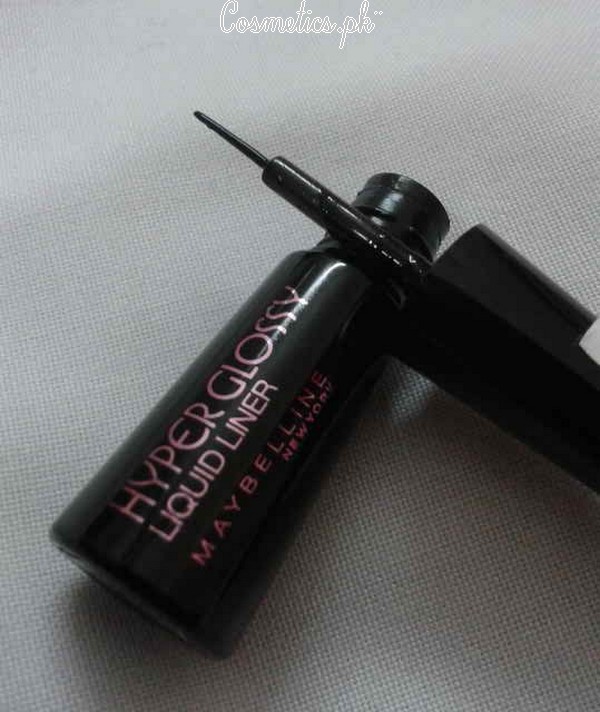 Maybelline Hyperglossy liquid eyeliner is come in a long triangle bottle. It is in jet black color. A single wipe is enough for eyes. It has a glossy effect and its finish stays till the eyeliner removed.
Pros:
Intense Pigmented.
Jet Black
Glossy Effect.
Best For Winged Look.
Dries Up In Seconds.
Smudge Proof.
Long Lasting For 8 Hours.
Cons:
Not Water Proof.
Less Quantity.
Price : Rs 225
3. Revlon Febuliner: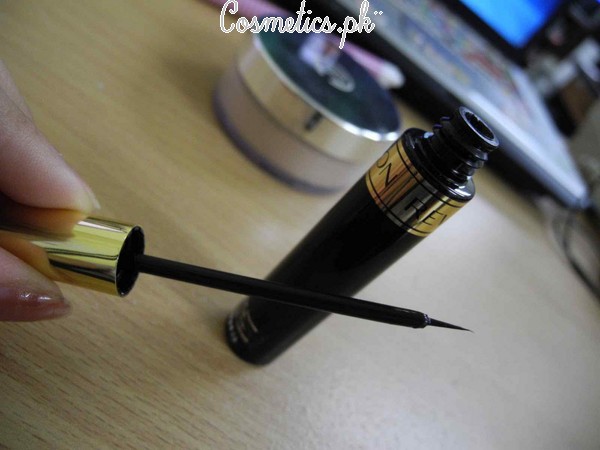 Revlon febuliner is a smudge proof eyeliner. Its fine brush release the perfect amount of color and give a beautiful look. It is a fast drying eyeliner and comes in only black color.
Pros:
Matte Finish.
Dries quickly in 10 Seconds.
Smudge Proof.
Doesn't Flake.
Cons:
Not Dark Black.
Available in One Color.
Expensive.
Price : Rs 860
2. L'Oreal Super Eyeliner: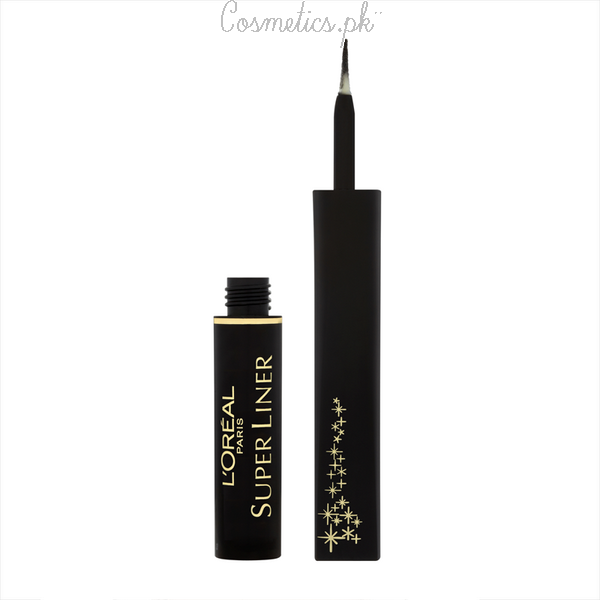 L'Oreal Super eyeliner is the most demanding liquid eyeliner. It comes in two beautiful shades of black and grey. This eyeliner is perfect for creation of fine lines.
(Also Read: Top 10 Fairness Cream)
Pros:
Easy To Apply.
Dries Quickly.
Smudge Free.
Chrystal Effect.
Two Shades Black And Grey.
Cons:
Shimmery Effect.
Thin Lines.
Price : Rs 470
1. MAC Liquid Eyeliner: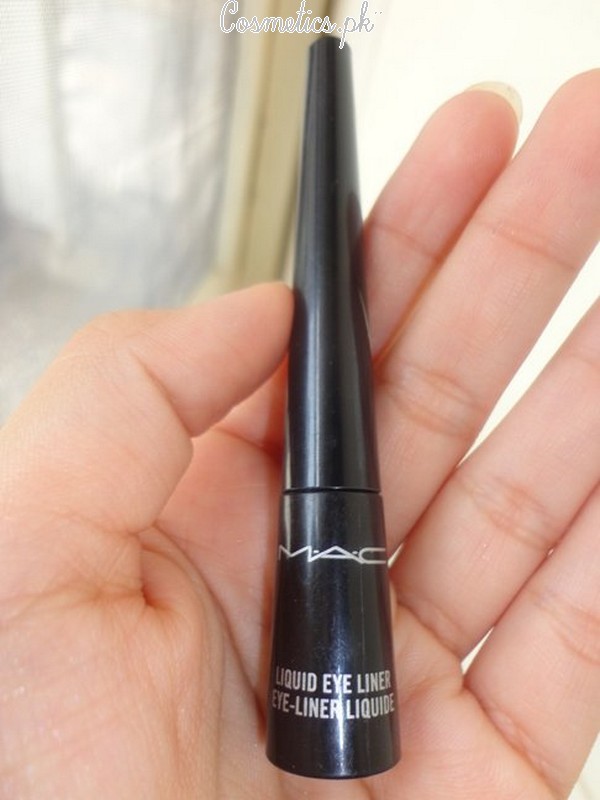 MAC liquid eyeliner is on the number one in 5 best liquid eyeliner. It has formula that is perfect for lining and defines the eyes. It is greyish in color instead of jet black.
Pros:
Easy To Use.
Felt Tip For Control.
Daily Use Eyeliner.
Cons:
Price : Rs 1800
These all Top 5 best liquid eyeliner are easily available in leading markets. Which one do you have?