N-Pro-Nabila Saloon Makeup and Hair styles, So Girls!! Are you enjoying the season of wedding?? Wedding is a very important and most awaiting day of every one's life either you are groom or bride.The season of wedding is running all the year but after the Eid-Ul-Fitr, most of the wedding are held.That's why we are here going to share with you the most beautiful makeover and hair styles for your by N-Pro Nabila Saloon.Girls!! N-Pro Nabila Saloon is a very famous beauty saloon of Pakistan and Nabila has been running her beauty saloon since year 1986.
Nabila Saloon is working to make every bride most beautiful and every beautician of Nabila Saloon is professional.The makeover is doing under high quality products and well trained staff.N-Pr Nabila Saloon has given always best and perfect look to all their brides of every event such as mayoon, mehndi, barat and valima.Nabila Saloon has a big name in the industry of beauty saloon because she is making your wedding day complete.
As we all know that the day of wedding is a very important of our life and we all do all type of sorts to make this day memorable and complete.That's why we hire beautician for makeover the bride or groom.N-Pro Nabila Saloon is one of the most famous beauty saloon and recently they have launched their latest photo shoot of bridal makeover 2012-13.Let's have a look below and we know you will definitely love them all very much..
N-Po Nabila Saloon Makeover For Brides 2012-13
Nabila Saloon Photo Shoot 2012-13 For Bride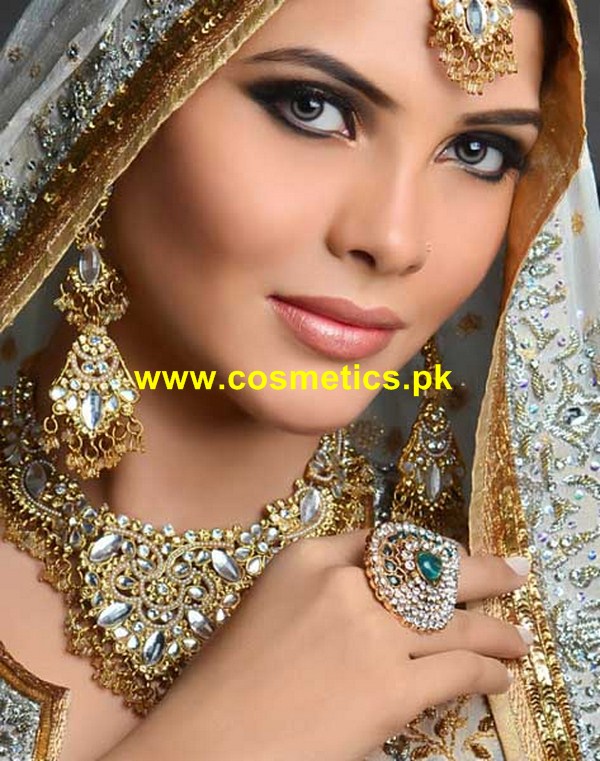 Party Makeup And Hair Style By Nabila Saloon 2012-13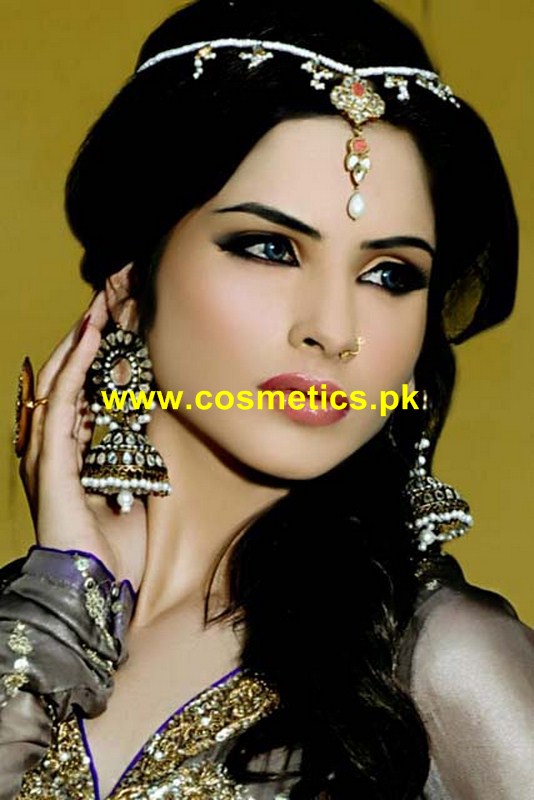 Simple Valima Makeup By Nabila Saloon For Brides 2012-13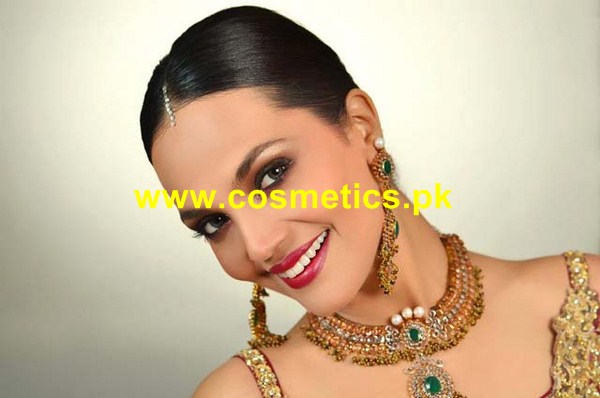 Complete Collection Of Makeup & Hair Styles By N-Pro Nabila Saloon 2012-13