Hair is considered to be one of the most important part of every one. Men and women both are very conscious about their hairs. Mostly, we are facing the problems of hair dandruff, hair fall, hair growth, hair shine and so many problems. Cosmetics.pk has overloaded with so many home remedies of hair treatments. One of the most commonly discussing hair problem is now a days hair straightening. Every women want to see their hairs straight and healthy. Hair straightening is the wish of every women now a days and for getting this look they visit beauty salons and choose hair rebounding but hair rebounding is not a permanent solution of hair straightening. Here in this post you will find top 6 natural treatments for hair straightening below.
Top 6 Natural Treatments For Hair Straightening
1. Coconut Milk With Lemon Juice: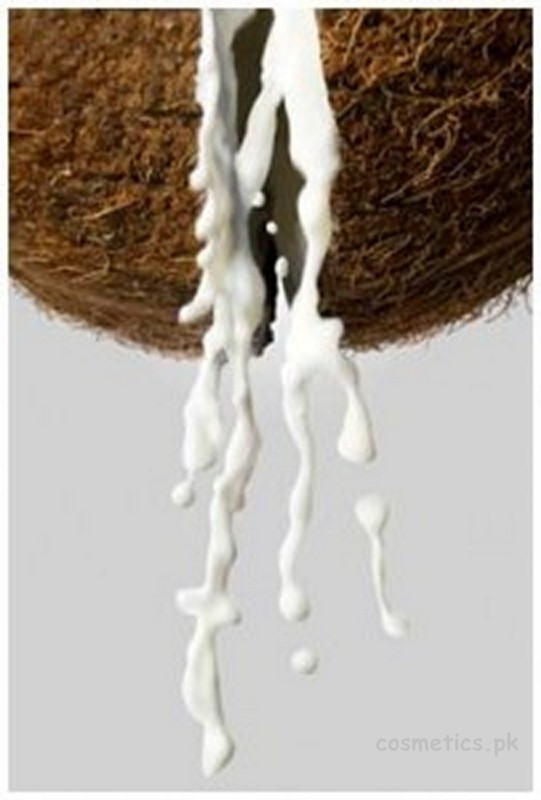 Grate coconut to extract its milk and mix it with lemon juice and place the mixture into refrigerator for few hours. After few hours the milky layer will produce on the top of the mixture. Apply that creamy layer onto your hairs and wrap them with a hot towel for an hour. Afterward, wash your hairs with mild shampoo and dry it completely. You will see the softness into your hairs with manageable curls.
2. Regular Hot Oil: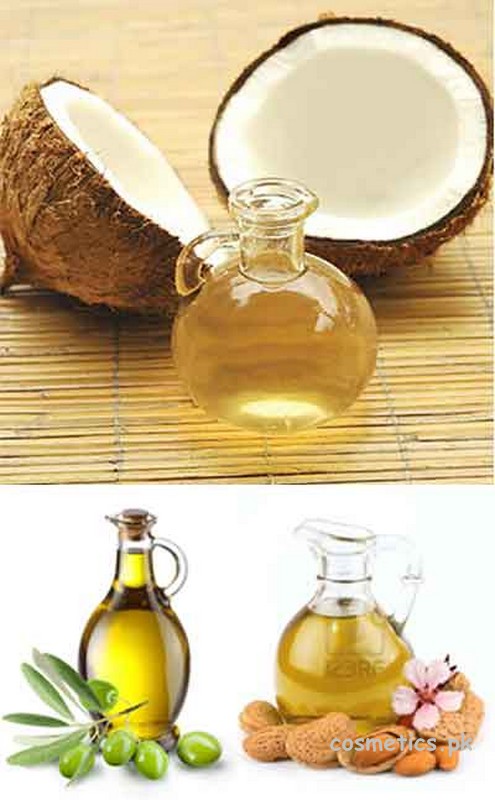 Mix coconut oil with olive oil and apply it with your hairs and massage gently. Wrap your hairs with hot towel for at least 45 minutes. After that wash your hairs with shampoo. You can also replace olive oil with almond after some time. Never make a mixture of olive oil and coconut oil in a jar, just mix them when you go for oiling.
3. Natural Conditioner: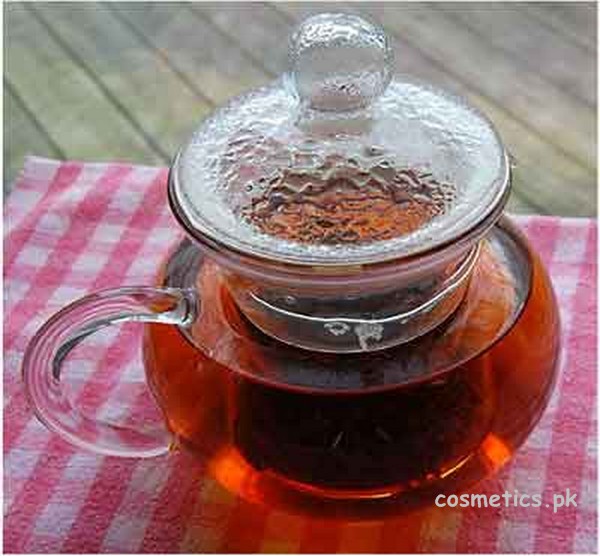 Conditioning is one of the most renowned natural treatment for hair straightening. If you conditioning your hair regular then you will get your curly hairs into a straight form. Use tea liquor as a natural conditioner for better result
4. Milk Spray: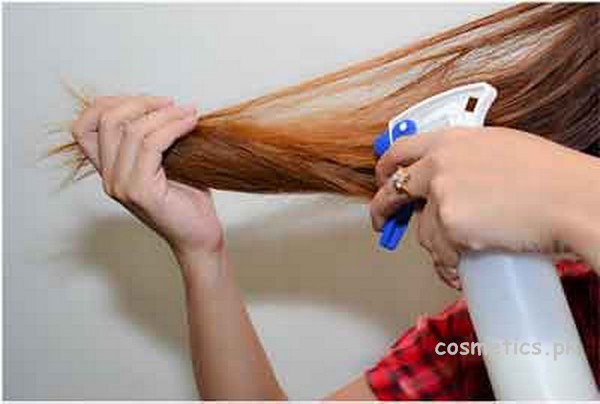 Milk is very beneficial for hairs. Milk is using for so many hair treatments. You can also use milk for natural treatment for hair straightening. Pour any kind of milk into a spray bottle and spray all over your hairs. Leave your hairs for 45 minutes to absorbs the milk and then wash your hairs with shampoo. You will see an amazing look of your hairs.
5. Milk and Honey: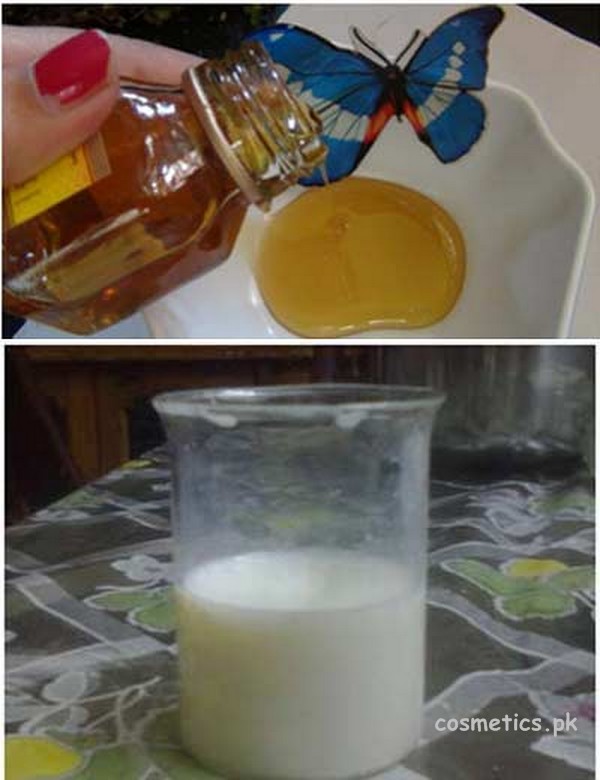 Take milk and add some amount of honey into it. Make a paste of these both ingredients and apply the mixture onto your hairs. You can also add mash strawberries or bananas to get a better result. Leave the mixture in your hairs for an hour and after dried up wash your hairs with a shampoo.
6. Olive Oil and Egg: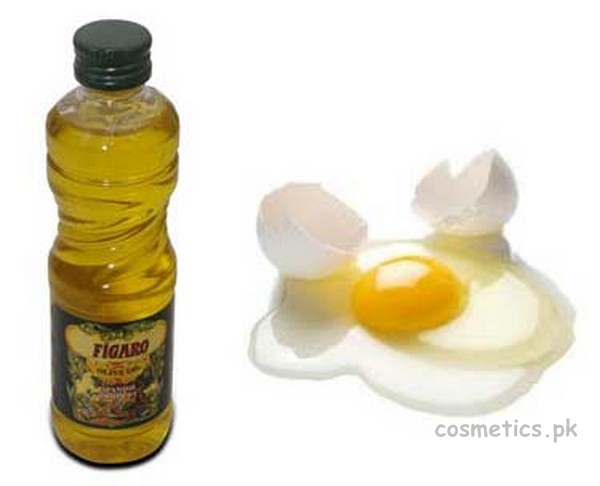 Beat two eggs and add some adequate amount of olive oil into it. Apply the mixture onto your hairs for an hour and wash your hairs with mild shampoo. You will get a best result from this natural treatment because the olive oil and egg both are considered to be as the hair care products.
These top 6 natural treatments for hair straightening are easy and effective. You can get a result after sometimes. So be patience and don't think that they are not like a hair straightening treatment of any salon. These treatments are working little bit slow but result permanently.
Girls!! if you like this post then must be share your thoughts in a comment box 🙂