HAIR FALL!! A big and most embarrassing problem which is facing by everyone. Men and women both are facing hair fall problem. If your hair are falling then you must need to take action, There are so many ways through which you can easily get rid of hair fall. The most common and easy way is to use anti hair fall shampoo, anti hair fall shampoos are easily available in markets, that are claiming to reduce hair fall and make your hair healthy and shiny.
There are lots of anti hair fall shampoos in Pakistan but Here in this post i am sharing top 5 anti hair fall shampoos which are easily available in Pakistan, first read review and check prices, which can be absolutely helpful for you to choose one for you.
Top 5 Best Anti Hair Fall Shampoos In Pakistan, Review, Prices
There are so many reasons behind hair falling, in which most common are:
Medical Reasons Of Hair Falling:
Change in Hormones
Heredity
Atmosphere Effect
Diet
Scalp Infections
Skin Disorder
Depression
Heart Diseases and so on.
These top 5 anti hair fall shampoos are very popular because of their effected results, and most of the doctors reccomend these shampoos to their patients. Let's check out their detailed review, prices and availability.
5. Pantene Anti Hair Fall Shampoo: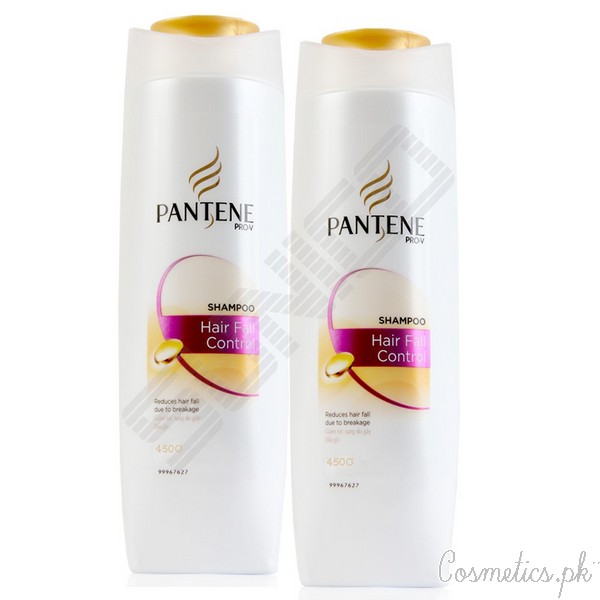 Pantene anti hair fall shampoo is enriched with Pro-V Science Formula that helps hair to fight against hair falling, damaging and breaking. It also makes the hair look shiny and healthy.
(Read Also: Simple Tips To Treat Hair Fall)
Pros:
Small Quantity Enough
Comes in Variant Size
Cleans Hair Well From Dirt and Impurities
Makes Hair Soft and Shiny
Cons:
Doesn't Work Good For Hair Fall
Full Of Chemicals
Price: Rs 175
4. Sunsilk Hair Fall Solution Shampoo: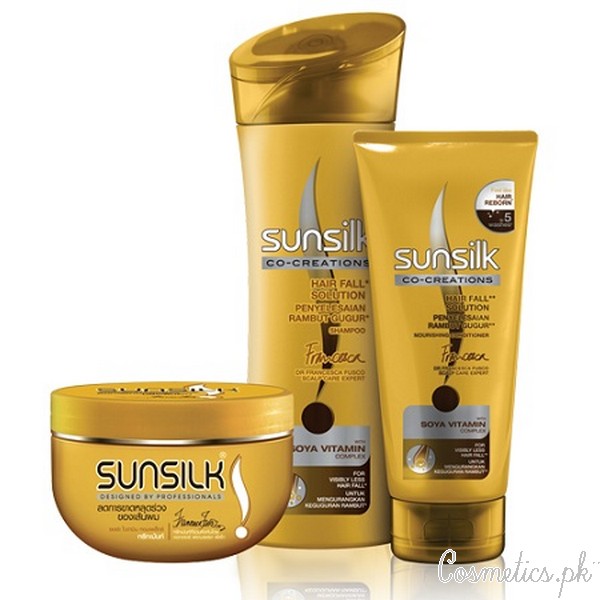 Sunsilk hair fall solution shampoo is the rescue shampoo that contains the benefits of soya Vitamin complex. This shampoo cleanse follicles to tips, reduce hair falling and also make hair soft, healthy and shiny.
Pros:
Small Quantity Enough
Makes Hair Soft
Nourishes Nicely
Rinse Out Well
Cons:
Doesn't Lather Well
Doesn't Wash Oil Completely
Unpleasant Smell
Price: Rs 190
3. Garnier Fructis Fall Fight Fortifying Shampoo: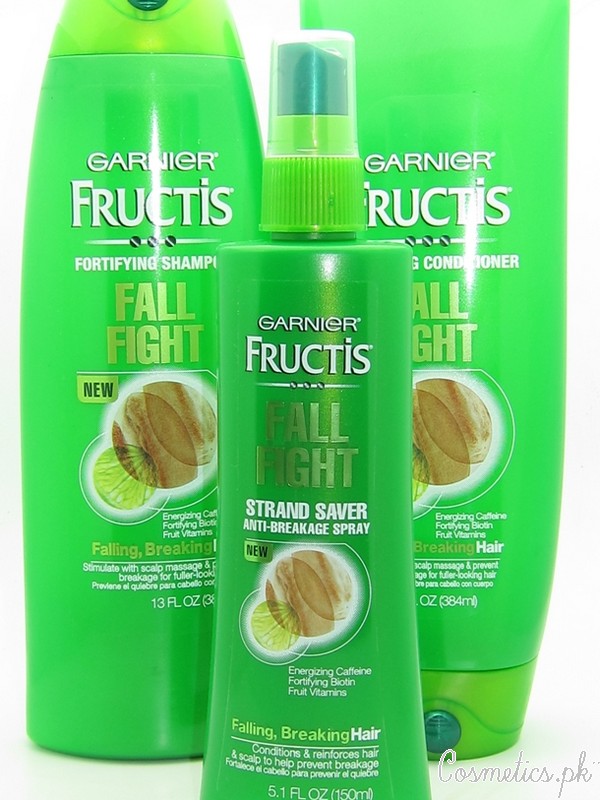 Garnier Fructis fall fight fortifying shampoo is very popular in women. This shampoo contains fiber that works awesome on hair locks. You will find the difference in one wash. It also protects against breakage and make your hair look glossy and shiny.
Pros:
Full Protection From Hair Fall
Gives Healthy Shiny Hair
Removes All Dirt
Fruity Smell
Long Lasting
Cons:
Contains SLS
Doesn't Lather Well
Price: Rs 250
2. Dove Damage Therapy Shampoo: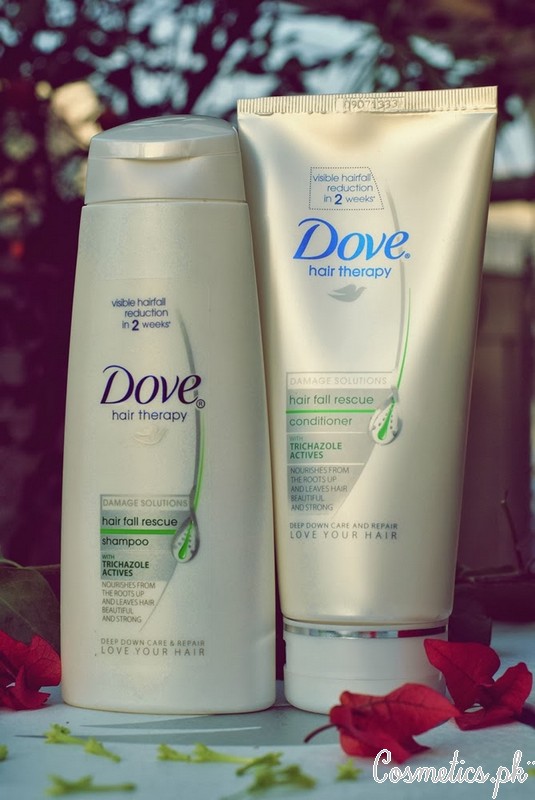 Dove damage therapy shampoo nourishes hair from scalp to tip. It also controls hair fall and reverses the damage in two weeks. It contains Ginseng and Soy Protein that give the hair moisture and also make it healthy, glossy, straight and shiny.
(Read Also: Top 5 Shampoos For Oily Hair)
Pros:
Less Quantity Enough
Lathers Well
It Repairs Damage Hair
Weightless
Doesn't Require Conditioner
Cons:
Price: Rs 175
1. L'Oreal Total Repair Five Shampoo: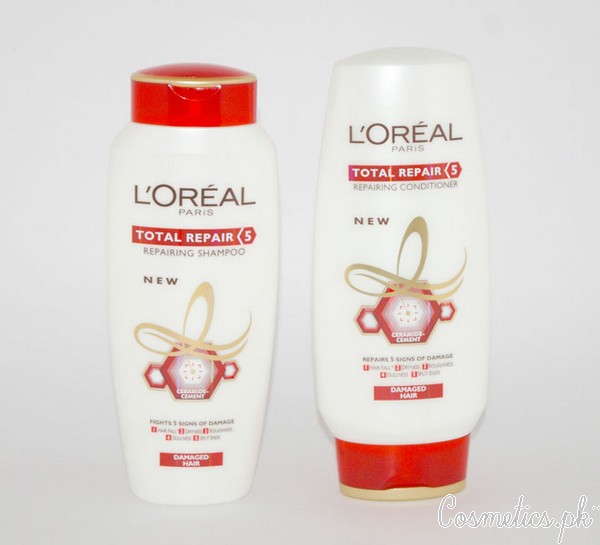 L'Oreal total repair five shampoo is the number one anti hair fall shampoo. It is well reputed shampoo in the whole world and also available in Pakistan. It works for 5 hair problems such as breakage, roughness, dryness, dullness and split ends. This shampoo repairs and transforms hair into beautiful locks and make your hair healthy, straight, shiny and long.
Pros:
Medium Consistency
Lathers Well
Cleans Scalp and Hair
Rinse Off Easily
Single Wash Give Result
Makes Hair Smooth and Shiny
Reduce Breakage and Hair Falling
Cons:
Price: Rs 140
These top 5 anti hair fall shampoos price and reviews will help you while choosing best anti hair fall shampoo for you, and they are easily available in Pakistani beauty shops and medical stores.
If you are using one of them then must share your views with us 🙂