Hair is the most important part of our body. It is the main body part that make the personality smart and impressive. Men and women both are very conscious about their hair. If we talk about women, then i must tell you that women always want healthy, shiny, silky and lengthy hair, and for this purpose they always use so many hair products, creams, serum, mask and other home remedies as well as hair treatments. But these all are expensive and also steal the health of hairs. There are so many other ways to get healthy and strong hair, in which vitamins are very essential. Vitamins are playing vital role in making hair healthy and strong. It increases the growth of hair and make them look shiny and strong. There are so many vitamins are effective for hair growth but these 5 best and essential vitamins for hair Growth are very useful and works immediately. Let's check out them below.
(You May Also like: Benefits of Vitamin B 12 For Shiny Hair)
5 Best and Essential Vitamins For Hair Growth

These 5 vitamins are very essential for hair growth. These vitamins can be taken from diet as well as products. Let's check out detailed list of these rare vitamins.
Vitamin C: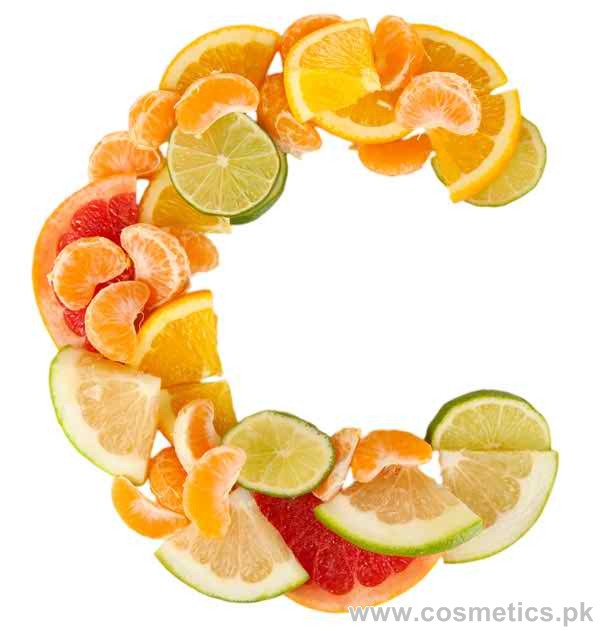 Vitamin C is very important for immune system. It is an antioxidant in body and used in various haircare products. If you are searching for anything that brings life back to your hair then vitamin C is the best one for you. You an use products that includes vitamin C, but make sure that you are getting enough vitamin C in product each day. You can also take supplements but whole foods are est for you. You can easily make your hair healthy and growing fast by using of hair products includes Vitamin C.
Vitamin B: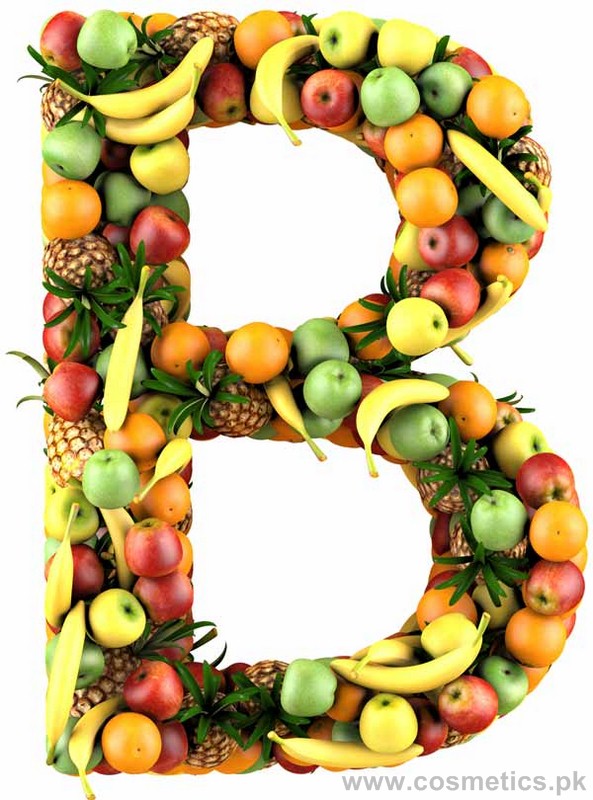 B Vitamins is a group include so many vitamin that you cannot count easily. B Vitamins can be taken in a diet. You can also take B vitamin Complex and use products includes B Vitamins like shampoo, conditioner, serum and so many more. If you are feeling weak or tired sometimes and also notice that your hair is not rowing fast then you are definitely not getting the enough of B Vitamins. Vitamin B 12 is the most essential and important that always gives best result while add in a daily life.
Vitamin E: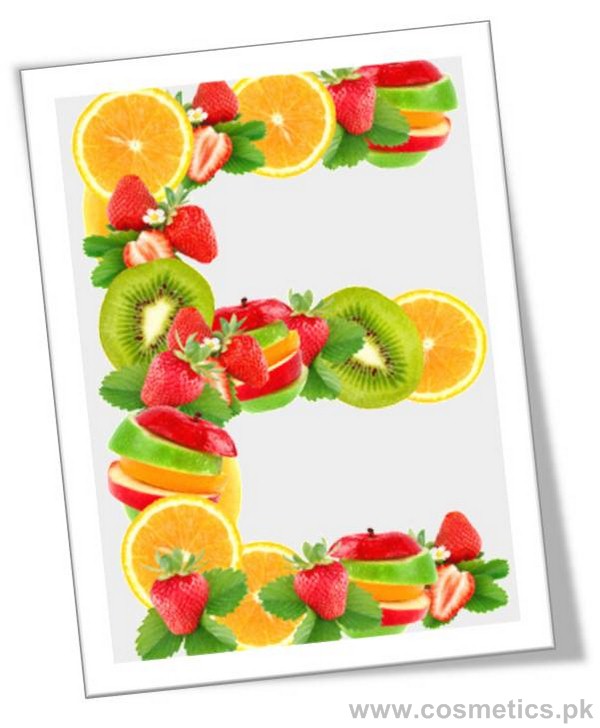 Vitamin E is the overlooked vitamins. It is essential for hair growth and also makes hair growing healthy and fast. This vitamin can be taken by eating foods. You can also take multivitamin which contains Vitamin E. You can notice the major difference in hair looks, feels and grows. If you use vitamin E with combination of other vitamin then you will get healthy scalp.
Vitamin A: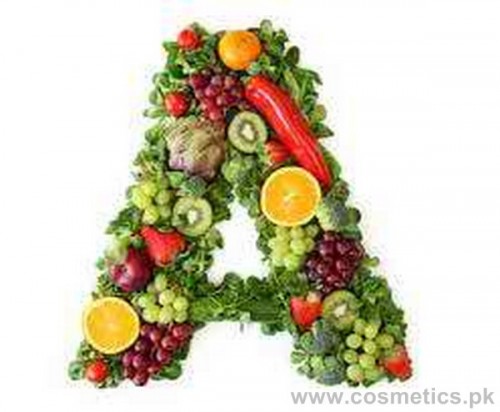 Vitamin A Is also every essential; for hair growth. It is a powerful antioxidant that has many health properties. You can check out your level of vitamin A. You can use products that contain vitamin A. You can also choose best food contains vitamin A. Peoples who are not getting enough Vitamin A, suffer from vision problem as well as skin problem.
Vitamin D: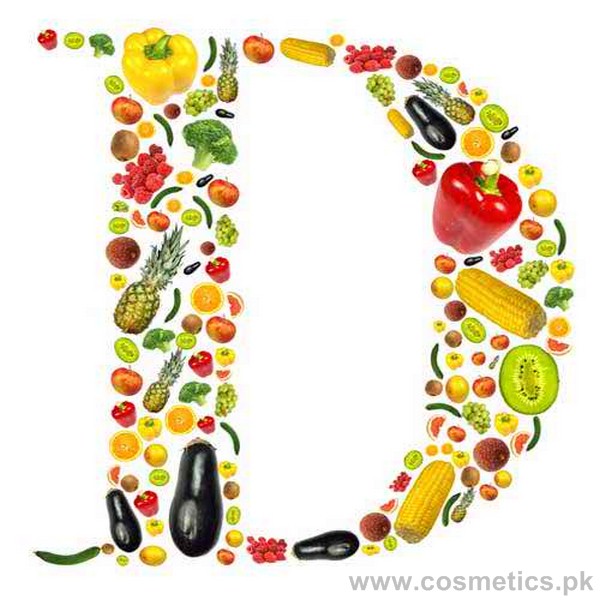 Vitamin D is famous to promotes healthy follicle hair growth product. It doesn't want to run storage. You don't need more to keep hair healthy. Vitamin D can be taken from medicines and supplements. It is very essential for healthy, shiny and growing hair.
(You May Also Like: Top 5 Split Ends Products)
So, girls!! did you know about these vitamins? If yes,then share your views with us.
Keep commenting and sharing!! 🙂