SPRING is at our door step and ready to knock!!
Have you prepared for this upcoming season of spring? Your wardrobe is definitely full of with spring clothes and accessories that will make you look appealing during the whole season. But what about your cosmetics essentials for Spring? Yes, i am talking about your beauty products that would give you a fresh and healthy skin as well as fashionable look. If you have not purchased cosmetics for spring then you are here at right place. Here in this post i am sharing 5 best Oriflame products for spring. And i think these Oriflame products you should have to try for spring. Let's check out the review and price of these 5 Oriflame products below.
(You May Also Like: Oriflame Lipstick Shades for Spring)
Top 5 Oriflame Products You Should Try This Spring – Review and Price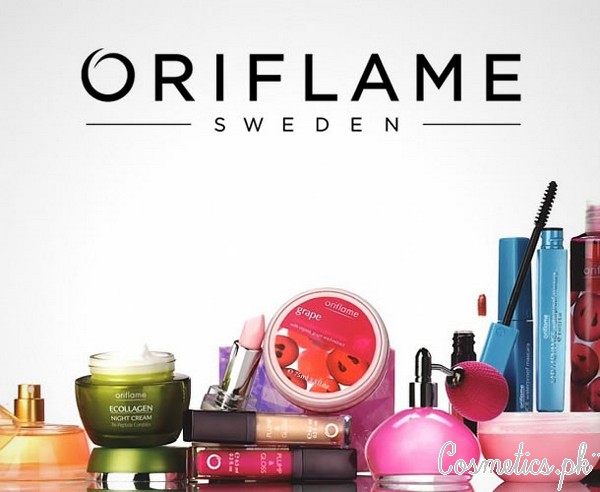 Oriflame is a Sweden cosmetics brand who also offers its products worldwide. Oriflame products are available in Pakistan also. Their products are reasonable and no animal tested. They have a wide range of beauty products in 5 different categories such as:
Skin Care
Hair Care
Fragrance
Makeup
Body Care
Here in this post i have collected 5 best Oriflame products from these categories. These products are best for spring season. Let's check out them below.
1. Oriflame Royal Velvet Repairing Night Cream – Skin Care: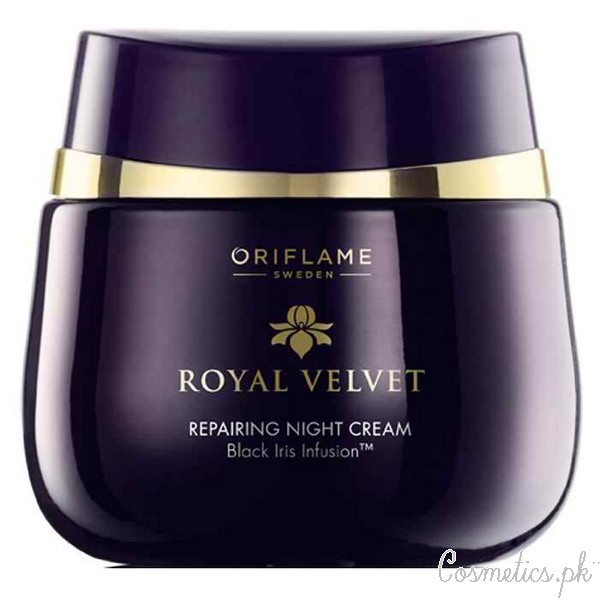 Pros:
Contains Black Iris infusion Formula
Restores The Skin Natural Youth
Improves Firmness
Luxurious Texture
Cons:
Fast Firming Effect when combined with Royal Velvet Day Cream
Price: Rs 2,399.
2. Oriflame Milk & Honey Gold Nourishing Hand & Body Cream – Body Care: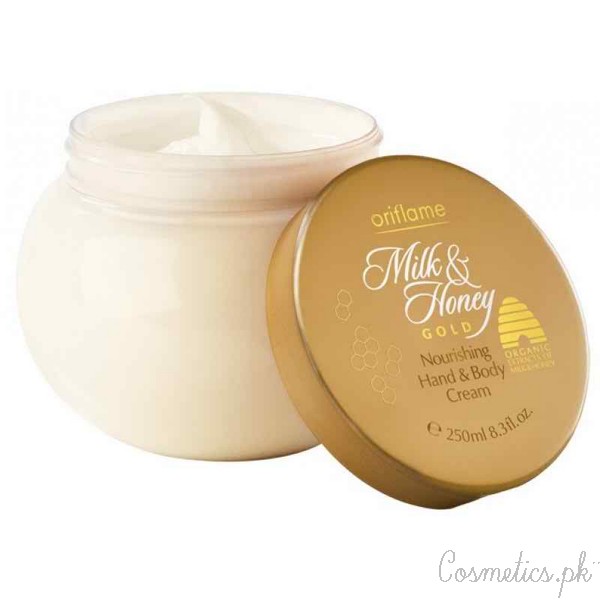 Pros:
Rich Moisturizing Cream
Softens and Nourishes The Skin
Best For Hands and Body
Makes Skin Soft and Silky
Honey Fragrance
Contains Vitamins and Minerals
Hydrates Skin
Rich In Nutrient
Contains Organic Extract
Cons:
Lasts For An Hour Only
No SPF Formula
Price: Rs 999.
3. Oriflame Hairx Trucolour – Hair Care: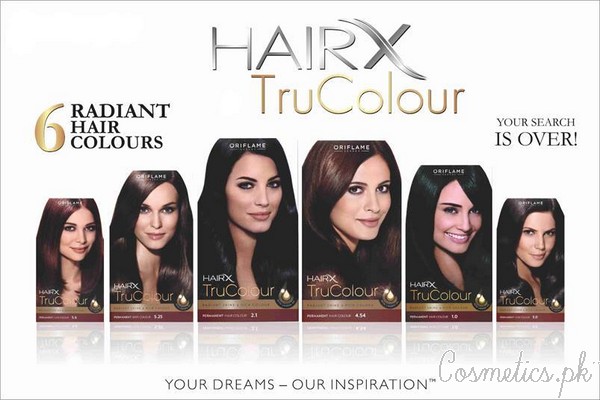 Pros:
Rich, Smooth And Creamy Formula
Conditions and Penetrates Hair
Intense and Long Lasting Color
Permanent Hair Color
Contains Linseed Oil
Best For Grey Hair
Cons:
Only 6 different shades in a range
Price: Rs 1,499.
(You May Also Like: Top 10 Hair Color Brands In Pakistan)
4. Oriflame Ice Eau De Toilette Perfume – Fragrance: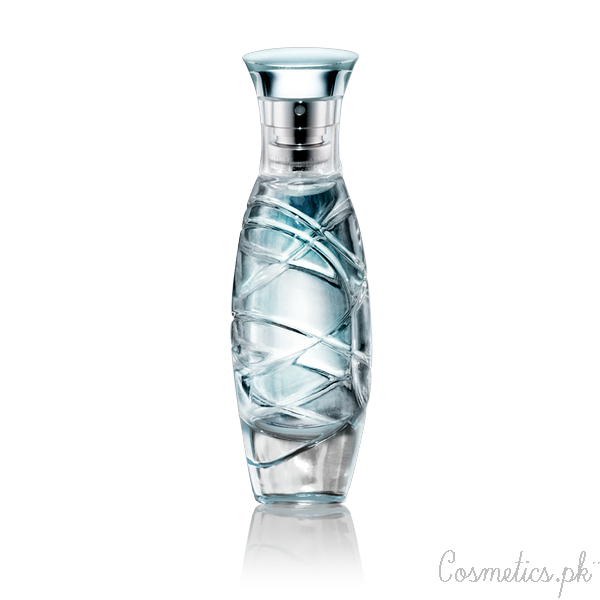 Pros:
Gives Freshness
Light Smell
Good Fragrance
Travel Friendly
Cons:
Price: Rs 999.
5. Oriflame Pure Colour Lipsticks – Makeup: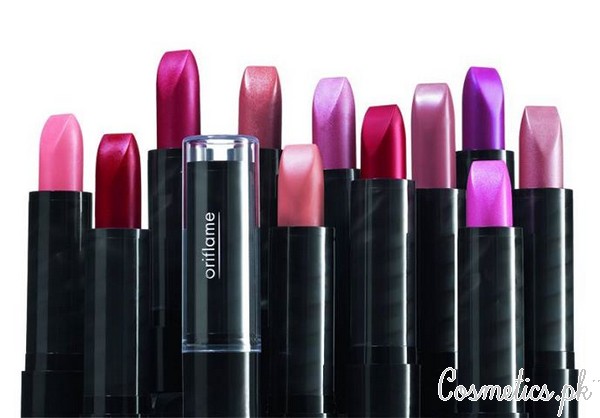 Pros:
Pigmented Formula
Soft and Creamy
Balance Lip Moisture
Bold and Shimmery Shades
Wide Range
Neutral Shades
Cons:
Price: Rs 399.
(Also Read: Top 10 Alcohol Free Lipstick Brands In Pakistan)
These all Oriflame products are available in Pakistani Shops. You can also purchase them online by visiting their website. Here is a contact details of Oriflame Cosmetics below.
Contacts And Order Inquiry Details:
Website:
http://www.oriflame.com.pk/
Facebook Page:
https://www.facebook.com/oriflamepakistanofficialpage
Email Address:
Address:
14-A Ground Floor Ali Block New Garden Town Lahore, BC-11 Schon Circle Block-9 Karachi, 54000.
Phone Number:
So, Is this an informative post in your views? Share your views with us in a comment box and keep visiting Cosmetics.PK for more news about cosmetics and beauty.