There are so many hair care products are available in Pakistani Shops, in which the name of conditioner is very well known. Shampoo is using to wash hair but what is the purpose of conditioner? Why people use hair conditioner? Is the conditioner use according to the hair type? Which brand of conditioner is best for my hair? These all are the questions always come in our mind when we think about to use hair conditioner. Here in this post i am telling you all the answers of these questions. There are lots of Conditioners available in markets, but i have collected top 5 Best Conditioner for dry hair and reviewed them for you. lets check their pros and cons, prices and pictures below.
Top 5 Best Conditioner For Dry Hair In Pakistan
What Are The Uses Of Conditioner?
Basically, conditioner is used to change the texture and appearance of hair. It contains different essential oils that make the hair texture good and increase the life of hair. Conditioner is used according to the hair type. There are so many types of conditioners are available for dry hair, oily hair and normal hair.
Normally, the people have dry and frizzy hair and this type of hair always need conditioner to make them smooth and sleek. If you have also dry hairs then these top 5 conditioners for dry hairs are best for you. You can easily choose one best for your dry hair. Let's check out their details and prices below.
(You May Also Like: Top 5 Shampoos For Dry Hair)
5. Pantene Smooth and Sleek Conditioner: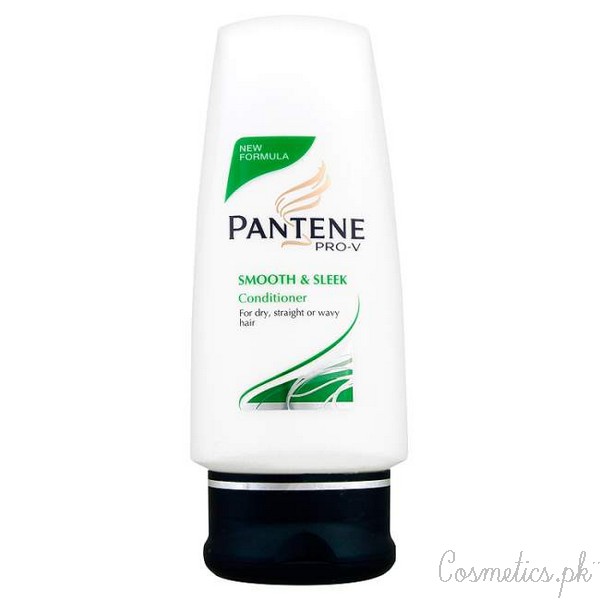 Pros:
Controls Dryness
Makes Hair straight and Silky
Reduces Frizz
Nice Fragrance
Cons:
Works Only With Warm Water
May Be Cause Of Hair falling
Price: Rs 350
4. Garnier Fructis Sleek and Shine Conditioner: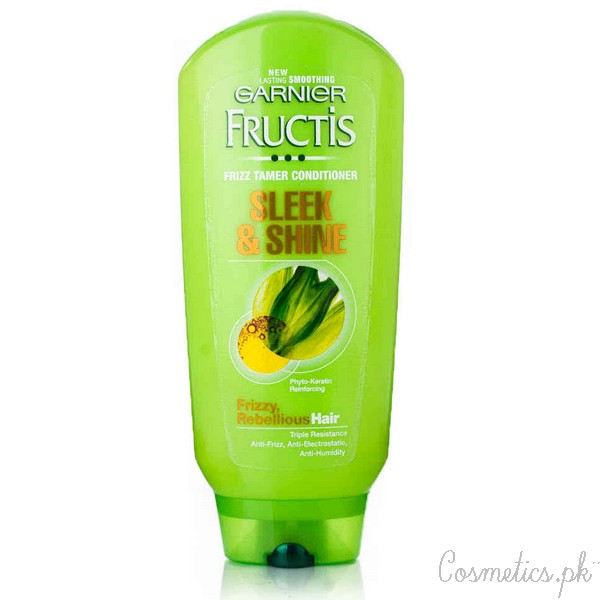 Pros:
Nourishing Conditioner
Controls Frizz Of Hair
Moisturizes And Gives Softness
Contains Argan Oil
Long Last Smoothness
Fortifying Conditioner
Cons:
Works Best Only with Same Shampoo
Price: Rs 295
3. L'Oreal Elvive Smooth Intense Anti-Frizz Conditioner: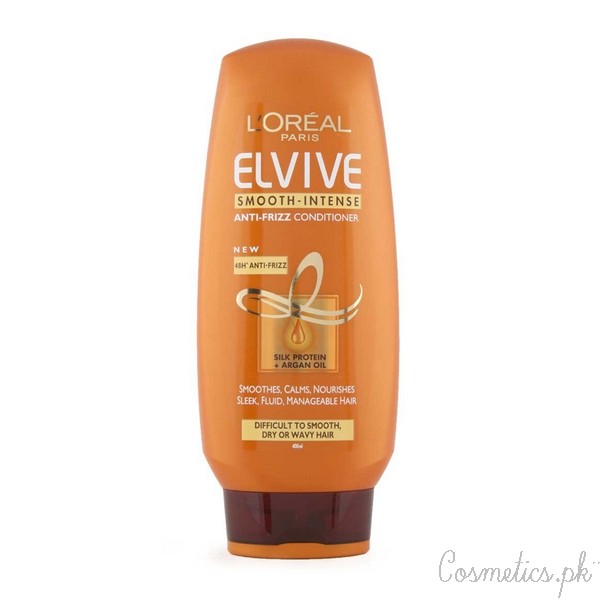 Pros:
Nourishing Conditioner
Controls Frizz Of Hair
Contains Argan Oil
Makes 4 times Smooth
Long Lasting Protection
Fortifying Conditioner
Cons:
Works Best Only with Same Shampoo
May Be Causing Of Hair Fall
Price: Rs 419
2. Dove Damage Therapy Intensive Conditioner: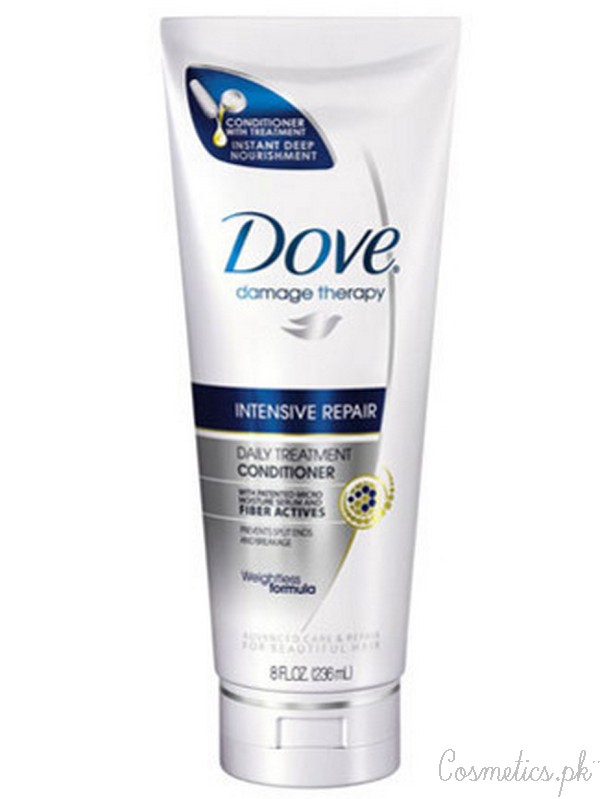 Pros:
Best For Dry and Damaged Hair
Contains Pro
Moisture Complex
Goes To Cellular Level Of Hair
Makes Hair Silky and Soft
Makes Hair 5 Times Smoother
Cons:
To Greasy
Contains Silicon and Sulfate
Price: Rs 230
1. Tresemme Smooth and Silky Conditioner:
Pros:
Deeply Hydrates Hair
Moisturizes Hair
Smooths Rough Hair
Contains Vitamin and Silk Protein
Lightweight
Contains Argan Oil
Best Conditioner In Affordable Price
Cons:
Price: Rs 599
Try these 5 Best Conditioner For Dry Hair which are easily available in Pakistan So, did you like this post? If yes, then must share your views with us. Also share which brand of conditioner do you use and why? 🙂
(You May Also Like: Top 5 Hair Straightening Shampoo And Conditioner)