Every woman love her hair and hairstyling. Now a days, women always enhance their personality by making different hairstyles. Hairstyle is playing a vital role in making the personality of woman impressive. For making any hairstyle, there are so many styling products available inside markets. Hair gel is also one in these products. Hair gel is very common and must have product for everyone. Here in this post i am sharing 5 best hair gels in Pakistan below. These hair gels are very popular and easily available everywhere. Let's check out them below.
(You May Also Like: Top Hair Products For Split Ends)
5 Best Hair Gels In Pakistan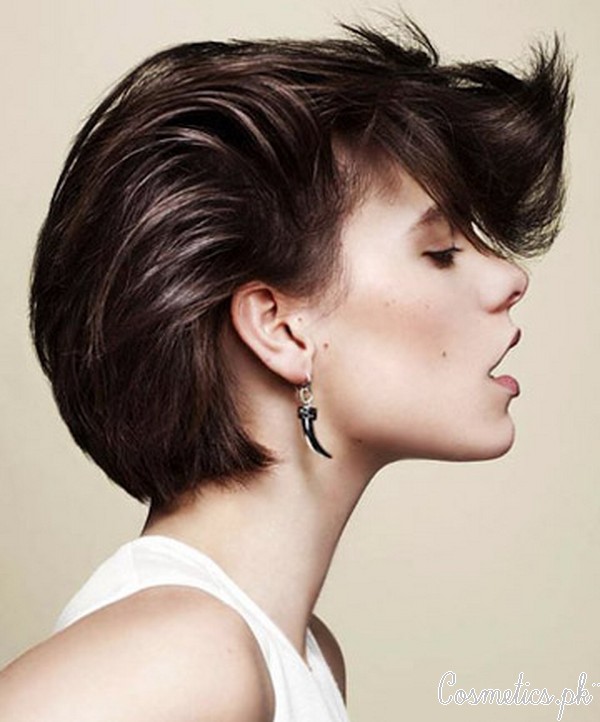 Here are the complete details, ingredients and price of these 5 best hair gels below. These all hair gels are effective for both men and women.
5. Pantene Pro-V 24 Hour Weightless Volume Gel: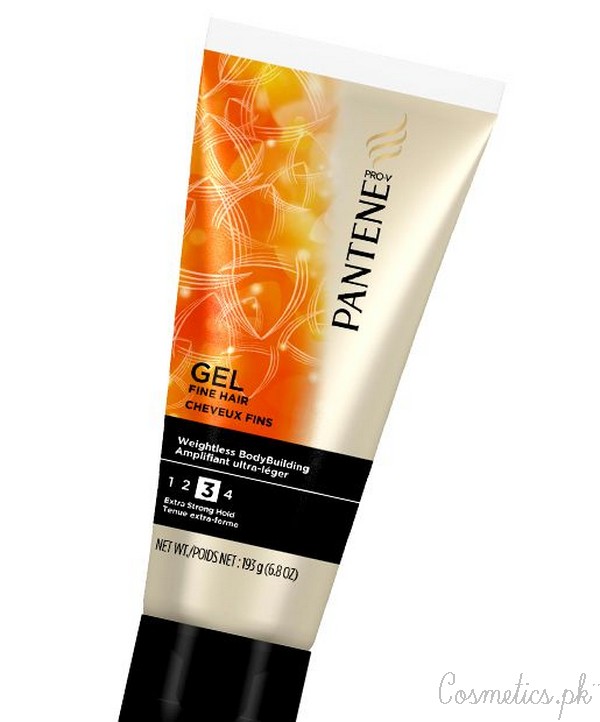 Pantene Pro-V 24 hour weightless volume gel is not only a hairstyling product, but also gives the shaping curls to hair. It also gives the volume to hair and makes weightless and shiny.
Pros:
24 Hours Protein Protection
Makes Hair Soft and Shiny
Long Lasting
Doesn't Stiff and Sticky
Good For Color-Treated Hair
Cons:
Price: Rs 399.
4. Herbal Essences Set Me Up Gel:
Herbal Essences set me up gel gives a great result in very humid areas. Its floral fragrance and ability of styling hair is amazing. It is the best product for frizzy hair.
Pros:
Easy to Use
Strong Hold
Lightweight formula
Smells Great
Amazing fragrance
Gives Shine and Strength
Cons:
Works Best For Straight Hair
Price: Rs 399.
3. Garnier Fructis Style Strong Styling Gel: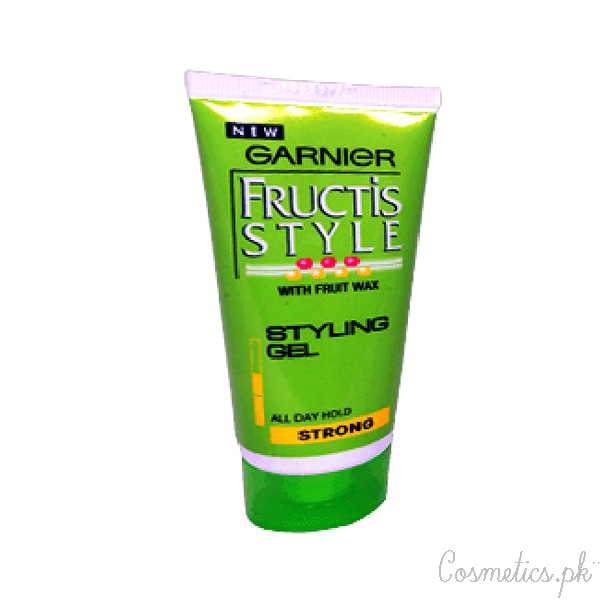 Garnier Fructis style strong styling gel gives a strong and long lasting effect. It gives a more intensive look to hair. It leaves the hair soft, smooth and gives 24 hours protection.
Pros:
Control Frizz
Great Fragrance
Best For Curly Hair
Naturally Derived Formula
No Silicon
Cons:
Price: Rs 375.
2.
Gatsby Water Gloss Gel: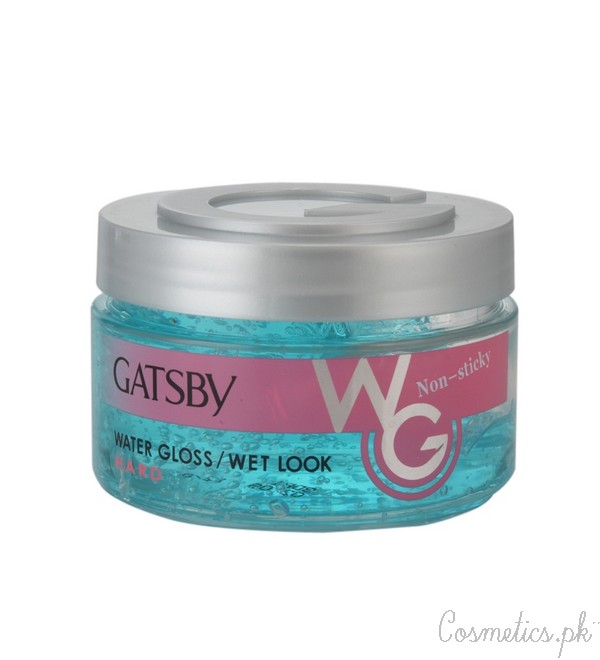 Gatsby Water Gloss Gel doesn't make hair oily. It stays for a long time and rinsed easily. It is the best hairstyling product as well as makes hair shiny and smooth.
Pros:
Good For Silky Hair
Not Hard Gel
Makes Hair Smooth and Silky
Long Lasting Effect
Cons:
Price: Rs 300.
1.

Tresemme Flawless Curls Curl Defining Gel: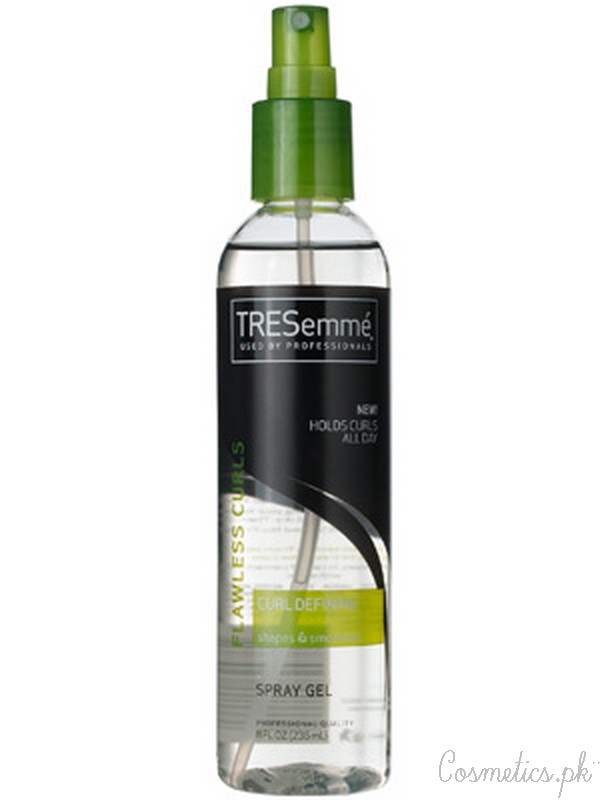 Tresemme Flawless Curls Curl Defining Gel prevents hair from frizz and defining curls. It has a great fragrance and gives long lasting result.
Pros:
Gives Defining Curl
Makes Hair Flawless
Leaves Hair Shiny and Smooth
Long Lasting
Great Fragrance
Cons:
Price: Rs 540.
So, these 5 hair gels are very popular in women both. If you are using one of them then must share your views with us in a comment box 🙂