Concealer is widely using to hidden acne, scars, blemishes and even dark circles. Concealer is the most important part of makeup that is using to conceal imperfection of skin. Thee are so many types of concealers are available in markets. Concealer are using according to the skin tone. Here in this post i am sharing top 10 concealer in Pakistan below. These concealer are easily available inside Pakistani markets. Let's check out their details and price below.
(Read Also: How to Apply Concealer)
Top 10 Concealer In Pakistan, Pros, Cons, Photos

Here are top 10 concealer in Pakistan with price. These concealer are most popular because of their best results.
10. Estee Lauder Double Wear Maximum Cover Makeup: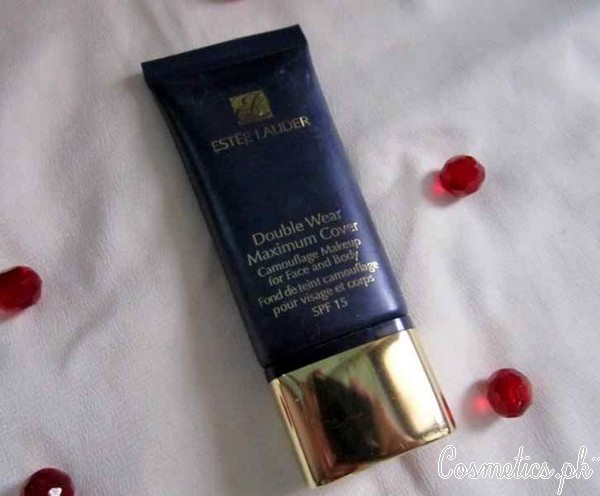 Estee Lauder double wear maximum cover makeup is the most demanding concealer. It is available in markets in different shades. You can easily choose it according to your skin tone.
Pros:
Quite thick.
Available in 6 shades.
Creamy and semi-fluid texture.
Hide redness, pigmentation.
Conceal uneven skin.
High coverage.
Matte finish.
Long lasting for 8 hours.
Cons:
Price: Rs 3300
9. L'Oreal Lumi Magique Concealer: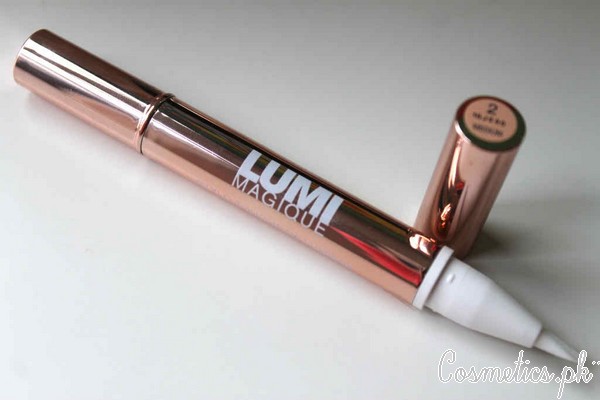 L'Oreal lumi magigue concealer is the must have concealer for everyone. It is quite easily cover blemishes and pigmentation of skin.
Pros:
Light coverage for fair skin.
Brightening effect.
Sleek and sophisticated.
Long lasting.
Cons:
Not conceal dark circles.
Price: Rs 899
8. Maybelline Eraser Eye Concealer: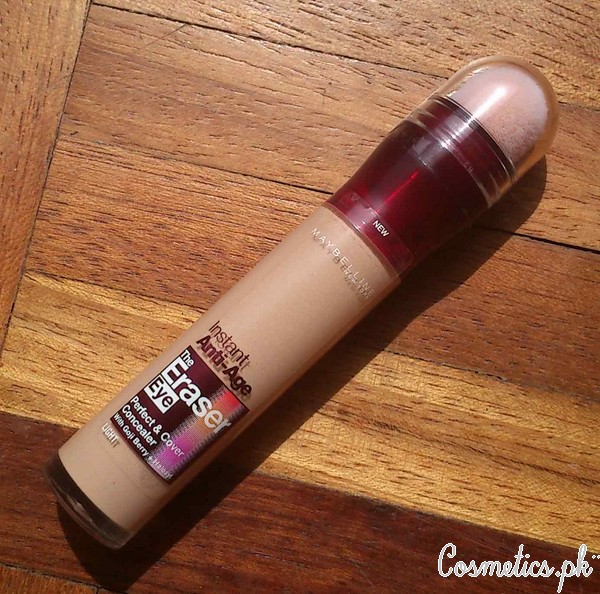 Maybelline eraser eye concealer conceals the imperfection of skin. It also gives a better result for hours. It covers acne and blemishes good and easy to apply.
Pros:
Light shade.
Conceal dark circles.
Luminous touch.
Available in 6 shades.
Long lasting.
Cons:
Can't use with wet applicator.
(Read Also: Dark Circle Concealer Kit)
Price: Rs 799
7. Tarte Amazonian Clay 12-Hr Waterproof Full Coverage Concealer: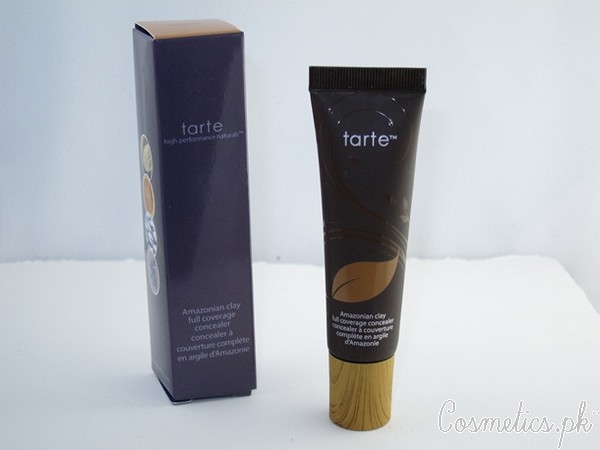 Tarte amazonian clay 12-hr waterproof full coverage concealer is easily hidden dark circles with one drop. It offers a thicker coverage than other products.
Pros:
Comes with brush.
Full and thick coverage.
Mattify oily skin.
Hydrate dry skin.
Keeps skin balanced.
Long lasting for 12 hours.
Waterproof.
Cons:
Price: Rs 2250
6. Benefit Fake Up Concealer: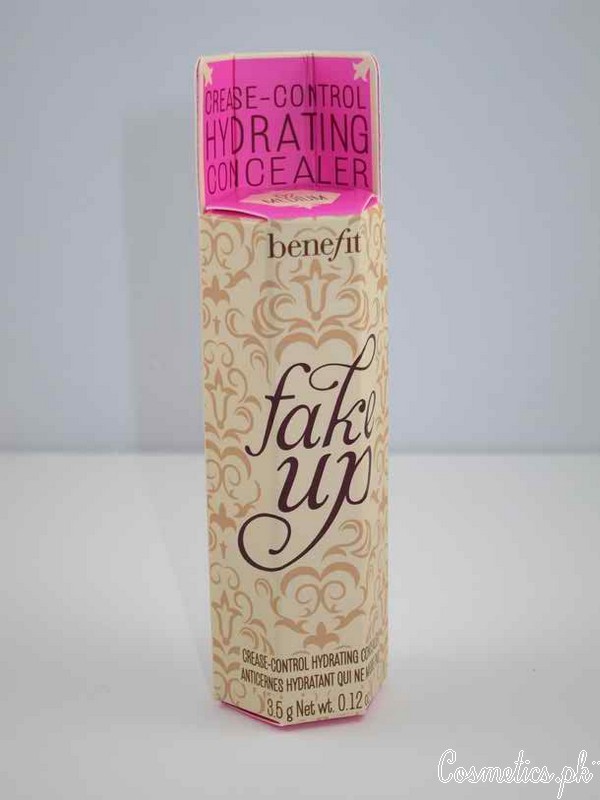 Benefit fake up concealer conceals dark circles. This is a smooth product that contains vitamin E and apple seed extract. This concealer makes skin brightened and soft.
Pros:
Available in three shades.
Moisturizes skin.
Blendable with fingers.
Creamy texture.
Gives medium coverage.
Cons:
Little greasy and oily.
Conceals minor darkness.
Price: Rs 2400
5. No7 Match Made Concealer: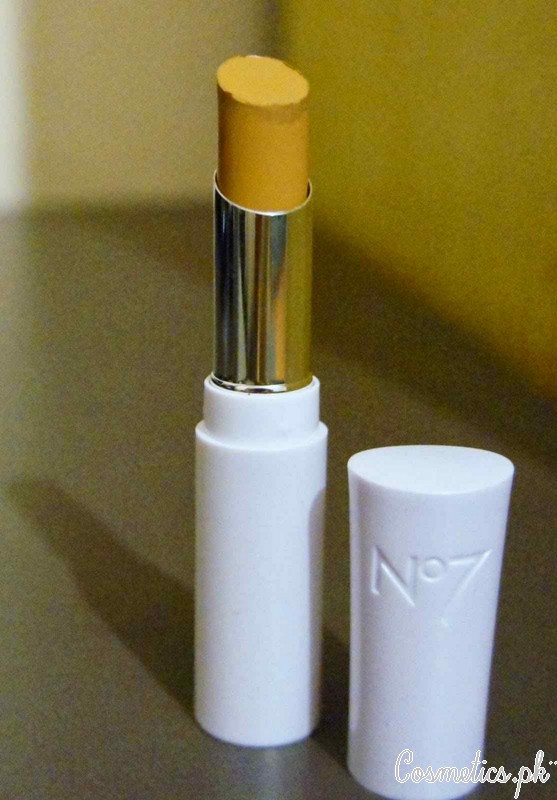 No7 match made concealer is the creamy concealer. It comes in a plenty of shades. it covers dark circles and fine lines easily. It suits almost every skin tone.
Pros:
Available in various shades.
Easily match to skin tone.
Conceals acne, blemishes and dark circles.
Gives even skin tone.
Long lasting for 16 hours.
Cons:
Comes in a hard stick form.
Price: Rs 750
4. Clinique All About Eyes Concealer: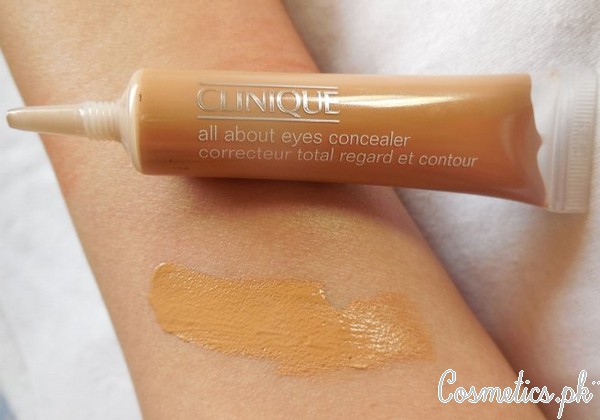 Clinique all about eyes concealer is good for swelling eyes. It covers fine lines and dark circles smoothly. It comes in a liquid form that is easy to apply.
Pros:
Available in 8 shades.
Full coverage.
Good for dark circles.
Only tiny dot is enough for face.
Blendable.
No melting and caking.
Long lasting.
Cons:
Suitable for dark skin tone.
Set up with translucent powder.
Price: Rs 1650
3. Sheer Cover Conceal & Brighten Trio: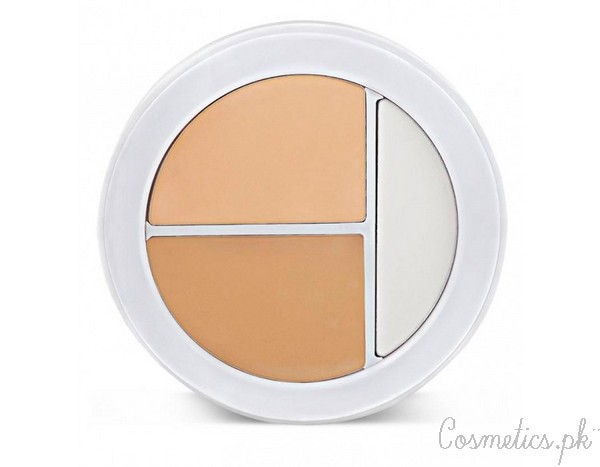 Sheer Cover conceal & brighten trio is good for dry skin. It includes foundation plus a fiber lash extender which is good for skin. It covers dark circles smoothly.
Pros:
Ground breaking formula.
Gives flawless skin.
contains light reflecting minerals.
Lightweight.
Buildable coverage.
Doesn't caking and flaking.
Cons:
Price: Rs 2495
(Read Also: How To Make Concealer At Home)
2. Dr. LeWinn's Skin Perfect Anti-Aging Concealer: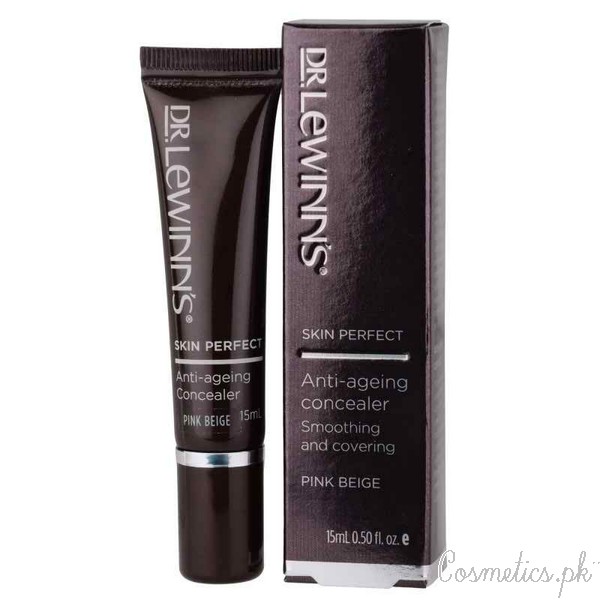 Dr. LeWinn's skin perfect anti-aging concealer is easy to apply and ideal for dark circles. It also includes rose stem cells that stops aging signs.
Pros:
Creamy liquid.
Conceals dark circles.
Makes even skin tone.
Illuminating finish.
Sheer to medium to full coverage.
Long lasting.
Cons:
Comes in two shades only.
Price: Rs 1800
1. Bourjois Healthy Mix Concealer: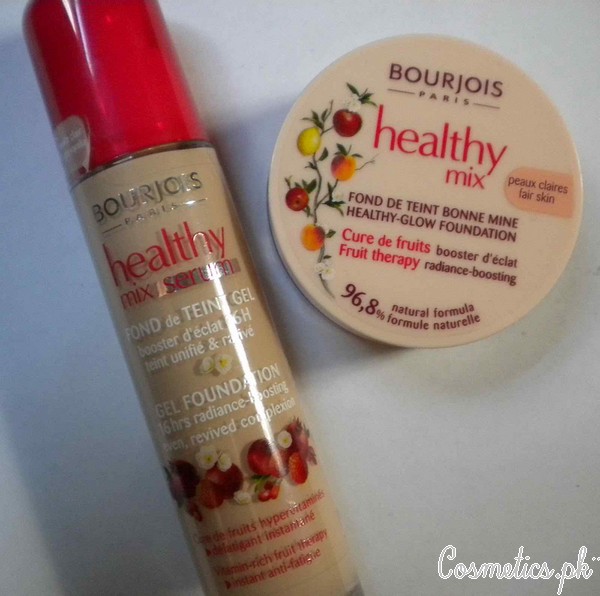 Bourjois healthy mix concealer feels heavy. It is best for sensitive skin. It conceals dark skin very well.
Pros:
Lightweight.
Doesn't caked and flaked.
Fruity smell.
Long lasting for 16 hours.
Covers dark circles very well.
Doesn't settle into fine lines.
Cons:
Price: Rs 799
These top 10 concealer in Pakistan are best and give full coverage to uneven skin tone. If you concealer is among them, then share your thoughts with us. 🙂