Is anything popping out from your hair? If yes, then i must tell you, take some attention. This is not a snow flakes popping out from your scalp but it is a dandruff. yes, dandruff, If you are facing the dandruff problem and want to get rid out of immediately. Then must check out this post here below. As we all know that the dandruff is the most common but very embarrassing problem. Dandruff is normally find in men and women both. When our scalp is dry then the dryness comes out in the form of dandruff.
There are so many treatments are available for dandruff, but the most common and best way to eliminate dandruff is shampoo, but the question is which is best dandruff shampoo for men and women? If you will look inside markets then you will find a wide variety of anti dandruff shampoos in Pakistan. Here in this post i am sharing top 5 best dandruff shampoo with pros, cons and prices below.
(Read Also: Best Shampoos For Dry Hair)
Top 5 Best Dandruff Shampoo, Prices, Pros & Cons:
There are lot of shampoos for anti dandruff in Pakistan, but i have collected and reviewed the best ones which suits your hair, Let's check out these top 5 anti dandruff shampoos with their prices, pros & cons below.
5. Dove Hair Therapy: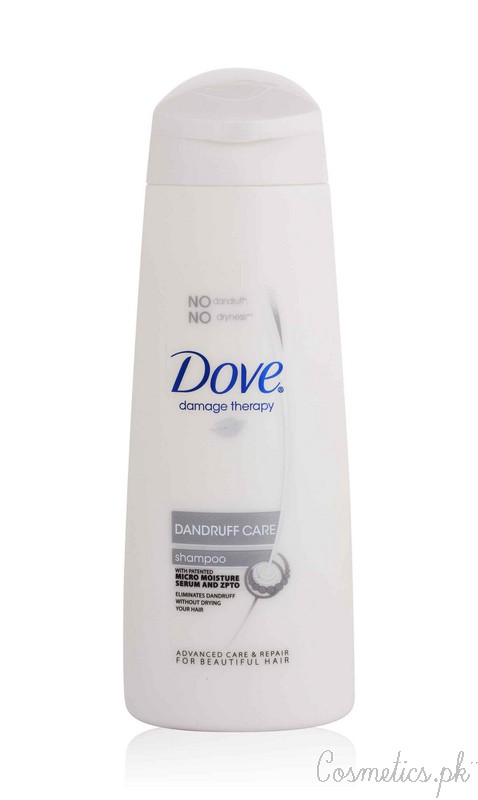 Dove hair therapy anti dandruff shampoo is 2in 1 shampoo. It helps in eliminate dandruff from hair and scalp. It also works well for damage hair. This shampoo is easily available in Pakistan.
Pros:
Easy to use.
Small quantity works well.
Washes out easily.
Mild fragrance.
Doesn't contains paraben.
Cons:
Makes hair coarser.
Dandruff doesn't disappear completely.
Not for severe dandruff.
Price: Rs 130.
4. Neutrogena T/Gel: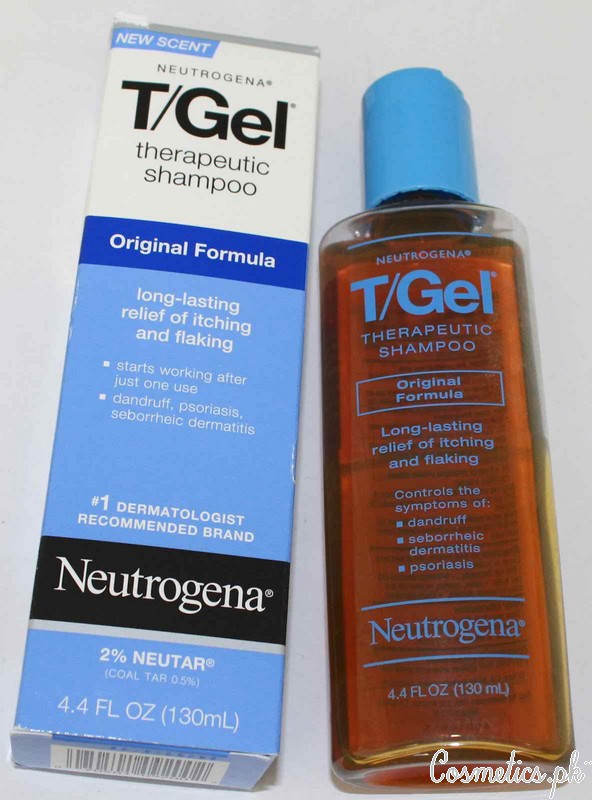 Neutrogena T/Gel anti dandruff shampoo is the therapeutic shampoo. It works well for dandruff. It gives a natural look after severe hours ago.
Pros:
Control itching on scalp.
Gentle use.
Pleasant fragrance.
Makes hair manageable.
Cons:
Expensive.
Hardly available.
Price: Rs 500.
3. Head and Shoulders Smooth and Silky 2 in 1: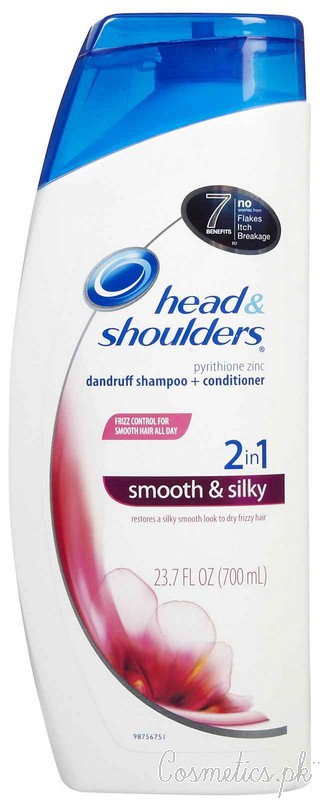 Head and Shoulders Smooth and Silky 2 in 1 is a most common anti dandruff shampoo. It has an advanced treatment for dandruff and scalp problems. It makes hair smooth and shiny in one wash.
Pros:
Floral fragrances.
Lathers well and washes out easily.
Reduce dandruff.
Makes hair smooth and silky.
Cons:
Experienced hair fall.
Doesn't contain natural ingredients
Price: Rs 130.
(Read Also: Top L'Oreal Shampoos For Healthy Hair)
2. Garnier Fructis Fortifying: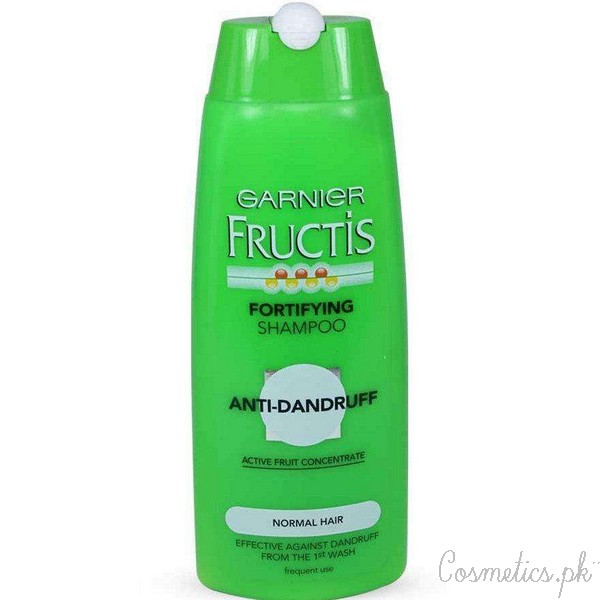 Garnier Fructis Fortifying Anti Dandruff Shampoo is perfect shampoo for normal hair. It gives a greasy effect on oily skin. This shampoo is most popular among men and women both.
Pros:
Includes Zinc Pyrithione, that decreases hair shedding.
Perfect for normal hair.
Reduce dandruff in one wash.
Easily available everywhere.
Cons:
Not good smell.
Not for oily scalp.
Price: Rs 140.
1. Clear Scalp & Hair Therapy Nourishing: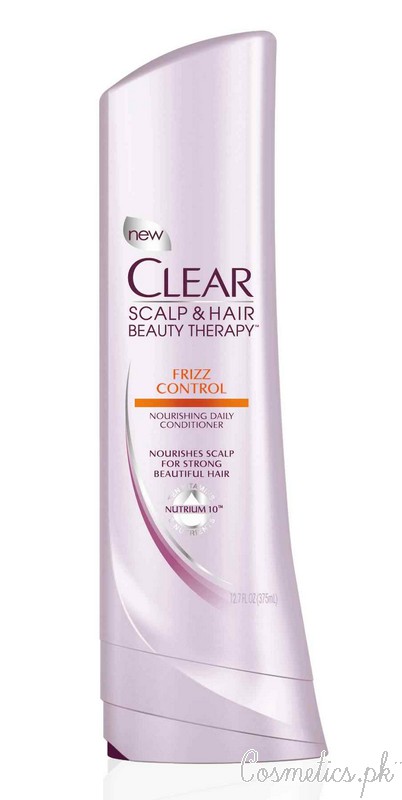 Clear Scalp & Hair Therapy Nourishing Anti Dandruff Shampoo is on number one in top 5 anti dandruff shampoos. It nourishes deeply and also reduces dandruff. It makes hair strong and scalp clean. It makes hair beautiful in one wash.
Pros:
Gives strong and healthy look.
Reduce dandruff in one wash.
Makes hair beautiful and smooth.
Lathers well.
Easily washes off.
Good smell.
Cleans hair gently.
Cons:
Price: Rs 300
Conclusion:
These top 5 best dandruff shampoo are easily available at leading markets or cosmetics shops in Pakistan. These shampoos can be sue by both men and women with the direction, we would also suggest you to consult your doctor before trying one of these dandruff shampoo. If you are one of them who have already tried then must share your views with us to help others to pick the right shampoo for them.