Like concealer, foundation and primer, face powder is the most essential makeup product that is using to hidden acne, spots, fine lines, blemishes as well as gives an even and flawless look. Face powder is coming in a form of loose powder, compact powder and cream powder. It is the most important aspect of over all makeup. The face powders are available in markets in a wide range. But here in this post i am sharing with you top 5 face powders in Pakistan. These all face powders are popular because of their results. Let's have a look at these 5 popular face powders, they are easily available in Pakistan below.
(You May Also Like: Top 10 Concealer In Pakistan)
Top 5 Face Powders In Pakistan, Review, Prices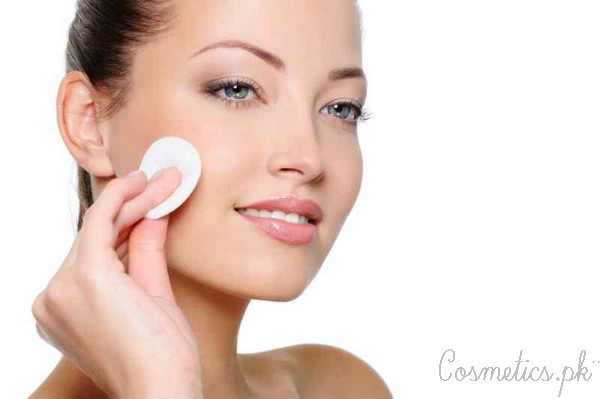 You will find the complete details of these face powders below that will definitely help you while selecting best face powder for you.
5. N.Y.C. Smooth Skin Pressed Face Powder: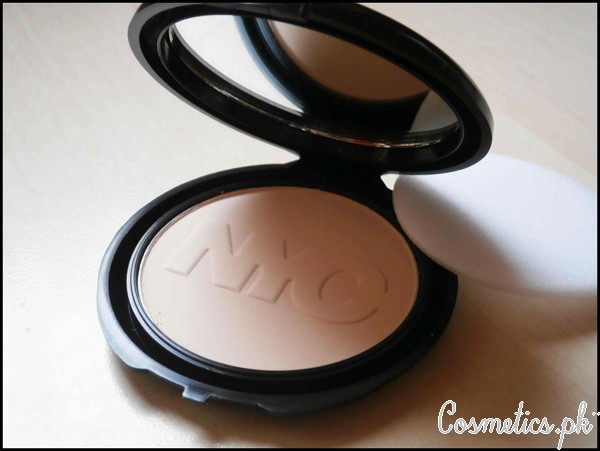 N.Y.C. smooth skin pressed face powder gives a matte look to fair skin. It also gives a flawless look. It also works as an eyeshadow base and works well for creasing or flaking skin.
Pros:
Gives Flawless Look
Long Lasting For All Day
Applies Smoothly
Makes Skin Fresh
Cons:
It Looks Cakey
Feel So Heavy
Price: Rs 299.
4. Make Up For Ever HD Micro-finish Powder: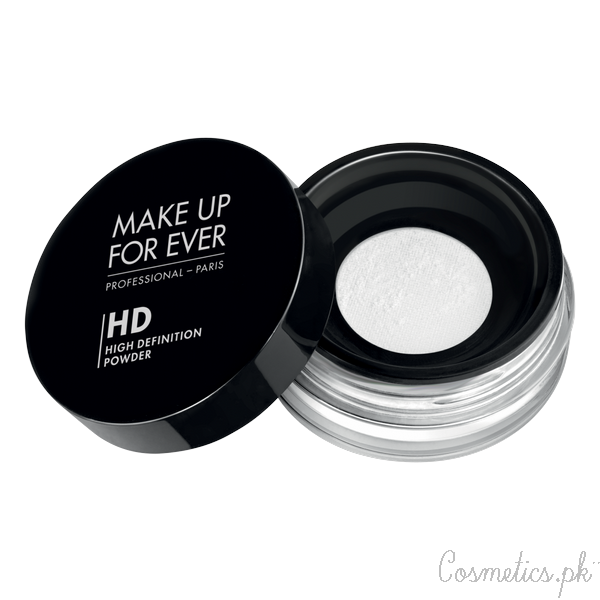 Make Up For Ever HD Micro-finish Powder looks ashy or white but it applied completely transparent. It gives a finish and makes skin look absolutely luminous.
Pros:
Gives Finish
Luminous Effect
Gives Skin A Silky Look
Transparent Look
Cons:
Price: Rs 3400.
3. MAC Blot Powder Pressed: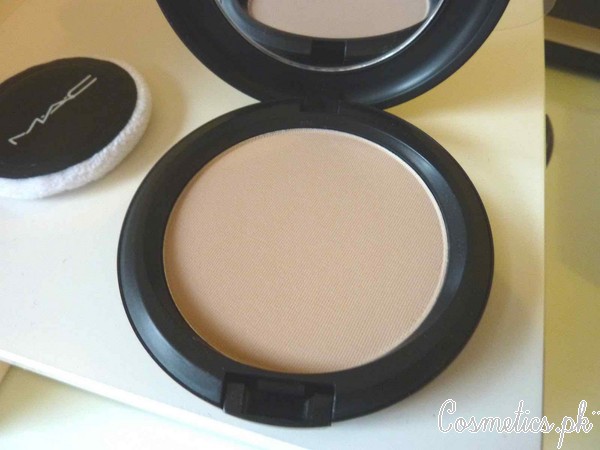 MAC blot powder pressed is a face powder that keep the face away from shine. It also refreshes the skin very well without adding any color. It is the best face powder for oily skin as it gives a matte finish.
Pros:
Matte Finish
Controls Oil
Makes Pores Invisible
Doesn't Look Cakey
Long Lasting
Cons:
Little Amount
Not For Dry Skin
Price: Rs 2600.
(You May Also Like: Top 10 BB Creams With Price)
2. E.L.F. Studio Translucent Matifying Powder: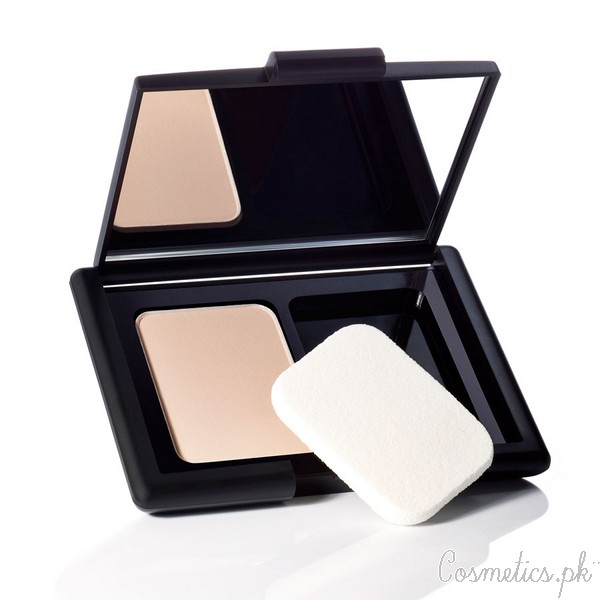 E.L.F. Studio translucent matifying powder is great for toning. It gives a sparkly look but makes the skin flawless. It also gives a non cakey effect to skin. It is also best for oily skin because it controls oil and matify the skin very well.
Pros:
Matte Finish
Controls Oil
Translucent Effect
Works Great For Dry Skin Too
Best For Light Skin Tones
Cons:
Not Lasting
Doesn't Look Natural
Price: Rs 300.
1. L'Oréal Paris Translucide Naturally Luminous Loose Powder: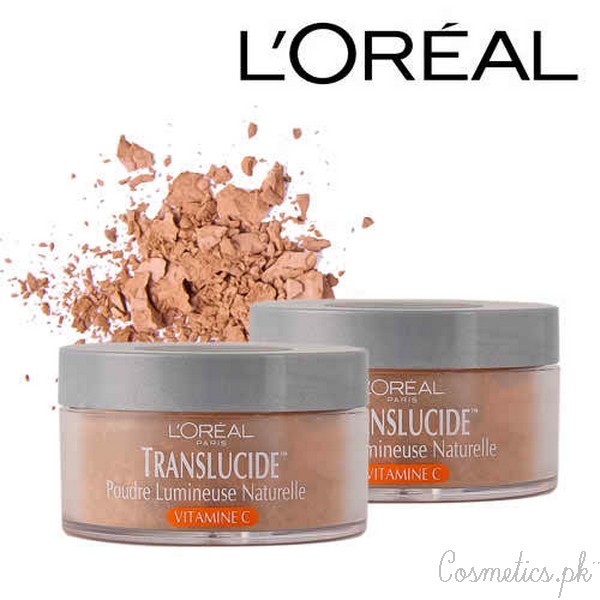 L'Oreal Paris translucide naturally luminous loose powder is very popular in women. it is a face powder that comes in a loose form. It has a great staying power and doesn't look like a pasty or cakey. It also gives a shimmery look as a glow on face.
Pros:
Great Staying Power
Doesn't Look Pasty
Doesn't Look Cakey
Gives Shimmery look
Gives Flawless and Natural Skin
Makes Skin Fresh and Shiny
Subtle and Luminous
Contains Vitamin C
Cons:
Price: Rs 1, 179.
These were the top 5 face powders that are available in Pakistan easily. If you are using one of them then must share your views with us in a comment box , it will be very helpful for our readers 🙂