Baldness is also called Alopecia. It is the most common and major problem that faced by every man. It is a condition in which a man has no hair or less hair. It is the most embarrassing problem that need fast treatment. Baldness is the problem that spoil the personality of man as well as his self confidence. There are so many reasons behind baldness. The most common reason is the clogging of hair follicles. If you are also facing the baldness problem then you don't need to be worry anymore. Here in this post i am sharing top 5 home remedies for baldness that are very effective yet natural. Let's check out these remedies below:
Top 5 Home Remedies For Baldness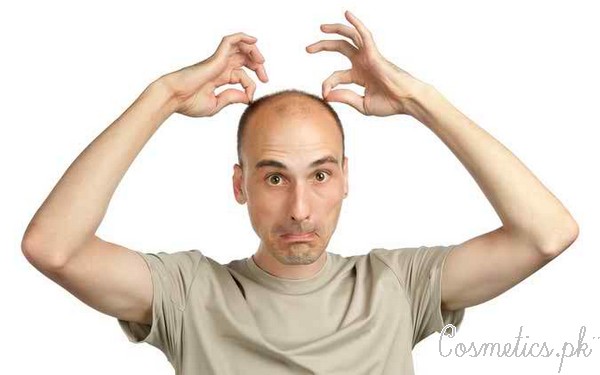 Before starting any home remedy, must find out the reason of your baldness. You can get rid of this problem by adopting these some tips below:
(You May Also Like: Hair Care Treatment With Aloe Vera)
Causes of Baldness:
Hormonal Changes
Aging
Scalp Infection
Drugs
Stress
Thyroid Disorders
Changes in Diet
Medical Conditions
Quick Weight Loss
Heredity
Lack Of Iron and Protein
Trauma
Symptoms of Baldness:
Receding Hairline
Full Body Hair Loss
Stress
Rapid Weight Loss
Nail problems
Hair Loss
Hair Thinning
Hair Fall on Pillow
Bald Patch On Top Of Head
Tips To Prevent From Baldness
Avoid use of heating and drying
Avoid to dye hair monthly
Don't use comb on wet hair
Don't use hairstyling gels
Get adequate sleep
Drink plenty of water
Don't use harsh shampoos
Exercise regularly
Comb hair gently
Use oil massage
Use medicated shampoo
5 Home Remedies For Baldness:
 1. Use Yogurt: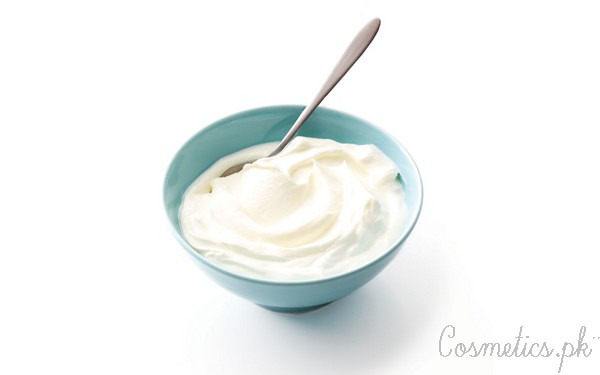 Yogurt is a natural hair conditioner. It prevents hair fall and baldness. It contains protein that prevent hair fall. Here is a home remedy below:
Ingredients:
Method:
Simply, apply yogurt on the head like mask.
Gently massage your scalp with yogurt and leave it for 15 minutes.
Wash your hairs with fresh water.
2. Use Honey: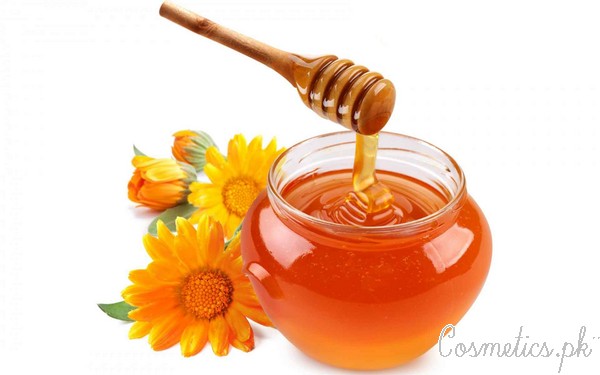 Honey is a natural treatment for hair problems like hair fall, dry hair, baldness and etc etc. Here is a remedy of honey below:
Ingredients:
Honey
Cinnamon Powder
Olive Oil
Method:
Take one tbsp of cinnamon powder and mix it with two tbsp of honey and two tbsp of warm olive oil.
Make a paste well and apply the mixture on the effected area.
Leave it for 20 minutes and then wash with clean water.
(You May Also Like: Men Hair Care and Grooming Tips)
3. Use Onion: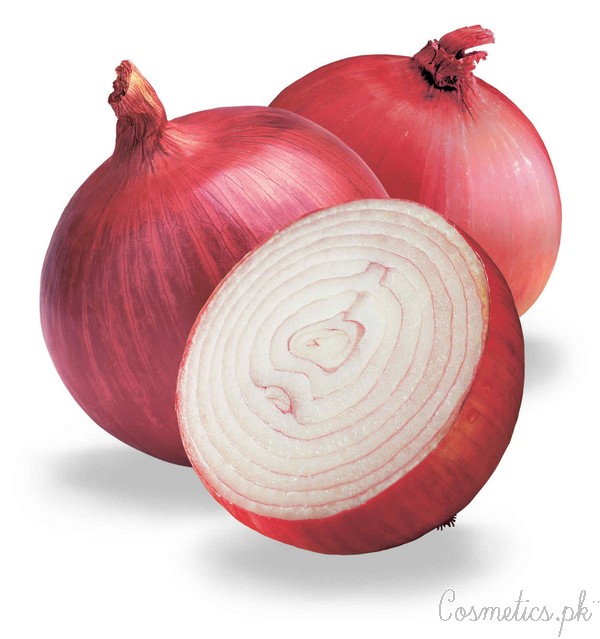 Onion contains sulfur that helps in stimulating the blood circulation. It also helps in treating blandness in men. Here is a remedy below:
Ingredients:
Method:
Simply, extract the juice of onion and then mix little quantity of honey.
Apply the mixture on the scalp and leave it for 10 minutes.
Wash out with normal water.
4. Use Green Tea: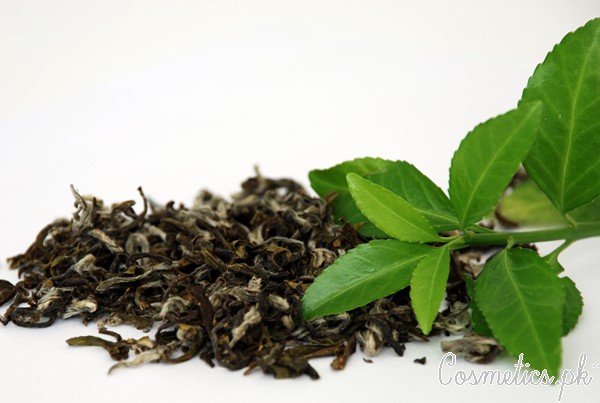 Green Tea is a natural antioxidant which has so many benefits. It is also very effective to treat baldness in men. Here is a remedy below:
Ingredients:
Method:
Simply, make a green tea by placing two tea bags in one cup of water.
Let it to be dry, when it dries then apply the green eta on the scalp.
Cover the head with wash cap and leave it for an hour.
Rinse of with fresh water.
5. Use Neem: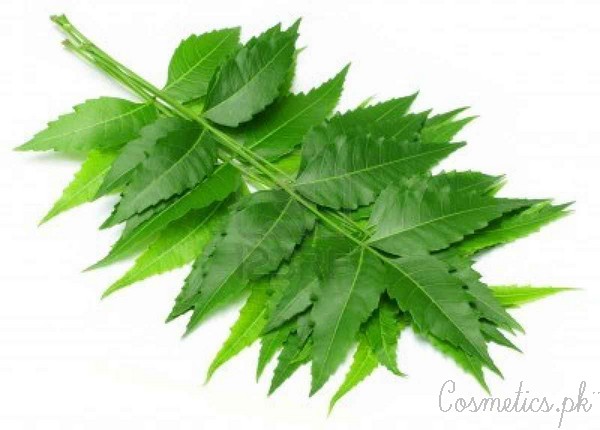 Neem has also ability to fight against baldness. It helps in treating several skin problems. Here is a remedy of Neem for baldness below:
Ingredients:
Neef Leaf
Aloe Vera Juice
Amla
Method:
Simply, make a past of neem leaf powder with some fresh Aloe Vera juice.
Now add some drops of herbal amla into it and stir well.
Apply this paste on hair roots an scalp and cover with shower cap.
Leave it for 30 minutes and then wash with water.
So, these are the home remedies for baldness that are very effective. If you have used any one of these remedies then must share your views with us in a comment box 🙂