Maybelline Dream Wonder Foundation is the new addition to the family of Maybelline Foundations. This is a liquid foundation and comes in a 12 different shades. These 12 shades are perfect for different skin tones. It is a liquid foundation range that gives a finish and undetectable look. It is perfect and ideal for normal skin.
Latest Maybelline Foundation 2016, Review And Price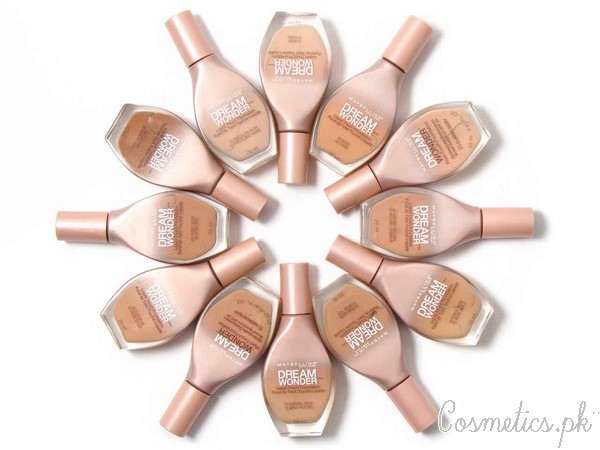 Here in this post i am sharing the complete details, review, price and swatches of this Maybelline Dream Wonder Foundation below.
(You May Also Like: NARS All Day Luminous Foundation 2015)
Production Description: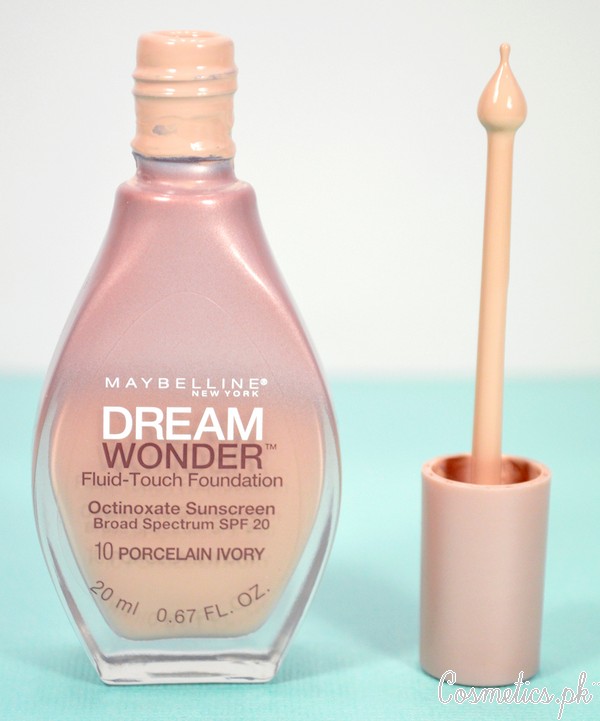 This foundation is a liquid foundation that gives a finish look to the skin. It gives a perfection and medium to full coverage and also undetectable look. It has a great texture that fuses with skin very easily. You can get a perfect look and also get an even skin tone with this liquid foundation.
Pros:
Contains 12 Different Shades
Gives Medium to Full Coverage
Liquid Texture
Easy To Apply
Blend-able
Gives Perfection and Undetectable Look
Lasting For All Day
Cons:
How To Apply:
Simply, shake well and holding dropper vertically and allow the foundation to drop onto the hands. Apply the foundation on face as usual with the help of fingertips.
Maybelline Dream Wonder Foundation Shades Names:

Coconut 95
Honey Beige 93
Sun Beige 85
Medium Buff 80
Natural Beige 75
Pure Beige 70
Sandy Beige 60
Creamy Natural 50
Nude 40
Classic Ivory 20
Ivory 15
Porcelain Ivory 10
Price: RS 2499/-
So, this Maybelline dream wonder foundation is popular because of its 12 shades. This foundation is now available in stores. If you are using this foundation then must share our views with us in a comment box. It will be very helpful for our readers 🙂