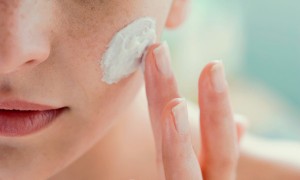 When winter season come,we all think that sun cannot see us,but it is not true.In winter atmosphere harmful rays still peek through gray clouds.For this purpose we should have to use our daily moisturizers contains SPF.By using daytime moisturizers containing SPF, you will be protect your skin from sun spots, fine lines and wrinkles.Here are top 3 daytime moisturizers contains SPF.Check out and choose one for you and make your skin healthy and fresh this winter..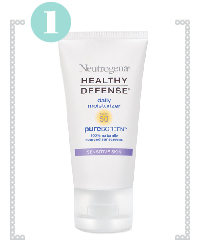 1. Neutrogena Healthy Defense Moisturizer SPF 50.
It is a Neutrogena product with SPF 50 formula.It also contains vitamin C and E that will get your skin plenty of antioxidant.This is a non-thick or non-oily formula,so it works for beauties with acne-prone skin.
2. Clinique Age Defense BB Cream SPF 30.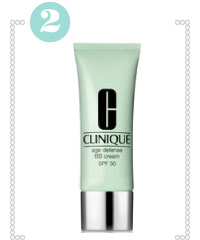 Clinique's latest moisturizer cream is a multi-tasker that moisturizes and protects your skin from sun and lightly covers face surface.It has vitamin E to protect your skin from the breakdown of collagen and caffeine to reduce fine lines and wrinkles and give a healthy skin in winter.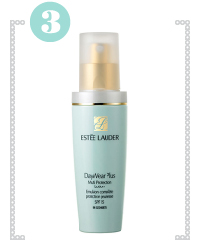 3. Estee Lauder Advance Multi-Protection Lotion SPF 15.
It will give your skin a dose of sun protection and antioxidants.It is a thick formula lotion that absorbs quickly into skin and also working as a primer before applying makeup.It is a Estee Lauder product,suitable for winter season as a moisturizer SPF lotion.