What are BlackHeads?
BLACKHEADS is a major skin problem that is always found in man and woman both. There are so many skin problems like acne, wrinkles, freckles and many more, in which blackheads is very common. Blackheads is a form of acne that indicates under the skin. It is cause of oil clogging in pores. It makes the skin look brownish or blackish in color. There are so many ways to remove blackheads. Markets are over loaded with wide range of beauty products that claim to remove blackheads but hey never do it. That's why, your main target is home remedies for removing blackheads. There are so many home remedies for blackheads removing that you ca try and get better result. So, in this post, i am sharing the safe and 100% natural home remedy of how to remove blackheads with hydrogen peroxide below.
(You May Also Like: How To Remove Makeup With Coconut Oil)
How To Remove Blackheads With Hydrogen Peroxide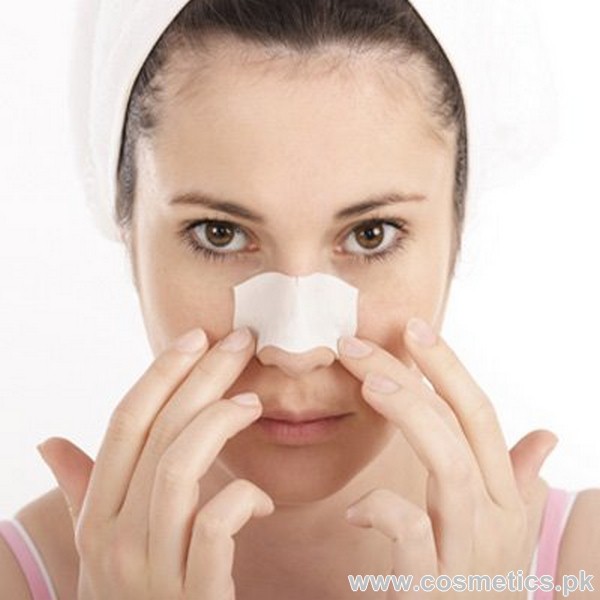 What Is Hydrogen Peraoxide?
It is Colorless tacky and unstable liquid with strong oxygen elements, it is a chemical compound with the formula of H 2O 2 Hydrogen peroxide is widely using in different skin care and beauty products. The hydrogen peroxide is also best in using removing blackheads. It dissolves in blackheads and eliminates them easily.
Let's read out the steps to remove blackheads with hydrogen peroxide below.
8 Easy Steps To Remove Blackheads With Hydrogen Peroxide
Simply, wash your face with any kind of mild cleanser to just remove excess oil and bacteria.
Now, wash again it with fresh water and pat dry your face.
Now, exfoliate all the areas of skin which is effected with blackheads.
Use any homemade face scrub which is made up of water and sugar for exfoliating. Rinse, your face thoroughly.
Now, moisten a cotton ball with hydrogen peroxide of 3% and gently dab all blackheads with it.
Avoid eyebrows and hairline otherwise it will bleach your hair.
Now, moisturize your face with jojoba oil or olive oil while it is damp.
Massage your face with 1tsp of oil on your face gently. It will protect your face very well.
So, this is the way of how to remove blackheads with hydrogen peroxide. Try this remedy now and eliminates all blackheads and get fine and healthy skin.
(You May Also Like: Blachead Removal With Egg White)