Oils are very effective for hair as well as skin. Oil is using to moisturize and nourishing. There are so many oil in which almond oil has so many benefits. Almond oil is very effective for everyone. it has so many benefits for health also. Mostly, it is included in different skin care products because of its antioxidant properties. It helps in reducing aging signs and sun damaging. Well, there are so many benefits and uses of almond oil, but did you use it as a makeup remover? If not, then here in this post i am sharing how to remove makeup with almond oil.
(You May Also Like: How To Remove Makeup With Coconut Oil)
How Almond Oil Is Best As Makeup Remover?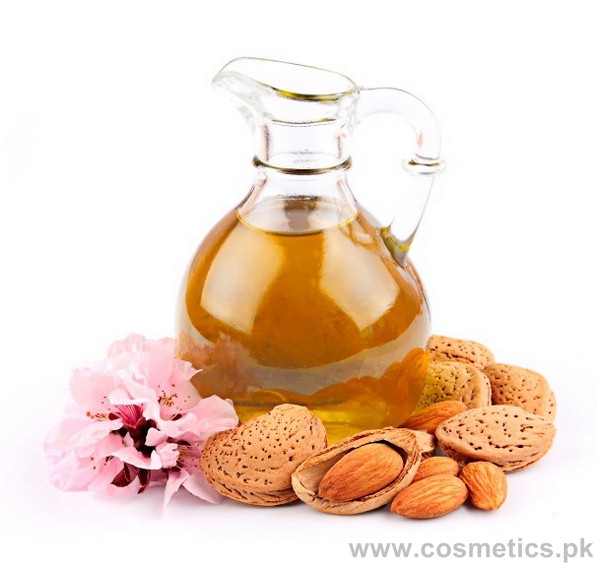 When we choose makeup remover we always notice that the makeup remover includes ingredients that easily remove eye makeup. Across the world, many women use almond oil as a makeup remover because it is 100% safe and natural. It doesn't contain any chemical that damage your skin. It  removes makeup from skin and also make your skin gentle. You can easily remove heavy makeup with almond oil. It is best for all skin type. It doesn't produce so many oil on skin and leave it oily. It is also best for sensitive skin. It soothes your skin and gives you acne and pimple free face. Let's check out the post below and see how to remove makeup with almond oil.
How To Remove Makeup With Almond Oil?
Here are some 5 simple steps through which you can easily remove makeup with almond oil. These steps will definitely help you. Let's read out the steps below:
Simply, take an adequate amount of almond oil on your hand.
Now, gently massage all over the face and especially focusing around the area of eyes.
Take a cotton ball and moisten it with rose water and then gently rub the eye makeup off.
Use little extra oil for eyes especially when you use heavy and waterproof makeup.
In the end, wash off your face with lukewarm water.
So, this a way you can easily remove your makeup with almond oil without leaving your skin oily. Do you like this post?
(You May Also Like: Best Ways To Remove Upper Lip Hair Naturally)
Keep sharing and commenting!! 🙂