During the winter season, its the dream of every woman to have glowing and beautiful skin. But many women face the problem of dry and rough skin. In this post, we will discuss that how to get soft skin in winter season. By implementing simple winter beauty tips, every woman will surely get soft and beautiful skin. The best and simple skin care tips are as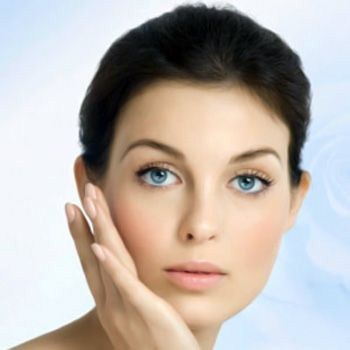 follows:
5 Simple Skin Care Tips For Winter
1. The most important tip for getting soft skin care in winter season is that woman should avoid the hot showers. Hot bath will make the skin dry and rough. It is advisable that woman should take at least 15 minutes of warm shower to moisturize her skin.
2. Secondly, woman should use moisturizer for getting the soft skin. By using the best moisturizer, woman can easily protect her skin from drying and cracking. I would suggest you to use Estee Lauder Hydrationist Maximum Moisture Creme.
3. Woman should hydrate her skin. This is considered to be another best beauty tip for getting the smooth skin. In order to keep the skin hydrated woman should drink enough water.
4. Another important skin care tip for getting soft skin in winter season is that woman should eat healthy food, avoid using junk food is the way to get your skin glow and shinny in Winter. It is important that woman should eat healthy foods in her daily diet.
5. Last, woman should use lip balm. For getting the smooth lips like rose petal woman should use the lip balm that includes the natural moisturizing ingredients like olive oil, vitamin E, Shea butter.
Conclusion:
By implementing these simple skin care tips, woman can easily get the soft and glowing skin in winters. These tips are simple and women can easily apply them in winter days without any hassle. As we know winter season is almost coming so every woman who wants to look beautiful with her fresh skin she should apply the above mentioned beauty tips.