NARS has recently introduced their latest moisturizer collection for all type of skin tone.This collection is available by the name of NARS Pure Radiance Tinted Moisturizer.This product will be launched in February and available in nine shades.It contains SPF 30/ PA+++ that will give your skin moisture and make your skin healthy and fine..
NARS Winter Moisturizer 2012.
Look By NARS 2012.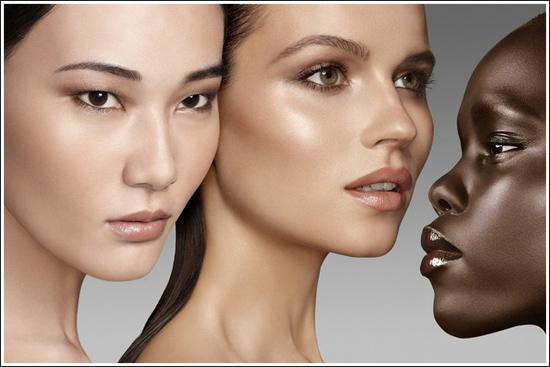 Pure Radiance Tinted Moisturizer 2012.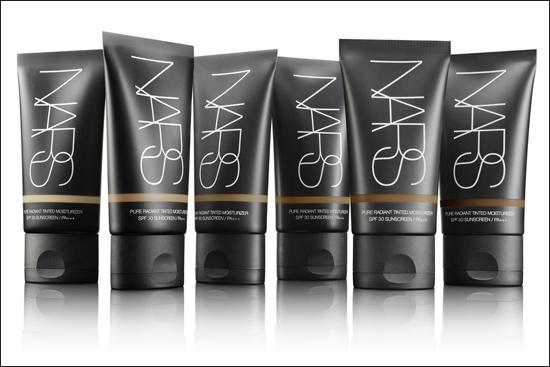 Note: Price of this product is $42 each.
If you want purchase it, contact us at [email protected]..