Mehndi also known as Henna, consider as one of the important element of event celebrations. Mehndi or henna is a part of women's life from centuries. Women of all age groups love to make beautiful patterns with mehndi cone on their hands and feet. Henna is majorly famous in Pakistan and India and their people does not consider their main events like Eid and Dewali completed without Mehndi and Henna.
Here i am going to share 37 Beautiful And Simple Henna Designs which anyone can apply on their hands, No matter if you are professional or beginner. If you ever have used to be a good student in drawing in your 3rd or fourth class then you can easily design these easy henna patterns.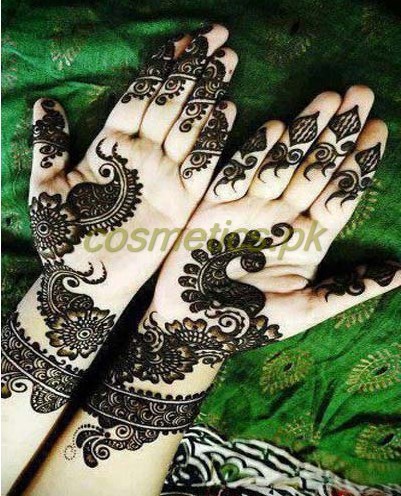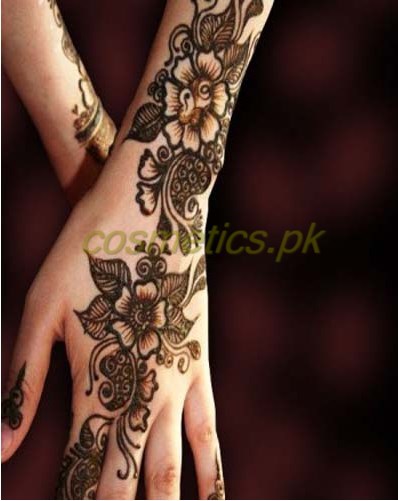 37 Beautiful And Simple Henna Designs For Beginners
Apply mehndi on hands and feet is an amazing art. There are different kinds of mehndi according to cultures. Arabic Mehndi, Pakistani Mehndi, Indian Mehndi and African Mehndi designs are famous all around the globe. Some designs are quite simple and some are complex but all are beautiful. These days some kinds of additions (usage of glitters of different colors beads and traditional theme etc) has been getting attraction in these designs to make them more attractive and shiny.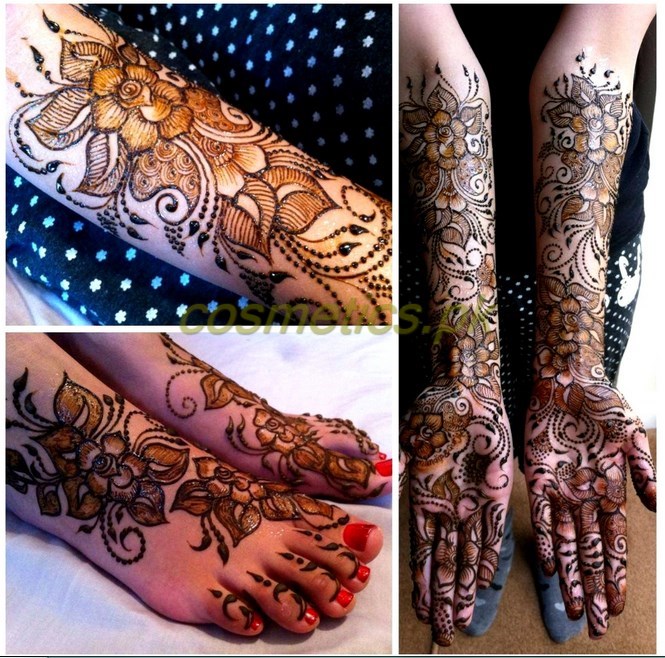 You can find simple henna design for both hands and feets in the gallery listed below, there are 37 beautiful mehndi designs which will definitely suit you with your dress color and makeup combo.
Beautiful And Simple Henna Designs That Every Beginner Can Apply