Makeup is very essential for every women. Makeup is the life of women either she is young or old. Every women wants to look beautiful and also beautify their external look by using makeup. Women always updating their makeup box with different products which are launching day by day. Women must have a makeup kit for their bags which can be easily carry by them when they go out from home. Every women must have to keep makeup bags in their handbags or travel bags when they go for outing or friends' home, any party and so on. According to me, makeup bag is one of the most important thing for every women and for me it is the thing without it i can't go out from home. In this post, i am telling you basic makeup essentials for your makeup bags.
Great Makeup Essentials For Your Makeup Bags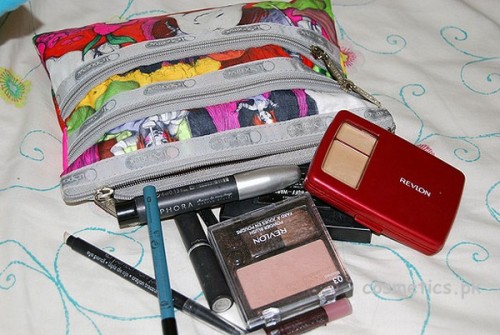 Let's read below which are the basic makeup essentials for your makeup bags. Women should have to keep makeup stuff in their makeup bags which are unnecessary but must have in bags for emergency occasions like tweezers, filer, scissor, comb and etc etc. Let's check out below some basic essentials for your makeup bag below:
1. Moisturizer: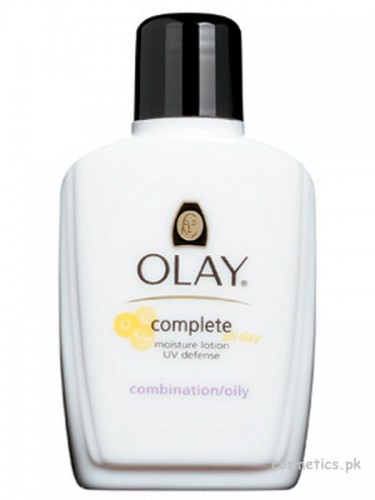 Women should have to keep any moisturizer with SPF formula which must be give you a moist all the day. You must keep moisturizer in your makeup bag which is perfect for your skin type.
2. Foundation:
Foundation is considered to be as the most important makeup stuff which must be in makeup bag because foundation will give you a great coverage at any time. A mineral foundation is the best choice for makeup bag.
3. Concealer:
Concealer is using to hidden scars, blemish and wrinkles. Women should have to keep concealer in their makeup bag to give a quick result.
4. Compact Powder:
Compact powder which must be suit to your skin tone, always keep in a makeup bag. Compact powder with a mirror to absorb oil is very important stuff for makeup bag.
5. Blush On:
A creamy blush on must have in your makeup bag for quick touch. It will give your cheeks a color and natural look. Blush On can be use for contouring to get a quick party look.
6. Eye Liner:
A water proof black eye liner with brush is also a necessary makeup stuff which must have in makeup bag. Black eye liner is always giving a  beautiful and pretty eye look for every occasion.
7. Mascara:
Women should have to keep black mascara in their makeup bag. Black water proof mascara will definitely give you a quick look at any time, because mascara is always enhance the beauty of eyes.
8. Lip Gloss, Lipstick and Liner:
Lipstick, lip gloss and lip liner are the main and very important makeup products, which must be find in bag of every women. You must keep these makeup stuffs which are matchable, wearable and long wear.
9. Lip Balm:
Lip balm is one of the great makeup essentials for your makeup bag, becasue it always hydrate and treat to dry and cracked lips.
Girls!! now you must check out which makeup essential is missing in your makeup bag? If you liked this post then must share your thoughts in a comment box. I love to read your comments. Is this an informative post for you?